Philadelphia region among hotspots for PFAS in tap water, study finds
The USGS study is the first to evaluate PFAS in both public and private drinking water nationwide.
Almost half of drinking water in the U.S. contains the toxic class of chemicals PFAS, according to a new study published by the U.S. Geological Survey. A significant concentration of the contamination was reported on the East Coast, including in Pennsylvania, Delaware, and New Jersey.
The first study to evaluate PFAS in both public and private drinking water nationwide estimates 45% of U.S. tap water contains at least one type of PFAS. The amount of which was similar between public supplies and private wells, according to the researchers.
The study finds PFAS is most prevalent in urban areas, and near airports, industry, and wastewater facilities.
"This study can really help members of the public understand their risk of exposure," said research hydrologist Kelly Smalling, of the U.S. Geological Survey. "We're really hopeful that it's going to inform policy and management decisions regarding testing and treatment options for PFAS in drinking water."
PFAS chemicals have tainted the water, air, and soil across the country for decades. The chemicals have been widely used in consumer products such as nonstick cookware, waterproof clothing, and some food packaging, as well as in firefighting foam. Water supplies in communities located near military bases and airports have been particularly impacted, as the foam has contaminated the groundwater.
The consequences of PFAS exposure are long-lasting — the compounds can stay in the environment, and the human bloodstream, for years. The chemicals have been linked to some cancers, thyroid disease, ulcerative colitis, developmental delays in children, and other health conditions. That has led to numerous lawsuits against companies that make the products, such as DuPont and its successor companies, and 3M.
The Environmental Protection Agency set a health advisory for PFAS in drinking water at almost zero parts per trillion. However, there are no enforceable federal regulations for the contaminants. That has prompted some states, including New Jersey, and most recently, Pennsylvania, to take it upon themselves to implement what are known as maximum contaminant levels, or MCLs.
In March, the EPA proposed federal standards that would restrict the amount of PFAS in public drinking water nationwide. The proposed MCLs are much stricter than those set in New Jersey and Pennsylvania.
About 40 million people in the U.S. rely on private wells for their drinking water, according to the USGS. However, most states, including Pennsylvania and Delaware, do not regulate them. That means homeowners with private wells are responsible for testing and treating their water, which can be expensive.
"I have always been more concerned about the private wells and the lack of awareness that homeowners have regarding the drinking water out of their private wells," said Hope Grosse of Buxmont Coalition for Safer Water, who advocates for stricter PFAS policies nationwide and in her home state of Pennsylvania.
"And the other side of it is that our drinking water in our towns comes from groundwater, and feeds into municipal water authorities, and then it comes out of our sink," she said. "That's really scary. I would hope people would start to get concerned and demand for better."
Kelly Smalling said the USGS study was comprehensive, not only because it analyzed public and private supplies, but because it tested water directly from the tap. Most state and federal monitoring programs solely test for PFAS in treatment plants, or in ground and surface water, she said.
The USGS tested for 32 types of PFAS among more than 700 locations in rural, urban, and protected areas. The most frequently detected PFAS compounds were PFBS, PFHxS and PFOA.
The researchers recommend increased research to identify regions vulnerable to PFAS, and expanded PFAS monitoring, including for private wells.
Grosse, of Buxmont Coalition for Safer Water, argues every municipality should filter PFAS from its drinking water supplies, and that there should be increased testing requirements for private well water. She also calls for the end of the production of PFAS chemicals.
"At the end of the day, until these chemicals are not being produced, we're going to still have this problem," Grosse said. "It's affecting human health, and people have to start being more aware and saying, 'This can't happen to my family, or my children and my grandchildren.'"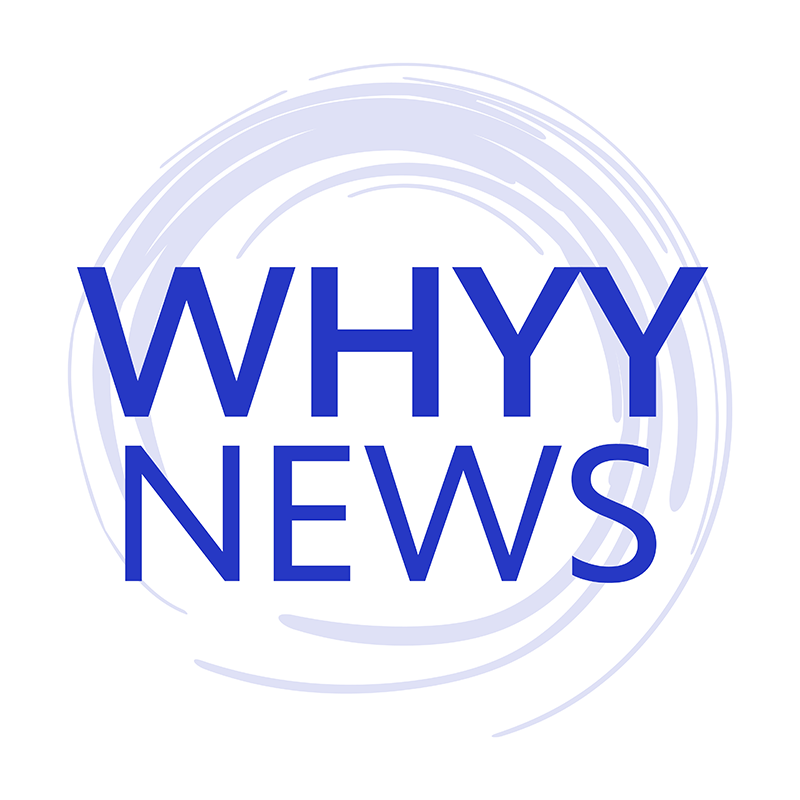 Get daily updates from WHYY News!
WHYY is your source for fact-based, in-depth journalism and information. As a nonprofit organization, we rely on financial support from readers like you. Please give today.