Pa. schools say landmark funding trial decision is final. That means the Legislature needs to increase funding
Now that the deadline to appeal has passed, it is important schools turn their attention to "their primary and most important task — educating students," said Cutler.
Listen
5:16
The deadline to appeal to the Pennsylvania Supreme Court in the landmark school funding lawsuit has expired. Now, those fighting for equitable school funding are one step closer to making their goals a reality.
The lawsuit was filed by six Pennsylvania school districts, the Pennsylvania Association of Rural and Small Schools, the NAACP PA State Conference, and a small group of parents with children who attend public schools.
The suit claimed state legislative leaders, education officials, and the governor failed to uphold constitutional obligations to provide fair and adequate education for students in less wealthy Pennsylvania school districts.
The case began in 2014 but didn't go to trial until November 2021. In March 2022, the court heard closing arguments.
On Feb. 7, 2023, the judge ruled in favor of the plaintiffs, and the Commonwealth Court declared the Pennsylvania school funding system unconstitutional.
Senior attorney at the Public Interest Law Center Dan Urevick-Ackelsberg, who was part of the legal team that sued the state, explained that state leaders objected to their argument that the state constitution guarantees every child a fundamental right to an education. But the reality that lawmakers failed to appeal is a message in itself.
"State leaders objected to that, and this is a big day where the court has said this is what right is and they have not appealed," said Urevick-Ackelsberg.
House Republican Leader Bryan Cutler (R-Lancaster) issued this statement after lawmakers' decision to not continue with an appeal to the Supreme Court.
"Now that the education funding lawsuit is disposed of, it is important that schools completely focus their attention on their primary and most important task — educating students," said Cutler. "The endless litigation has invited people to believe that money alone will solve the challenges of our public education system. To be clear, it will not, and Judge Jubelirer's opinion clearly recognizes this very simple and powerful truth. To believe otherwise will only perpetuate what has become a government-driven education system that supplants the needs of students and their families in favor or special interests and adults."
Attorneys representing the district say the funding will go toward programs such as special education, English as a second language, and other curriculum improvements. The funds will also be used to improve school facilities.
The Commonwealth Court has directed the General Assembly to ensure that public schools have sufficient funding to provide all students with access to a comprehensive, effective, and contemporary public education. Until now the question was not only how much, but how soon.
Legal director at the Education Law Center-PA Maura McInerney echoed that sentiment, saying this decision will change how we view education for years to come.
"There has been school funding throughout the country. We know that the funding will go to our most under-resourced schools because that's where the greatest need is," said McInerney.
McInerney says the landmark decision is the first of its kind in the state. Legislative leaders had until midnight on July 21 to appeal the court's decision and continue the fight that schools did not need additional funding and were adequate, a case they lost in court.
"It shouldn't have come to this. But this is a momentous occasion, the decision is now final. This is a giant day for the children of the commonwealth. This is the first time a court said educational rights for every kid," said Urevick-Ackelsberg.
State Rep. Jordan Harris serves the 186th Legislative District and has fought for education reform. Harris says the decision not to appeal not only solidifies the need for a better education but says lawmakers are working to ensure all students get the funding they need and deserve. Lawmakers plan to unveil how they will do that soon, he said, but for now, Harris says the future looks bright.
"The byproduct of the lawsuit is now we have a ruling. We have a once in a generation [opportunity] in my mind to properly address what education should look like in this commonwealth, and what tools should be in our toolbox to ensure our children receive a high-quality education regardless of what ZIP codes," says Harris.
Philadelphia Board of Education President Reginald L. Streater Esq. also voiced support for the decision not to appeal.
"Historic underfunding has had a harmful effect on generations of Philadelphians and citizens across the Commonwealth, for that matter, who have not received the public education that I would argue is not only our collective civil right, but also a human right." said Streater. "Although an ounce of prevention is worth a pound of cure, any additional funding that seeks to bridge the gap of funding will be welcomed as a down payment on that cure and will positively impact the educational lives of our amazing Learners going forward."
The Basic Education Funding Commission will now work to determine how much money is needed and where.
"It is our hope that instead of seeking redress through costly and endless litigation," House Leader Cutler said, the "school district and advocates will join us, instead of opposing us, in this important mission."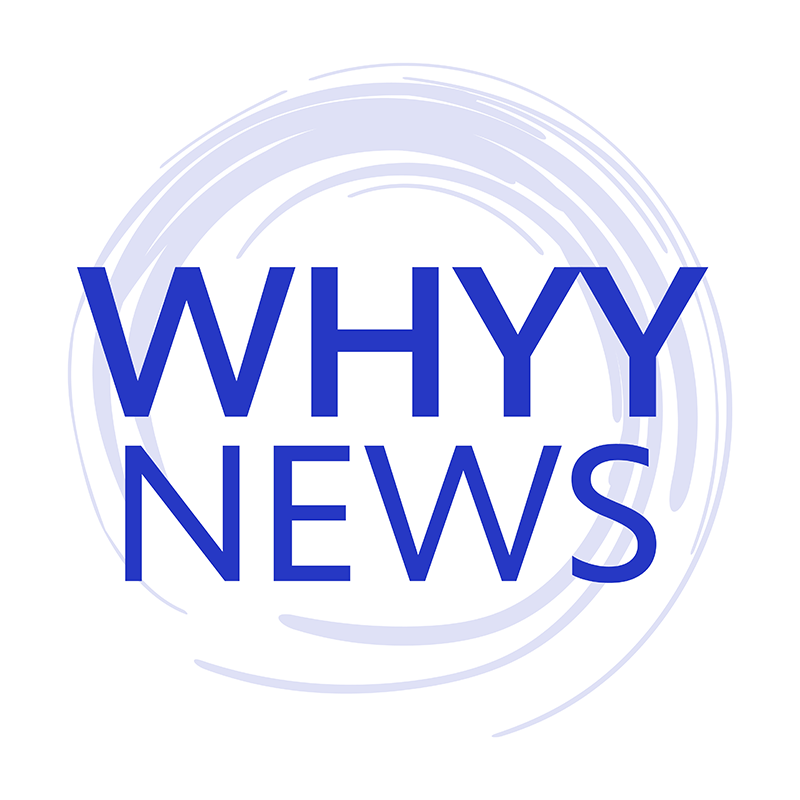 Get daily updates from WHYY News!
WHYY is your source for fact-based, in-depth journalism and information. As a nonprofit organization, we rely on financial support from readers like you. Please give today.