Pa. housing advocates say foreclosure prevention program is a 'nightmare'
The Pennsylvania Homeowner Assistance Fund launched last year to help homeowners clear mortgage debt. But people are waiting months for assistance.
Listen
1:18
Deborah Brown is running out of time.
About a week ago, her bank told her she would face foreclosure if she didn't clear her mortgage debt soon. The next step is a notice giving her 30 days to cure her account.
Brown, a retired counselor from Southwest Philadelphia, is terrified. She lives on a fixed income and can't afford the bill, which is now approaching $30,000 after six months of missed payments.
"Both parents are gone. Couple siblings are gone. I have nobody in my family who can really take care of or support us," said Brown, who lives with and takes care of an adult son disabled by a bad stroke.
Last winter, she applied for federal assistance funds through the Pennsylvania Housing Finance Agency (PHFA), the state-affiliated group tasked with administering the $350 million the state received for foreclosure prevention through the American Rescue Plan. The program, dubbed the Pennsylvania Homeowner Assistance Fund (PAHAF), offers individual grants of up to $50,000 to homeowners financially impacted by the pandemic.
But Brown, like thousands of other residents, is still waiting for the funds to arrive. And the stress is building fast.
"I'm not suicidal or anything. I just feel down in the dumps. Like, when is this going to end?" said Brown.
On Tuesday, homeowners and housing advocates will join lawmakers in Harrisburg to raise the same question during an afternoon news conference at the state capitol. Organizers hope to pressure PHFA and the courts to step up so residents across the state don't lose their homes as they wait for these grants, in many cases the only alternative to foreclosure for applicants.
In Pennsylvania, 24,633 applied for a grant through the program, according to PHFA.
A total of 15,878 homeowners are still waiting for funding to resolve mortgage arrears and unpaid utilities. About a quarter of them are from Philadelphia.
"It's like a nightmare," said John Dodds, executive director of the Philadelphia Unemployment Project, a member of the Pennsylvania Save Our Homes Coalition. "They need to find a way to expedite the process."
The program launched last February, shortly before mortgage rates began to surge to historic highs.
Initially, an outside vendor — Innovative Emergency Management (IEM) — was operating the program on behalf of PHFA. But about a year later, the organization decided to take the program in-house, saying the move would enable it to "better leverage" its "deep knowledge of Pennsylvania's housing market and its broad network of mortgage lenders, community partners, and housing counseling agencies on behalf of eligible applicants," according to a January press release.
The move prompted the agency to stop taking new applications, and required every homeowner who had applied to re-register, a fact advocates say hasn't been effectively communicated.
And while grants are going out the door, it's not happening quickly.
IEM disbursed more than $102 million during the 14 months it operated the program, according to PHFA. Since February 2023, PHFA has disbursed about $13 million.
"It's been great for people where it's come through. But for many people, the wait times have just been very, very long. We have clients here who we helped apply, some of them the first month the program was operational, who are still waiting for assistance," said Rachel Labush, a supervising attorney in the homeownership and consumer rights unit at Community Legal Services.
"That's very hard because some of our clients are facing sheriff sales of the property that we've had to get postponed multiple times," she added.
Scott Elliott, a spokesperson for the PHFA, said funding is not getting to homeowners as quickly as the agency would like, in part because third-party operators the program relies on, including debt providers and utility companies, are often slow to respond. He said PHFA was not expecting IEM to return so many pending applications.
"PHFA understands the need for speed in getting PAHAF financial assistance into the hands of homeowners who are hurting due to COVID-related financial problems. We are sensitive to that and are doing our best to move funding out to eligible homeowners as quickly as we can. But we thought it important to remind people that we also have to be careful in establishing PAHAF systems and managing the program to make sure components follow requirements from the U.S. Treasury, which provided the funding and oversees the program," said Elliott in a statement.
Elliott said applicants facing imminent foreclosure will be moved to the "top of the list" — if they notify the agency. From start to finish, it's currently taking anywhere from 45 to 120 days for applicants to receive funding.
The program will reopen if funding remains after the current pool of applicants receives assistance.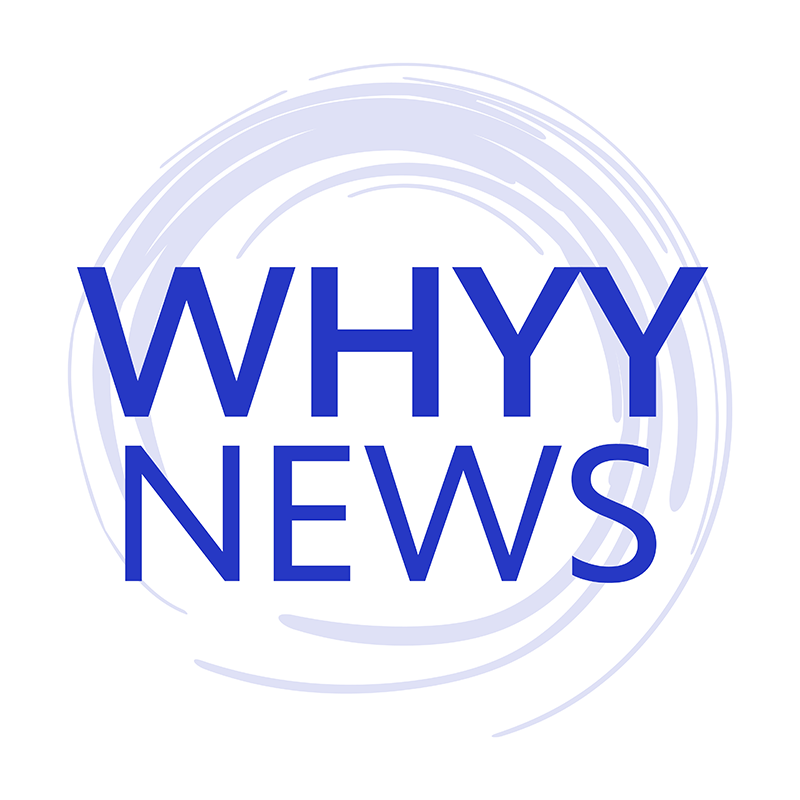 Show your support for local public media
WHYY is your source for fact-based, in-depth journalism and information. As a nonprofit organization, we rely on financial support from readers like you. Please give today.