'We should be doing more': Pa.'s expanded environmental justice policy goes into effect this month
The new policy applies to inspections and enforcement, as well as engagement. It goes into effect this month but is still open for comment.
Listen
1:15
This story is part of the WHYY News Climate Desk, bringing you news and solutions for our changing region.
From the Poconos to the Jersey Shore to the mouth of the Delaware Bay, what do you want to know about climate change? What would you like us to cover? Get in touch.
---
After nearly two decades, the Pennsylvania Department of Environmental Protection has updated its environmental justice policy.
Officials hope the new version, which goes into effect later this month but could still be revised, will help them better protect and communicate with communities disproportionately exposed to environmental hazards.
"Through this process, we heard from communities [that] we should be doing more," said Justin Dula, director of the Department of Environmental Protection's Office of Environmental Justice.
The current policy provides for enhanced public participation when facilities are permitted in low-income communities and communities of color. For example, the policy encourages DEP to set up an extra informational meeting with residents of environmental justice areas about projects proposed in their community.
The new version, which officials note is also non-binding, has a larger scope.
In addition to enhanced public participation in the permitting process, the new policy encourages DEP staff to prioritize environmental justice communities when inspecting facilities and distributing grant dollars, DEP officials said. Under the new policy, DEP could even seek higher fines for violations within these communities.
"Most of the penalties have very specific formulas to follow. … But there's always a little bit of room to wiggle for our staff," said Fernando Treviño, Pennsylvania's special deputy secretary for environmental justice. "So the suggestion is, … within the limits [of] the regulations, … depending on the gravity of the violation and the location, maybe the fine could be a little bit higher [in environmental justice areas]."
"We're not imposing new fines," he added. "We're following the same regulations that we have."
Rafiyqa Muhammad, who leads the nonprofit Ngozi Inc. in Harrisburg and sits on the state's environmental justice advisory board, hopes the new policy helps hold violators accountable.
"It just seems like we have people that feel they have power or are above the law that can still come into Black and Latino communities and do whatever they want," she said. "That kind of activity has to stop."
The new policy also encourages "proactive" community engagement.
"DEP traditionally would engage a specific community once there was a permit going on or an emergency," Treviño said. "Now we want to change that. We really want to develop long-term, sustainable relationships with these communities."
Under the new policy, officials will use a more nuanced analysis to determine where it applies.
Currently the state uses just two criteria to identify environmental justice areas. It defines these as places where at least 20% of residents earn below the federal poverty line and/or 30% identify as "a non-white minority."
A new mapping tool called PennEnviroScreen uses 32 indicators — including exposure to toxic air pollution and diesel particulate pollution, the location of oil and gas wells, race, income, age, and rates of asthma and cancer — to give communities a score that reflects their pollution burden and sensitivity to pollution. The updated environmental justice policy applies in places that rank in the 80th percentile or above based on this score.
These new criteria do a better job of including rural communities, Treviño said.
"EJ areas are no longer just in urban centers," he said. "We have a lot of areas now across the commonwealth, and a lot of them are in rural Pennsylvania."
The mapping tool can also be used by residents, community groups, or researchers.
"We're encouraging people to get on it, to look at it, to play with it, to find out where you are," Muhammad said. "Use it as an educational tool."
Facilities with air pollution permits in the City of Philadelphia are not subject to the new state policy, as these are permitted by the city's Air Management Services, which has its own environmental justice policy for enhanced public participation.
The state's updated environmental justice policy goes into effect Sept. 16, but Pennsylvanians can comment on it until Oct. 29.
A final version that may incorporate this feedback will go into effect early next year.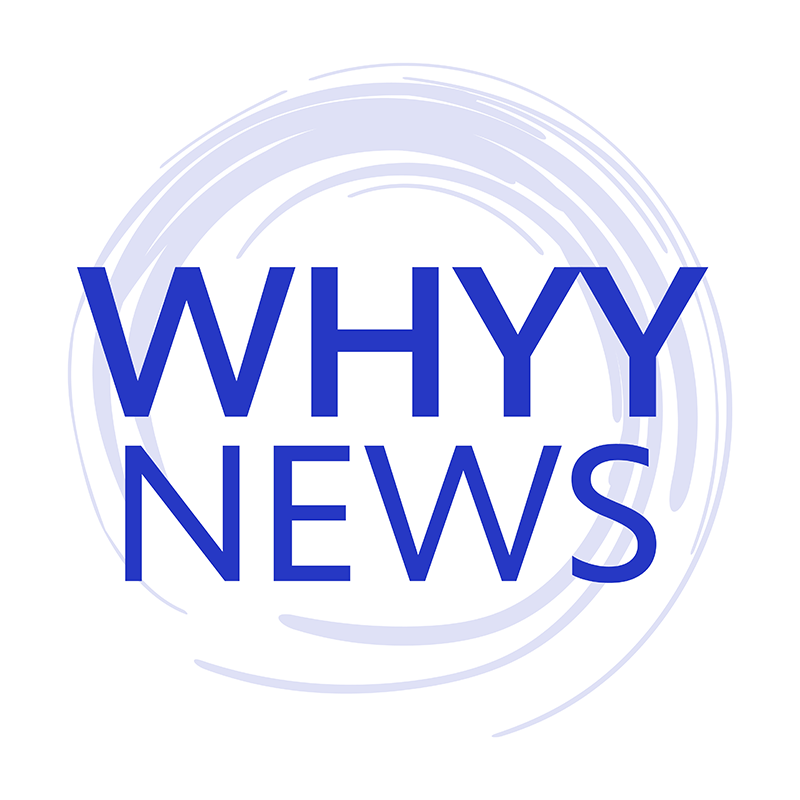 Get daily updates from WHYY News!
WHYY is your source for fact-based, in-depth journalism and information. As a nonprofit organization, we rely on financial support from readers like you. Please give today.