'Our patients will suffer': Pa. doctors and elected officials criticize Oz's abortion comments
In response to a question, Oz said that he is opposed to federally protecting abortion and that he wants "local political leaders" to decide on policy.
Ask us: As Election Day draws near, what questions do you have?
Dr. Lisa Perreira, the chief medical director of the Women's Centers, took a moment in the middle of her work day to respond directly to U.S. Senate candidate Dr. Mehmet Oz.
"I am talking to you from the beautiful Philadelphia Women's Center where I am taking a break from giving patients abortion care right now, to talk about how important this election cycle is. The patients that I'm caring for right now — this very day — 10 minutes ago, do not want to have local politicians in the exam room with them and myself," she said. "They want to have their doctors and themselves be the only people that are involved in making their medical decisions."
Perreira, along with about a dozen Pennsylvania doctors and elected officials, held a virtual news conference Tuesday afternoon to condemn comments that Oz made during last week's debate with Lt. Gov. John Fetterman.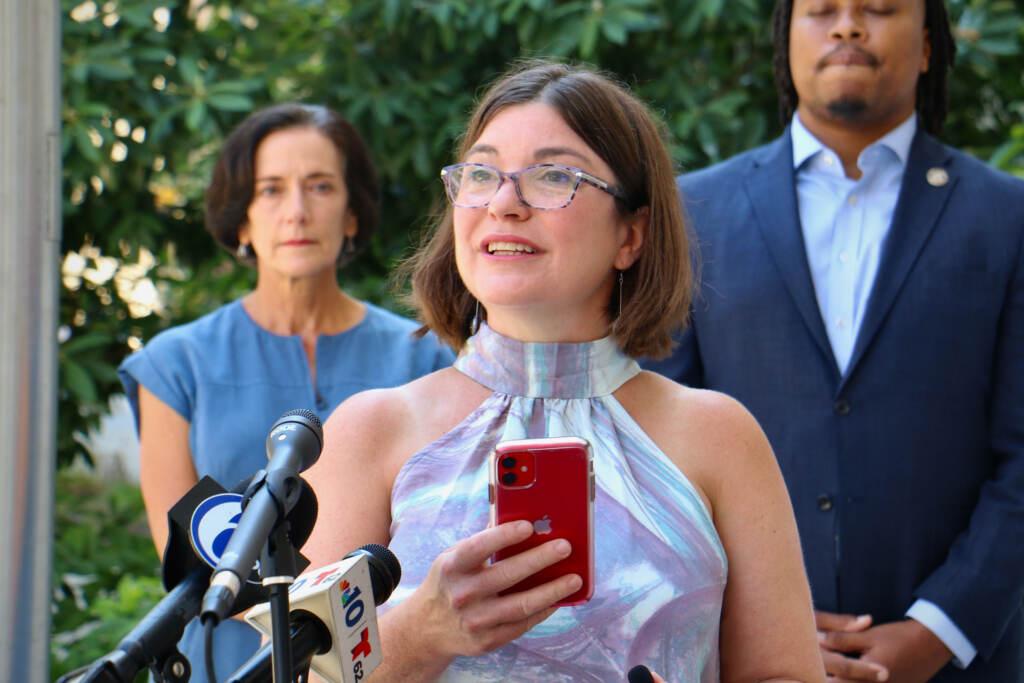 In response to a question from a moderator, Oz said that he opposes federal abortion protections and that he wants "local political leaders" to decide on abortion policy.
"I want women, doctors, local political leaders, letting the democracy that's always allowed our nation to thrive, to put the best ideas forward so states can decide for themselves," Oz said.
Oz's comments sparked immediate pushback from Democratic lawmakers and political leaders. Nearly 300 state and local political leaders signed a letter on Sunday criticizing Oz for his comments.
Republican gubernatorial candidate Doug Mastriano will be on the ballot with Oz. Because Mastriano has previously said that women who violate his proposed abortion ban should be charged with murder, Oz's critics are using Mastriano's words to highlight the threat to abortion rights in Pennsylvania.
"I hope that everyone realizes how important it is that we keep Mehmet Oz and Doug Mastriano out of our elected positions, because our patients will suffer if these folks are elected into office," Perreira said.
Dr. Val Arkoosh, the chairperson of the Montgomery County Board of Commissioners, was also on hand for the press conference.
"As a local leader and a doctor, I'm uniquely qualified to understand the responsibilities of each of these jobs, and how ridiculous it is for us to call for local leaders to be part of medical decision making," Arkoosh said. "Local elected leaders have no role in medical decision making. Those decisions must remain between a doctor and their patient."
Following the U.S. Supreme Court overturning of Roe v. Wade, abortion rights have taken center stage during the midterm elections in several key battleground states.
From Georgia and Arizona to Wisconsin and Pennsylvania, candidates from both major parties have been repeatedly asked where they stand on abortion rights and the potential codification of Roe V. Wade.
Philadelphia Councilmember Helen Gym called it "abhorrent" that her children could grow up in a country with fewer rights than she did.
"We will not allow a disgraceful and politicized act of jurisprudence from the Supreme Court to embolden and empower the rolling back of women's rights, of healthcare rights, and of human rights. As local leaders, I see the cost of these reckless actions every single day. They are putting the lives of the people we love and serve in danger," Gym said.
WHYY News reached out to Oz campaign for comment, but did not immediately receive a response.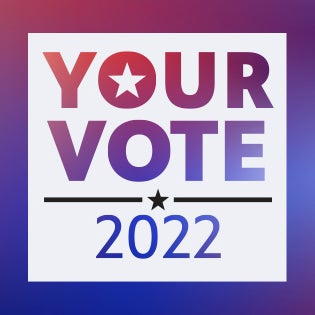 Your go-to election coverage
WHYY is your source for fact-based, in-depth journalism and information. As a nonprofit organization, we rely on financial support from readers like you. Please give today.