Delaware County lawmakers reintroduce hospital reform legislation
Influenced by the impact of Crozer Health's struggles, one of the bills includes a prohibition on for-profit hospitals.
Got a question about life in Philly's suburbs? Our suburban reporters want to hear from you! Ask us a question or send an idea for a story you think we should cover.
The Delaware County Senate Delegation has reintroduced a package of bills to halt what the four senators deem the "financial looting of Pennsylvania hospital systems by private equity and for-profit companies."
The legislative action comes after a year of ward and hospital closures within the Crozer Health system. Lawmakers, staff members, and community members point to actions from Prospect Medical Holdings, the for-profit owner of Crozer, as the reason for the hospital system's financial hemorrhaging.
Last summer, Delaware County's Democratic lawmakers came together to debut a series of bills aimed at reeling in for-profit health care. However, without control of either of the legislative chambers, the bills died before they even had a chance to be debated outside committee.
But with control of the state House this time around, a group of legislators recently revived some of the bills regarding hospital closure notices. Now, state Sens. Amanda Cappelletti, John Kane, Tim Kearney, and Anthony T. Williams are resurrecting some of the more ambitious pieces of health care reform legislation.
"This year, we've had to regroup and we worked with a lot of stakeholders trying to figure out how to tweak the legislation we had last year to make it even better. So the biggest difference, I think this year, is the amount of input that we got from the attorney general's office in terms of how to structure it. The intent is still the same, basically to try to prevent what happened here with Prospect," Kearney said.
Senate Bill 546 would prohibit for-profit hospitals. Senate Bill 547 would call for a minimum severance in the case of mass layoffs. Senate Bill 548 would require health systems, including hospitals, nursing homes, and hospices, to provide notice to the state attorney general's office for major financial transactions, including mergers and acquisitions, and sale or lease back agreements. Such notice would then be subject to a review.
The timing of the bills has reached daylight at a moment where Prospect has reached a $375 million refinancing deal, according to Medical Properties Trust.
"Prospect's $250 million asset-backed revolving credit facility has been repaid in full and as a result, the unencumbered borrowing base of government and commercial insurance accounts receivable will provide first lien security for the previously announced MPT delayed draw term loan of up to $75 million. Prospect is expected to be substantially free of material debt or lease obligations outside of those to MPT and this new third-party financing," the press release said.
On Friday, local legislators held a call with hospital management officials to talk about what this deal means for Crozer.
"It was fairly technical and pretty much in the weeds, but basically it was that they restructured the deal to be much closer to a traditional mortgage and that was sort of good news for the hospitals is that they once again have ownership of the land that their building sits on," Kearney said.
Kearney said much of the call focused on how the hospital said it has the ability to try and pay some of its obligations that it hasn't been paying off as of late, such as property taxes to the Chester-Upland School District.
Ultimately, he said it's clear the health system is looking to make itself more appealing to a  potential buyer.
"They talked about by moving these things around, the debt goes from $420 million to about $155 million and how that actually works and the sort of, again, the vagaries of the whole thing are difficult to try to understand. But, again, they're just doing everything they can do to get the system to a point where they can actually sell it," Kearney said.
The Delaware County House Delegation is expected to introduce companion legislation to the Senate bills in the state House.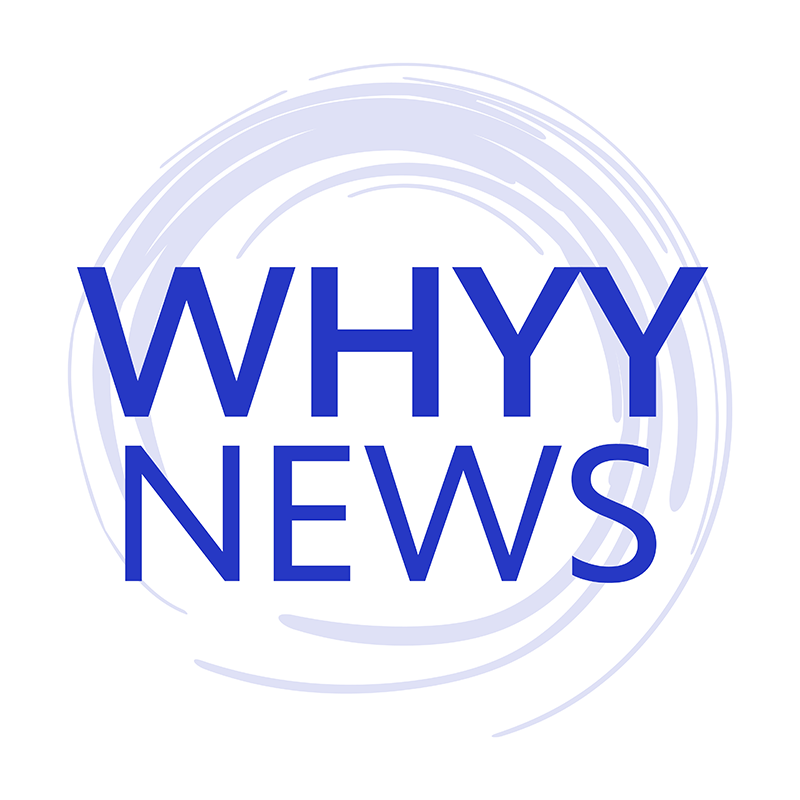 Get daily updates from WHYY News!
WHYY is your source for fact-based, in-depth journalism and information. As a nonprofit organization, we rely on financial support from readers like you. Please give today.