Philly declares Code Red due to poor air quality from Canadian wildfires
Wildfires continue to rage across Canada, with hundreds burning and more than half out of control.
A Code Red Air Quality Action Day is in effect for both Philadelphia and Pennsylvania as a whole, officials announced Wednesday.
The announcement comes as Canadian wildfires again blanket parts of the U.S. with smoky haze.
Under a Code Red, air pollution concentrations are considered unhealthy for the general population and outdoor activity should be avoided.
Air quality is poorer in the western part of the state, including in Pittsburgh.
If the forecast is "Red," according to the Pennsylvania Department of Environmental Protection, there may still be times during the day when air quality is OK for outdoor activities. Residents can visit AirNow.gov to check local conditions.
Under Code Red conditions, experts recommend that everyone avoid the outdoors, keep windows shut, and run air conditioning on a re-circulation setting. Those who go outside are encouraged to wear a high-quality mask, such as an N-95 or KN-95, to reduce pollution exposure.
The Philadelphia Department of Public Health is hopeful this air quality event — just weeks after Canadian wildfires blanketed the Delaware Valley with smoke — will end soon, officials said in a press release.
Because of the mid-day timing of the Code Red, the city expects only minor impacts, noting that youth programming will be moved indoors if the air quality continues to worsen. Pools will remain open, the city said, unless the air quality "worsens to a point where it could be dangerous for all people."
City officials will continue to monitor the air quality situation and provide updates as needed.
In the meantime, here's how to understand your air quality index, and how to protect yourself from wildfire smoke.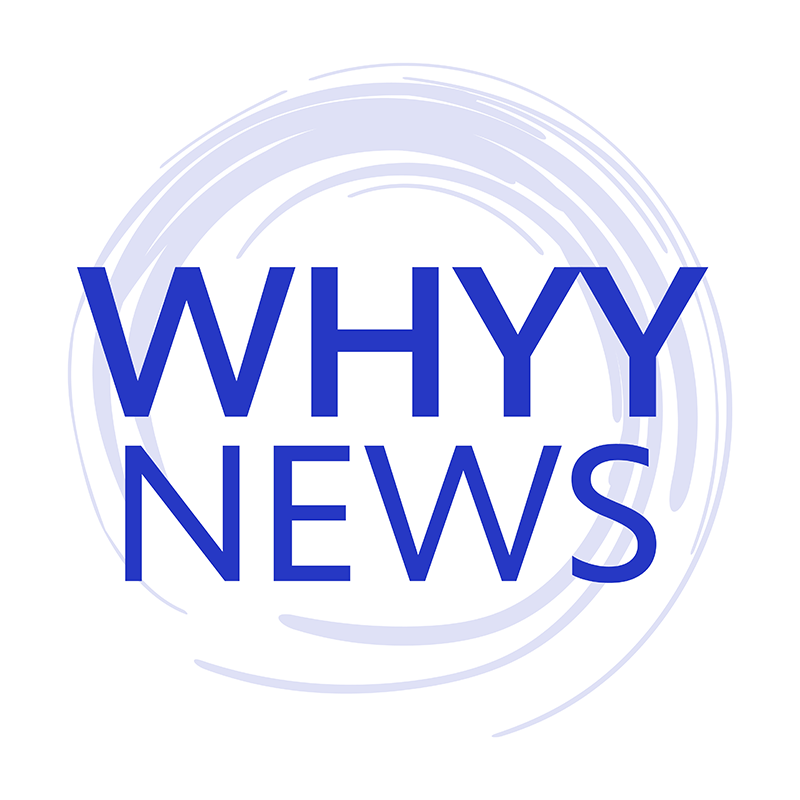 Show your support for local public media
WHYY is your source for fact-based, in-depth journalism and information. As a nonprofit organization, we rely on financial support from readers like you. Please give today.