Montgomery County proposes a real estate tax hike and employee salary bump in 2023 budget
Montgomery County officials have been collecting community input on the proposed real estate tax increase. The final 2023 budget is due by Dec. 15.
Got a question about life in Philly's suburbs? Our suburban reporters want to hear from you! Ask us a question or send an idea for a story you think we should cover.
Montgomery County faces a $18.6 million deficit next year. In hopes of increasing county revenue, the county has proposed a real estate tax hike in the 2023 budget.
The county is asking for an 8% property tax increase, which would yield $19.6 million more in revenue. This means the average Montgomery County homeowner with a property market value less than $414,000 would pay $35 more a year — totaling $479 annually.
The proposed 2023 budget also includes a fix for the "historically" high levels of staff vacancies — 12% of county positions are vacant. The proposal offers a 4% wage increase for non-contractual county employees and a base wage increase for contractual employees. In total, $15 million is proposed for "new personnel costs," which is about 7% higher than in 2022.
The county is projected to spend more than $269 million of its capital fund budget in 2023. Expenditures include $38 million to improve county facilities, $20 million for roads and bridges improvements, $12 million for parks and trails, another $20 million for trail projects, and $30 million for the Ridge Pike Improvement Project. The county is also investing $3 million into the Norristown Public Library.
Montgomery County officials have been collecting community feedback on the proposed budget via email, regular mail, and two budget hearings held on Dec. 1. Community input on the proposed budget will be collected until Dec. 15, when the county commissioners will vote on the final version of the budget. Any changes to the budget will be shared at the commissioners' meeting on Dec. 15 at 10 a.m.
Perhaps unsurprisingly, there's been some opposition to increasing the property tax — especially since Montgomery County has increased real estate taxes in its previous two budgets.
Skippack resident Jack Florio challenged the board to rearrange the budget and to save money "so you don't have to raise our property taxes."
Barbara Furman, of New Hanover Township, said the 8% increase "is just exorbitant," and was one of a few residents to criticize the amount of funds going towards the county's new Justice Center in Norristown. "It's just the taxpayer really doesn't feel like they have a voice in this."
But the budget also received high praise from a number of county office representatives for raising non-represented employees' wages and for investing in public land.
Lori Schreiber, Montgomery County's clerk of courts, said current wages are an obstacle to hiring and retaining staff.
"We currently have several openings in the Clerk of Courts office, with a few of those openings being the direct result of people who enjoyed their jobs but left to work in other offices where they could earn more money."
Angelique Hinton, Norristown resident and president of the Norristown NAACP, thanked the commissioners for investing in the Norristown Public Library — which Hinton said is slated to receive $15.5 million from the county over the next two years.
"We have a literacy issue in Norristown, so we're hoping that this will bring in community and really create a space where community can be safe," Hinton said.
One of the two public hearings on Dec. 1 was heated. Commissioner Joe Gale was the sole opposition against the tax increase. He said it is "a bunch of bulls***" and "absolutely wrong."
"And my comment is, the Oscar goes to Commissioner Gale for self-righteous indignation," Commissioner Kevin Lawrence replied.
The commissioners also voted 2-1 in support of raising salaries for elected officials during a special meeting after the budget hearing on Dec. 1. Those raises will take effect in January 2024.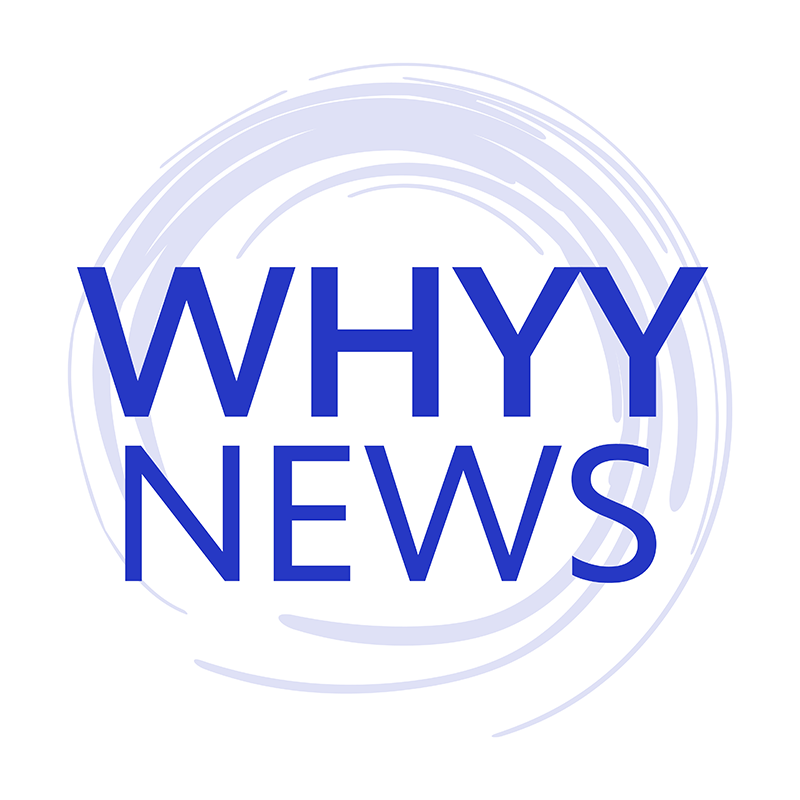 Get daily updates from WHYY News!
WHYY is your source for fact-based, in-depth journalism and information. As a nonprofit organization, we rely on financial support from readers like you. Please give today.