Philly and its suburbs are officially under a Drought Watch
The declaration means residents should work to conserve 5% to 10% of water usage per day.
Residents in three dozen Pennsylvania counties are being asked to conserve water as part of a Drought Watch.
Among the 36 counties: Berks, Bucks, Delaware, Montgomery, and Philadelphia.
The state's drought coordinator Susan Weaver says the Drought Watch is an effort to get people to start paying attention to how they use water. "That way we can start practicing better water usage and be prepared for the future in the event that we don't get the type of rainfall that we typically get in this area," Weaver said.
The declaration means residents should work to conserve. The official request is to save 5% to 10% of water usage, or 3-6 gallons of water per day.
State officials offered a number of conservation methods, including:
Run water only when necessary
Don't let the faucet run while brushing your teeth or shaving
Run the dishwasher and washing machine less often, and only with full loads
Water your lawn only if necessary
Avoid watering on windy and hot days.
When mowing your lawn, set the blades to 2-3 inches high
Check for and repair household leaks (a leaking toilet can waste up to 200 gallons of water daily)
Sweep your sidewalk, deck, or driveway instead of hosing it off
Replace older appliances with high-efficiency, front-loading models that use about 30% less water and 40-50% less energy
Install low-flow plumbing fixtures and aerators on faucets
Weaver said state officials aren't ready to impose any changes on water use but are carefully monitoring the situation.
"We pay attention to where we are with precipitation, our stream flows, our groundwater levels, and we want to communicate to people that we have dry conditions," she said. "Obviously many people who have seen that through the summer are aware of that. At this point, it's hard to predict where we're going to be in the future. It really depends on how much precipitation we do receive in the next several months."
At this time, two public water suppliers are requiring residents to reduce their water use: Galeton Borough Water Authority in Potter County and Waterville Water Association in Lycoming County.
Six suppliers are asking residents to voluntarily reduce their water use:
BCI Municipal Authority, Clearfield County
Driftwood Boro, Cameron County
Jersey Shore Area Joint Water Authority, Lycoming County
Lock Haven, Clinton County
Palmerton Municipal Water Authority, Carbon County
Pennsylvania American Water Company – Bangor District, Carbon County
Residents can find a map of drought declarations online.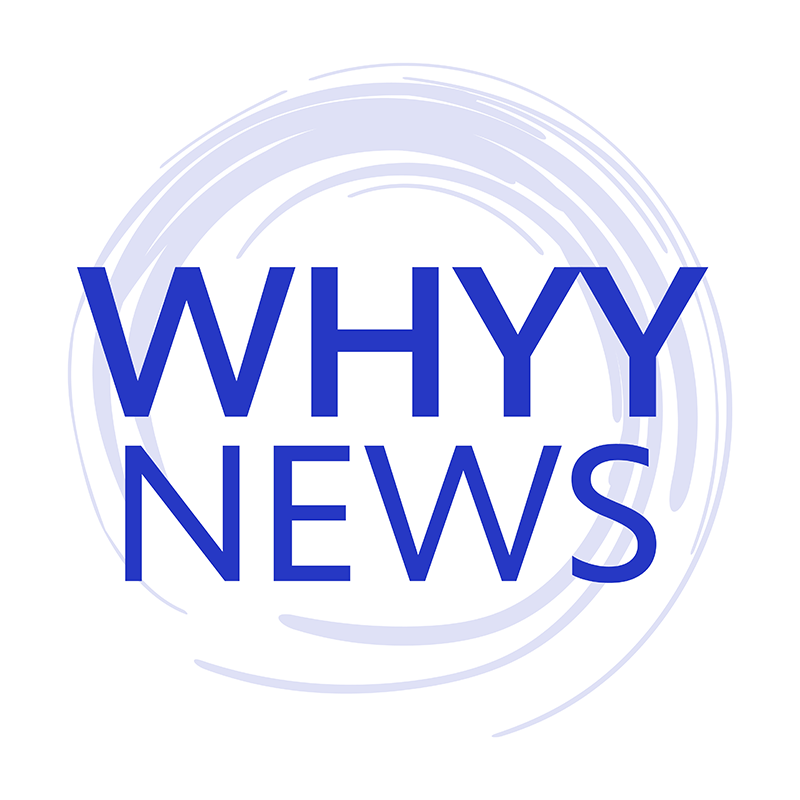 Get daily updates from WHYY News!
WHYY is your source for fact-based, in-depth journalism and information. As a nonprofit organization, we rely on financial support from readers like you. Please give today.