118 Philly schools will close early Tuesday and Wednesday due to high heat
Update: The district had planned to close 100 schools, but added an additional 18 schools to its list Tuesday morning.
More than one hundred Philly public schools will close early Tuesday and Wednesday — just one day into the start of the school year — due to forecasted high heat, the School District of Philadelphia announced Monday.
In a letter to families, officials said they had been monitoring temperatures in district schools without "sufficient cooling systems."
"Given these temperatures and the forecast for more extreme heat over the next few days, these 100 schools (now 118) will dismiss three hours earlier than their normal dismissal times on Tuesday and Wednesday, August 30-31, 2022."
All afterschool activities and sports will also be canceled at the schools.
"We realize that early dismissals, especially those made the day before, can present challenges for many families," the letter said. "Please know that these decisions, which we do not make lightly, are always made with the safety of our students and staff as our top priority."
The district's extreme heat protocol calls on leaders to consider closures when they expect temperatures inside school buildings to reach 90 degrees or higher.
Temperatures in the high 80s and low 90s are forecast for the next few days.
In June, officials said they would no longer declare district-wide early dismissals or days off due to high temperatures and would only close schools without adequate air conditioning.
Now that there are no longer district-wide closures, it's students in older buildings who will miss more class time.
The district is in the process of installing more air conditioners in its buildings, with 450 units added to classrooms this summer.
More than 57% of the district's schools don't have adequate cooling systems, Superintendent Tony Watlington said at a press conference Monday.
Many buildings lack the electrical capacity needed to install central air conditioning.
The beginning and end of the school year in Philadelphia have gotten hotter in recent decades, according to data analyzed for PlanPhilly by the nonprofit research and news organization Climate Central.
Students missed class time last spring due to historically hot temperatures, reminding some of the start of the school year in 2018 when schools closed early multiple days due to high heat.
A full list of schools set to close Tuesday and Wednesday can be found online.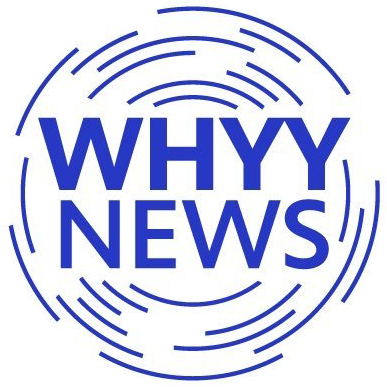 Get daily updates from WHYY News!