Pa. coronavirus update: Record increase in daily COVID-19 cases
Pennsylvania added more than 4,361 positive cases of COVID-19 today, bringing the state total to 238,657, according to the state Department of Health.
Record increase in daily COVID-19 cases in Pennsylvania, breaking record set a few days ago
Pennsylvania added more than 4,361 positive cases of COVID-19 today, bringing the state total to 238,657, according to the Pennsylvania Department of Health. This is a new high when it comes to an increase in the daily case count, since the start of the pandemic. The previous record was just set on Saturday.
As of Monday night, there were 62 new reported deaths attributed to COVID-19, bringing the total to 9,086.
There are 1,827 people in hospitals with COVID-19, and of those, 393 are in intensive care. Most of those are ages 65 or older.
The department says there has been a significant increase in the number of COVID-19 cases in younger people, especially people between the age of 19-24. In most parts of the state, the percentage of cases from this age group has been increasing since April.
The department added that people have to wear masks at all businesses and whenever they leave their homes. It also stressed the importance of measures like hand-washing, staying home whenever possible, and downloading the COVID Alert PA app.
Philly health commissioner: "this is possibly the worst period of the epidemic"
Philadelphia added 879 new cases of COVID-19 from yesterday, bringing the total to 49,775. There have been 12 more deaths from COVID-19 in the city, bringing the total to 1,901.
For the past week, the average number of cases was 515 per day, which was higher than at any other time in the pandemic, even the peak in April, according to Philadelphia Health Commissioner Thomas Farley.
He pointed out people are getting tested more often, but the percentage of positive cases has gone up to 9.3% last week, which is a fourfold increase from late September.
"No question this is a dangerous period; this is possibly the worst period of the epidemic," Farley said.
He said with the seasons changing, and colder, drier weather, the new coronavirus appears to be following the same pattern as other respiratory viruses like influenza: more cases during the fall, and a peak in January or February, with an increase in the number of deaths "on a similar order of magnitude that we saw in the spring wave."
He said the department is worried that hospitals in the city would be strained if there are more COVID patients in the coming weeks and months. Right now there are 386 people hospitalized in the city with COVID-19.
"Behavior that was once safe is now dangerous; things you could get away with a couple of months ago, you can't get away with now," Farley said. "With that, we anticipate further rapid increases of this infection here in the city of Philadelphia."
He urged people to continue to wear their masks properly: covering both the nose and mouth. He said people should work from home if possible, and assume that anyone who is not living in the same household has the infection.
He said the virus is spreading among people eating indoors at restaurants, and gathering in small groups for celebrations, weddings, funerals, birthday parties and offices.
He added that anyone who was in a crowd as the election results came out last weekend, either outdoors or indoors, should stay away from other people for two weeks and get tested for the new coronavirus, even if they were wearing a mask.
"I know that everyone is tired of this virus, unfortunately the virus is not tired of us," Farley said. "We in the city are considering restrictions on activity to prevent more spread. We don't have any restrictions to announce today, but we want everyone to be prepared in case we have to put those restrictions in place."
He said the city has reached its goal of testing more than 5,000 people per day, but will work to make more tests available to people, and in particular more rapid tests to prevent the spread of the new coronavirus. He said the city will get some rapid test cards from the company Abbott this week, that can return results in 15 minutes.
The federal government bought these tests and are sending them around the country. The first places in the city to get them will be some federally qualified health centers and some urgent care centers, with more to follow. He said the city will be giving physicians guidance on how to do the rapid tests in their offices.
He said the press release from Pfizer announcing a vaccine that is more than 90% effective is promising news, but we have to wait for more confirmation that the vaccine works. He says the city has been told that the first doses of a vaccine may arrive at the end of December, which means people could be vaccinated in the first months of 2021. He said the first round of vaccines would probably be for people in special groups, like nursing home workers.
But he added that the companies making the vaccine, and the federal government, do not have much information about how quickly the companies can scale up production. It could take a few months before everyone in the city can get a vaccine, so a surge in cases will have happened by then.
"We all need to step up our safety precautions now just a little bit longer until the vaccine arrives to protect us," Farley said.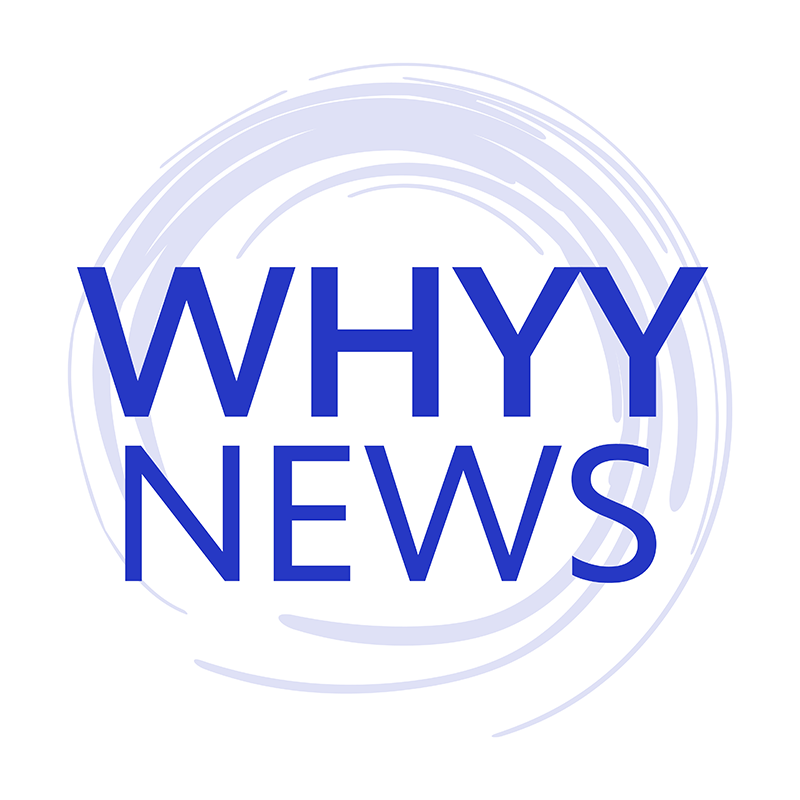 Get daily updates from WHYY News!
WHYY is your source for fact-based, in-depth journalism and information. As a nonprofit organization, we rely on financial support from readers like you. Please give today.