N.J. lawmakers tout bill to combat 'discriminatory' car insurance policies
Advocates push for legislation that would ban insurance companies from asking about credit score, education level, or occupation when determining a customer's premium.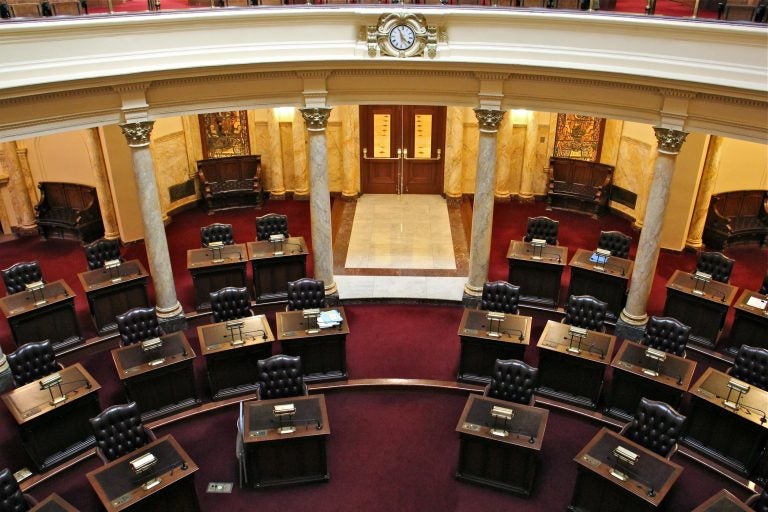 During a press conference Monday, New Jersey Senate majority leader Terea Ruiz told a joke about her parents to underscore why she thinks car insurance companies shouldn't be allowed to determine someone's premium rate based on their education level.
"The trajectory of their driving was extraordinarily different," Ruiz said. "My dad, God rest his soul, his driving abilities were great. My mother on the other side, not so much, clearly indicating that just because she had a GED, she wasn't a better driver than my father was."
Ruiz, the first Latina to be elected as her caucus' majority leader, said her mother earned her GED, while her father finished school in the fourth grade.
Democrats in the state Legislature and social justice advocates are calling for legislation making it illegal for car insurance companies to ask a potential customer about their credit score, education level, and occupation when determining insurance premiums.
Advocates argue it would prevent race-based discrimination, especially in low-income neighborhoods.
Drivers with low credit and a perfect driving record pay $1,000 more on average in insurance premiums compared to drivers with excellent credit and a similar record,   according to data from the Consumer Federation of America and Consumer Reports,
"The Department of Banking and Insurance has responsibility, and they have authority to make sure that rates are fair, not excessive, and non-discriminatory," said Chuck Bell, program director for Consumer Reports. "And yet, the Department of Banking and Insurance has failed to respond to a letter from our coalition from last May, asking them to take action to address these non-driving factors. So we have two paths, it's either through the Legislature. The regulators could also do something."
The group also claims that people who live in majority Black and Latino areas pay 50% higher premiums than people who live in predominantly white areas.
"Black and Latino drivers are being unfairly overcharged for their car insurance," said Kat Phan, a policy and campaign fellow with the New Jersey Alliance For Immigrant Justice.
"We are calling on the Legislature to eliminate these racist and unjust factors for insurance rates that negatively impact our communities every day, and are not reflective of the diversity of state values," Phan said.
But some advocacy groups representing insurance companies argue that removing certain criteria would actually make premiums go up.
"The fewer variables that an insurance company is allowed to use, the more emphasis that is placed on fewer variables, which may not benefit everybody," said Christine O'Brien, President of the Insurance Council of New Jersey.
"More rating variables available to an insurance company to look at you, the individual driver, in multiple ways, benefits you, the driver, because one variable may not work to your favor, another variable may," O'Brien said.
O'Brien, who said the current criteria are backed up by actuarial science, also argued that a job with higher salary may not necessarily indicate that someone will receive a lower premium.
"Librarians, for example, actually do enjoy a lower rate than most other professionals, because they're usually local to their work. I guess they must have a very low risk profile as librarians," O'Brien said. "Doctors (have a very high risk profile). They are on call 24 hours a day. They could be driving under certain circumstances, stressful circumstances, in the middle of the evening, on a moment's notice, without planning. So occupation can benefit you or hurt you."
Lifelong Trenton resident and President of the New Jersey African American Chamber of Commerce, John Harmon, said the pandemic and the current economy have exacerbated existing socioeconomic inequities for Black residents. Harmon said the legislation would address this issue.
The Senate passed the legislation twice since 2019, but it hasn't gained much traction in the General Assembly.
"My question to legislators: was that just a setup?" Harmon said. "Was this a bait and switch? You let the public think that [the legislation] is moving out of one house and dying in another. We can ill afford this type of gamesmanship to continue to occur. We're tired of it. We want the men and women who took the oath of office to represent the men and women of this state fairly and equitably, to be held to account."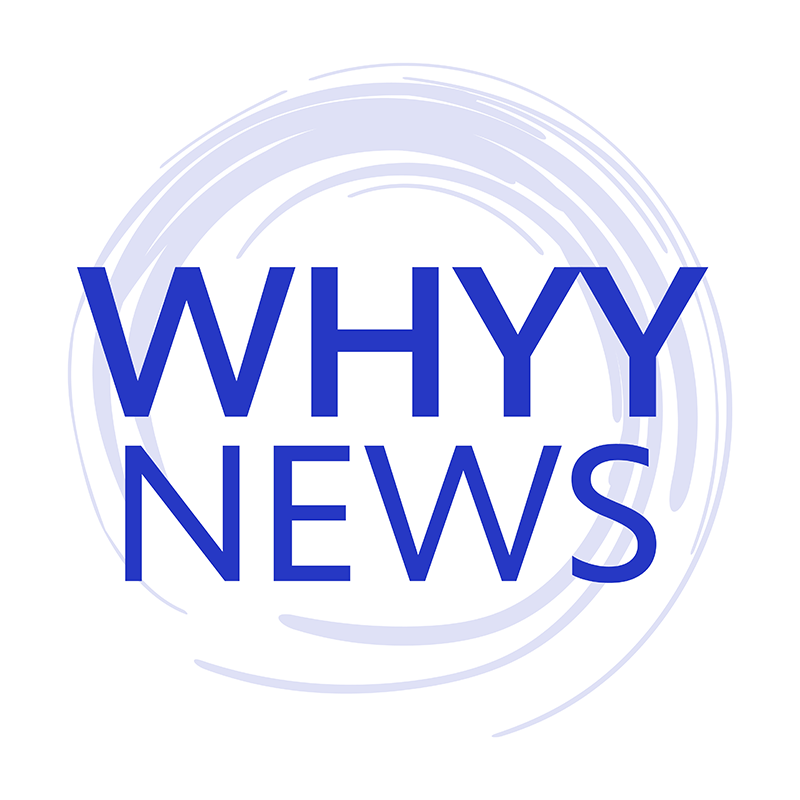 Get daily updates from WHYY News!
WHYY is your source for fact-based, in-depth journalism and information. As a nonprofit organization, we rely on financial support from readers like you. Please give today.