N.J. coronavirus update: Fraction of vaccines distributed, two mega sites to open Friday
Gov. Murphy praised the state for administering 101,417 vaccinations by Monday, but that is just a fraction of the roughly 400,000 doses sent to New Jersey.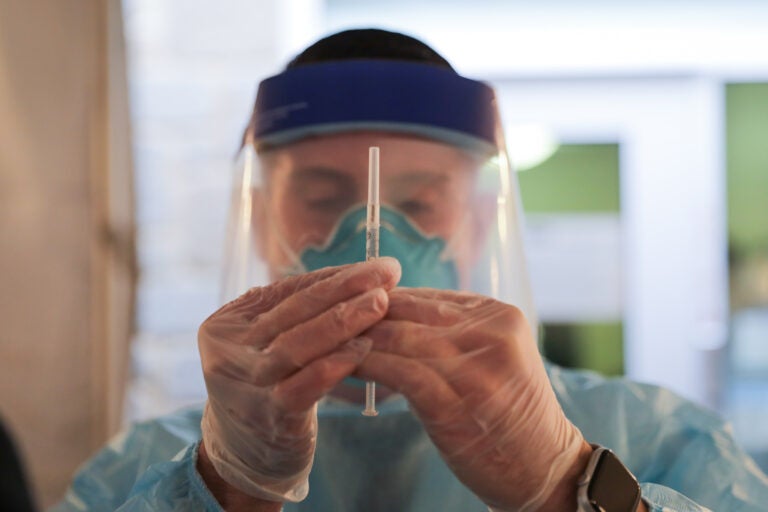 Ask us about COVID-19: What questions do you have about the current surge?
New Jersey reported another 2,292 cases of coronavirus Monday, bringing the state's cumulative total to 494,317 confirmed infections since the start of the pandemic.
Those results are from the more reliable PCR tests, but the state has also begun releasing what Gov. Phil Murphy called "probable" positives resulting from antigen tests.
Another 38 New Jerseyans died from complications of COVID-19. The state has now seen a total of 17,223 confirmed fatalities and another 2,021 probable deaths from the pandemic.
New Jersey hospitals are treating 3,633 coronavirus patients, including 664 requiring critical care and another 476 on ventilators.
Majority of N.J.'s coronavirus vaccines not administered or reported
Gov. Murphy praised the state for administering 101,417 vaccinations by Monday, but that is just a fraction of the roughly 400,000 doses sent to New Jersey by the federal government.
Health Commissioner Judy Persichilli said about 120,000 doses were set aside for the state's long-term care facilities.
But the other approximately 180,000 were either administered and not reported to the state or have yet to be given at all, Persichilli noted.
"We did get anecdotal information that people did not want to get vaccinated during the holidays in case they didn't feel well, so hopefully by the end of this week we'll have much better reporting," she said.
Persichilli added that some facilities, including the state's psychiatric hospitals, were slow to report to the state that they had administered the vaccine to patients and staff.
Two 'mega sites' to open for increased vaccination distribution
The Garden State will open two "mega sites" on Friday to accelerate the distribution of vaccines to frontline health care workers.
The Rowan College of South Jersey campuses in Sewell, Gloucester County, and Rockaway Townsquare, in Morris County, will each have one thousand vaccine doses per week for people in the 1A tier — health care personnel, both paid and volunteer, who face the possibility of direct or indirect exposure to patients or infectious materials.
Future vaccination mega sites are planned.
Officials said there are more than 200 sites across New Jersey where eligible health care workers can get vaccinated now.
First New Jerseyans get fully vaccinated
Gov. Murphy and other state officials were on hand Monday morning to watch as the first New Jerseyans received their second dose of the coronavirus vaccine.
The first round of second doses — which completes the two-part vaccination process — was given to frontline health care workers at University Hospital in Newark.
"That was a pretty cool moment," Murphy said at a Monday afternoon press conference.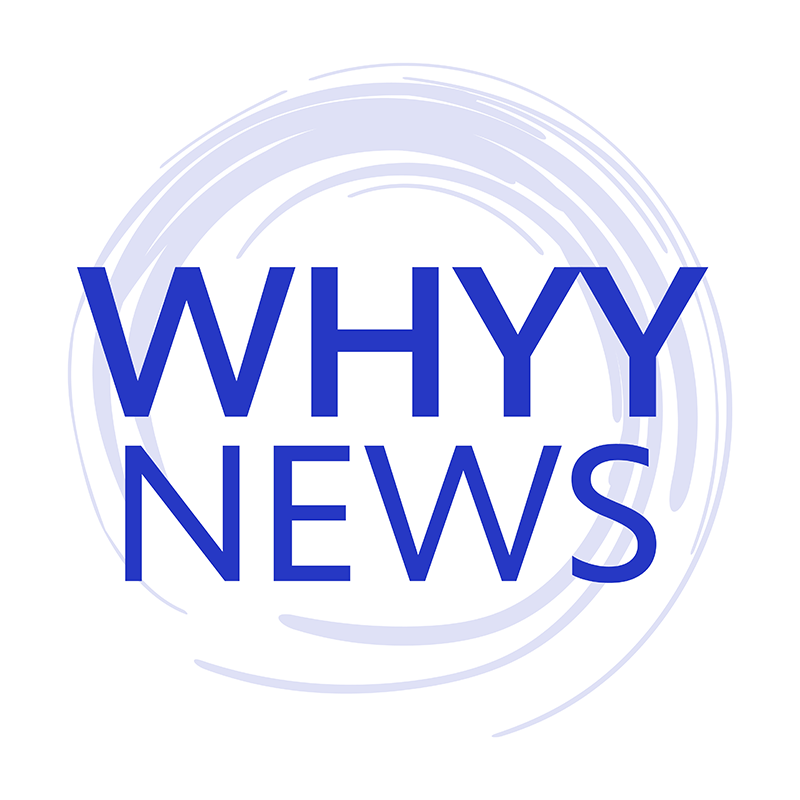 Get daily updates from WHYY News!
WHYY is your source for fact-based, in-depth journalism and information. As a nonprofit organization, we rely on financial support from readers like you. Please give today.