Camden County preparing to open another mega-site for COVID booster shots
As the call for boosters intensifies, Camden County is not planning to use the college mega-site it used the first time around because students are in class.
Ask us about COVID-19: What questions do you have about the coronavirus and vaccines?
Camden County is working on finding another mega-site for COVID-19 booster vaccinations, as the demand for booster shots increases.
County Commissioner Director Louis Cappelli said at a virtual town hall meeting that Camden County College would probably not be their mega-site as it had been at the height of infections, because students are now back in classes and on campus.
The meeting included a call for those who are eligible for boosters to receive them, either from their family physicians or pharmacies, including CVS, Walgreens, and county pop-up sites.
Cappelli said about 68% of county residents have received at least one dose so far and slightly over 60% of residents are fully vaccinated. He believes that number will climb now that school-age children are eligible for the shots.
"Our goal is to get to at least 75%, I would feel a bit more comfortable if 75% of our residents are vaccinated," said Cappelli.
The subject of boosters was a major topic of discussion at the town hall meeting. Dr. Todd Levin told those in attendance the boosters are only for the Pfizer vaccine and for people who are at high risk of contracting COVID-19.
"Anyone older than 65, anyone who lives in a long-term care facility, anyone who works in certain occupations around people a lot: municipal occupations, doctors, nurses, bus drivers, grocery store clerks, and people with underlying medical problems," said Levin.
The questions that came from county residents included whether people should mix vaccines, which was answered with a quick "no" from Levin, an infectious disease specialist from Jefferson Health.
County officials also urged people to get flu shots as soon as possible, because even though the flu infection rates were low last year because of mask-wearing, health officials are concerned that there will be a lot more flu this year because people are wearing masks less and less.
"There's a lot we don't know at this point," said Dr. Levin, who speculated that the COVID vaccine will become an annual shot just like the flu, developed annually to deal with new strains of the virus.
"The Merck oral is very exciting," said Levin, who said medical professionals are still trying to figure things out. He called on people to get a vaccine and said he would like to see 90% or more people to be given their shot in Camden County, because it's safe and effective.
Levin added the people who have had COVID should also be vaccinated.
"Current recommendations are even if you had COVID you still be vaccinated. If it was a mild or moderate illness, 10 days after you should be vaccinated. If it was a severe illness, 3 weeks afterwards," said Levin.
He added the reason for the vaccination is that even though the body has built up antibodies from fighting COVID, "antibody levels for vaccinated people are much higher," than people who have had COVID and not had the vaccine. He said it's much different now from when there weren't enough vaccines and people who had COVID were asked not to get the shot.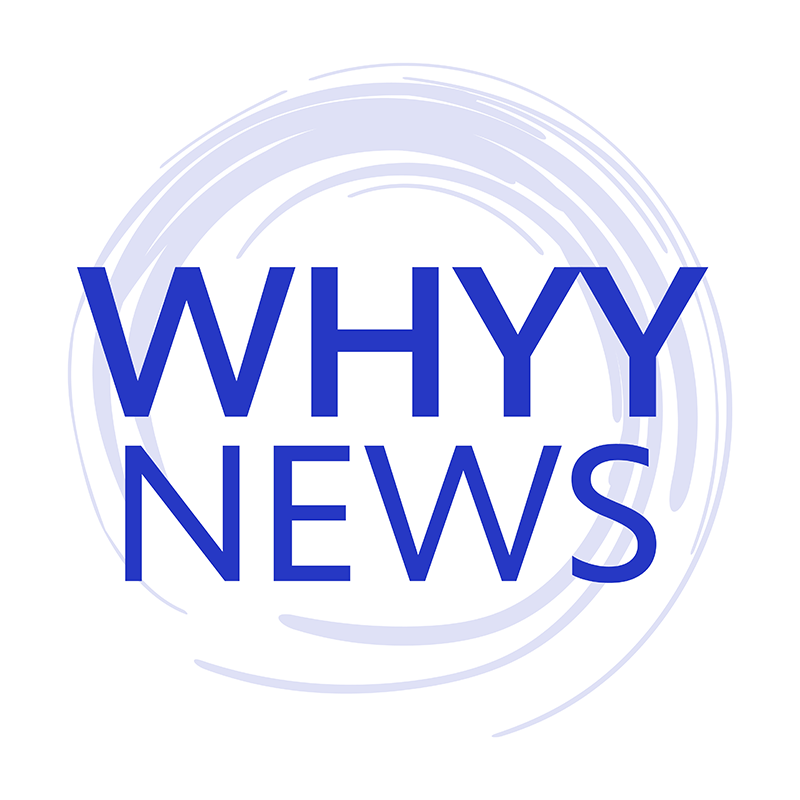 Get daily updates from WHYY News!
WHYY is your source for fact-based, in-depth journalism and information. As a nonprofit organization, we rely on financial support from readers like you. Please give today.