What about boosters for people who didn't get the Pfizer vaccine?
Health experts advise patience, and caution against stressing boosters in lieu of vaccinating the unvaccinated.
Listen
4:10
This is one of a series of articles in which reporters from WHYY's Health Desk Help Desk answer questions about vaccines and COVID-19 submitted by you, our audience.
Last week, the Centers for Disease Control and Prevention approved booster shots for those over 65, and individuals between 50 and 64 who fall into a few categories: They have chronic health conditions, they work in fields that put them at high risk of COVID-19 exposure, or they live in long-term care or communal settings. The authorization applied only to the Pfizer vaccine though — leaving the millions of people who would meet those criteria, but who received the first two doses of the Moderna vaccine or the single-dose Johnson & Johnson vaccine, with many questions about how to proceed.
Here's what we know about booster prospects for people who didn't get the Pfizer shot.
Johnson & Johnson published data last month that found a booster at least 28 days after its single-dose vaccine can elicit an immune response up to nine times greater than the original shot. The company has submitted that data to the Food and Drug Administration.
As for Moderna, the FDA appears to be eyeing a half-dose third booster shot. The mRNA Pfizer and Moderna vaccines are almost identical constitutionally and in terms of the way the immune system responds to them. The major differences are the dose size (Moderna is 100mg, Pfizer is 30mg) and the timing between the first two doses (Pfizer is three weeks, Moderna is four).  Initial data indicate that immunity takes slightly longer to wear off for Moderna than for Pfizer, due to some combination of the dose size or time between shots. As a result, a smaller booster dose of Moderna may be necessary to prolong immunity — which could likely also translate to side effects being less severe than for the initial Moderna shots.
The FDA is convening its outside panel of advisers next week to review booster data from both J&J and Moderna.
In the meantime, some people are taking matters into their own hands.
Cristina Hanganu-Bresch is a professor of scientific writing at the University of the Sciences in Philadelphia. She was fully vaccinated with Moderna back in March and didn't want to wait for a booster to be approved. She teaches in person, and despite there being a vaccine and mask mandate in her classroom, she said she was concerned because she's exposed to a lot more people.
So she said she asked her doctor whether it would be safe to go ahead and get a third dose.
"She told me a bunch of her patients did it, and she said 'why not if you can,'" said Hanganu-Bresch. "She saw no problem with me getting it."
Hanganu-Bresch does take medication that can compromise her immune system, and the CDC has approved a third Moderna shot for those with moderately to severely compromised immune systems. So it was easy for her to walk into her local CVS and be approved. But she said she would have sought out the booster at this time either way.
"I'm of the opinion that if a vaccine can protect me and my family and the community, it would be irresponsible for me not to get the vaccine," she said.
She coupled her third shot with her flu vaccine, experienced a bit of soreness at the injection site and some fatigue, but was good to go by the next day.
Roughly 1.25 million doses of the Pfizer vaccine have been administered in Philadelphia, according to city data, compared with 720,000 Moderna shots and 54,000 Johnson & Johnson vaccinations.
'Wildcat' boosters
Experts caution against rushing into any sort of "wildcat booster" endeavors.
"I know people are impatient, as are the scientists, but this takes time and resources," said John Wherry, director of the Institute of Immunology at the University of Pennsylvania's Perelman School of Medicine. "This is as fast as I've ever seen science go in my career. We will get there."
Wherry advised those who are healthy and not otherwise high risk who got Moderna and Johnson & Johnson to sit tight until the safety data comes out. Both vaccines demonstrate a lot of stability in immunity and protection against hospitalization or death.
With more data, we might be in a position to think about mixing and matching vaccines, but not yet. The CDC currently recommends against combining the various shots, but preliminary research found that mixing the AstraZeneca vaccine with Pfizer can produce an even stronger immune response than two doses of one type alone. The CDC is close to publishing its own findings on mix-and-match trials.
In the U.K., older and more vulnerable populations are eligible for a third shot of the AstraZeneca vaccine, regardless of whether they got that or an mRNA shot initially.
Wherry cautioned that too much attention on the intricacies of who gets boosted and when will distract from the real way out of the pandemic.
"We don't end the pandemic by boosting people who are already vaccinated," he said, noting that the vast majority of fatalities and hospitalizations are from those who are unvaccinated.
"The way we end the pandemic, reduce morbidity and mortality, and reduce the strain on the health care system is to vaccinate the unvaccinated people, including here in the United States."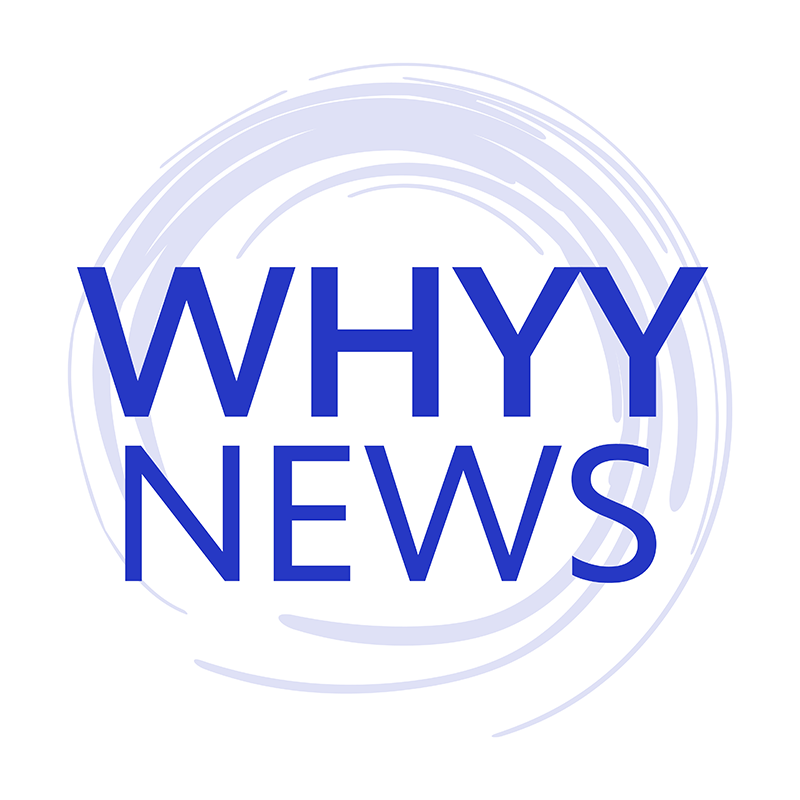 Get daily updates from WHYY News!
WHYY is your source for fact-based, in-depth journalism and information. As a nonprofit organization, we rely on financial support from readers like you. Please give today.