Health Desk Help Desk: Ask us a question about COVID-19
Do you have questions about the latest surge of cases, the vaccine rollout, or business restrictions ? Are you a front-line medical provider or a public health worker with insight to share? Have you or your family been personally affected?
No matter how you are connected to the COVID-19 coronavirus outbreak, we want to hear from you. 
Help make sure our journalism is focused on the right issues by sharing your questions, concerns and experiences. Submit your response in the form below; we read every comment, and while we may not be able to get back to you individually, our reporting relies on you to help identify the most important issues.
You can also call (215) 351-0512 and leave us a voicemail with your question or comment. Don't forget to include your name, your location and any other information you'd like to share. We may call you to talk more, or may include your question on air.
Want to see some of the questions we've already answered?
We've already answered a lot of questions from people just like you. Check out the articles below to see what other people have asked the Health Desk Help Desk.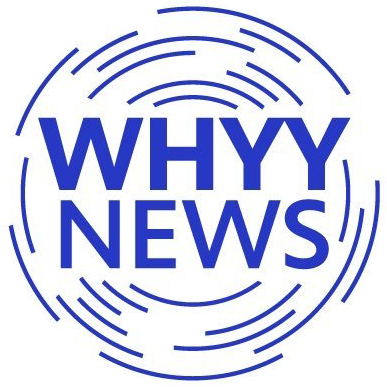 Get daily updates from WHYY News!