New SEPTA trolleys will soon replace an aging fleet
The new vehicles will replace 40-year-old trolleys which are at the end of their usable life.
SEPTA has approved funding for a new trolley fleet, awarding a contract of over $700 million to replace an aging 40-year-old fleet of vehicles.
SEPTA awarded the contract to Alstom Transportation to provide new trolleys for their current fleet. The transit agency's Andrew Busch said the project is part of overall system improvements designed to make all vehicles available to everyone.
"The vehicles that we have now are over 40 years old. They're very reliable vehicles, but they're getting to the point where they're going to be past their useful life. And so we're planning on the replacements for those," Busch said.
The building and testing of the trolley cars will take some time.
"We're starting now, and this process is for 130 trolleys with the option to add 30 more trolleys," he said. "So we expect the delivery of these new vehicles is going to start in 2027, so about four years from now. And then that'll continue for two to three years after that."
The $5 million cost per trolley is justified, Busch said, because they are expected to last 40 years. The transit agency is going to test hydrogen fuel cell-powered vehicles to see how that compares to using electric batteries.
The agency will buy 10 fuel cell buses at an average cost of about $1.7 million per vehicle. SEPTA is also testing the efficiency of battery-electric buses and upgrading depots to handle the additional electrical draw with federal funding.
SEPTA will also refurbish its PCC trolley fleet in order to help keep service running on some lines before the new vehicles come to town.
The agency says the trolleys are key to keeping service going in the tunnels that run under Center City because buses can't be used on those lines.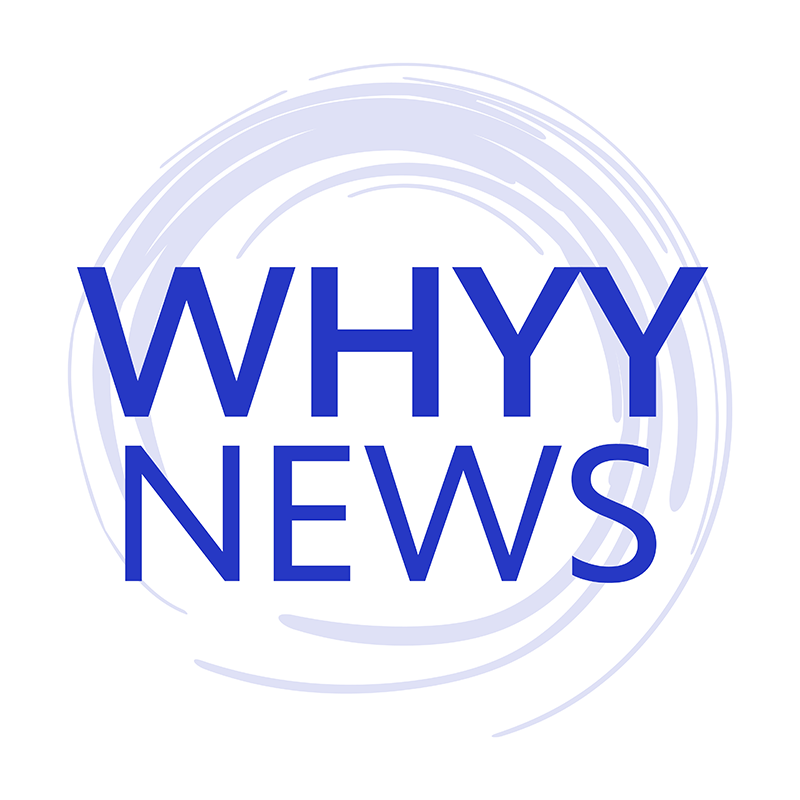 Get daily updates from WHYY News!
WHYY is your source for fact-based, in-depth journalism and information. As a nonprofit organization, we rely on financial support from readers like you. Please give today.