Minimum wage workers in New Jersey to get a $1 raise Sunday
The Garden State joins Delaware and New York in getting closer to $ 15-an-hour minimum wage.
New year, new minimum wage in New Jersey.
Most hourly workers in the Garden State making minimum wage will get a $1 raise, setting the rate to $14 an hour. That translates to an increase of 8% that Dr. Michael Hayes, assistant public policy professor at Rutgers University-Camden, said is consistent with the inflation rate that we've seen over the past year.
But he adds that no one was expecting record inflation when Gov. Phil Murphy signed the gradual increase in the minimum wage in 2019.
"These increases were sort of above inflation," he said. "They were supposed to increase the real wages of minimum wage earners."
Hayes adds because of inflation that has lingered for more than a year, New Jersey's minimum wage has just kept pace with the inflation rate.
"In other words…earners are only just kind of being able to maintain their spending power," he said. "Not increasing their spending power as … hopefully what was expected."
New Jersey joins neighbors in Delaware and New York in raising the minimum wage. The First State will raise the rate to $11.75 on Sunday. The Empire State, outside of the Greater New York City area, will see an increase to $14.20, effective on Saturday. The Big Apple, Long Island, and Westchester County has already established a $15.00 minimum wage.
Pennsylvania has not raised its minimum wage since 2009, when the federal government raised the rate to $7.25. Gov. Tom Wolf has tried unsuccessfully to raise it every year he has been in office, going back to 2015. The commonwealth is the only state in the Mid-Atlantic to not have a minimum wage greater than the federal minimum.
Hayes said the stagnant minimum wage places the Keystone State, particularly Philadelphia, at a disadvantage because of the cross-border competition.
"Areas of New Jersey will benefit because their minimum wage is higher. They can attract more employees," he said. "Pennsylvania or Philadelphia employers are probably going to have to increase their minimum wage…to keep up with New Jersey and Delaware to be able to compete for labor."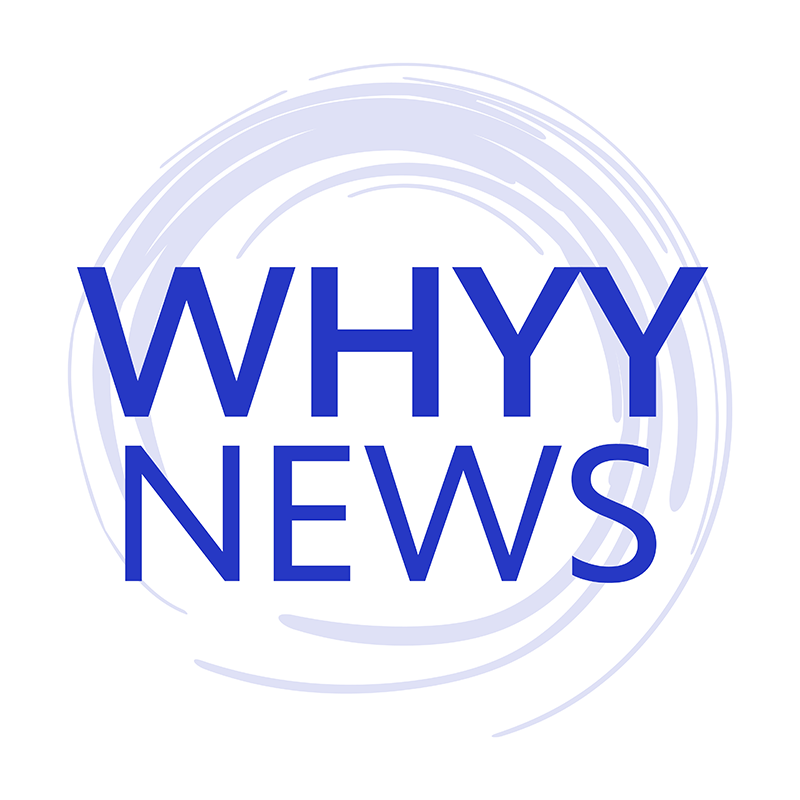 Get daily updates from WHYY News!
WHYY is your source for fact-based, in-depth journalism and information. As a nonprofit organization, we rely on financial support from readers like you. Please give today.