Gov. Carney officially sets Delaware on path to $15 minimum wage
After years of debate, Delaware's minimum wage is finally on its way to $15 an hour.
Surrounded by lawmakers and workers, Gov. John Carney signed legislation Monday that will increase Delaware's minimum wage to $15 by 2025.
The bill, sponsored by state Sen. Jack Walsh and state Rep. Gerald Brady, will start the gradual increase with a $10.50 minimum wage on Jan. 1, 2022.
"It's always been my objective to make sure, as Senator Walsh said, that everybody that puts in a full day's work and works hard, is not receiving wages under the poverty level. And in my budget this year does that," Carney said.
The wage rate will continue to increase annually from $11.75 in 2023, to $13.25 in 2024, and eventually reach $15 in 2025.
"It feels good for all the workers in Delaware, at least they got a chance of building up their income," said Robert Acevedo of Wilmington, who works cleaning offices in the city. "This will make a difference for a lot of people."
The state's current minimum wage was raised to $9.25 in October 2019. That was an increase of $1 an hour from the $8.25 minimum wage that took effect in 2015.
About 34,800 people in Delaware (or 8% of the state's total workforce) currently earn the minimum wage, according to Sen. Walsh. He says 53,000 workers in the state earn less than $10 per hour, meaning the 2022 increase will be a raise for them too.
"Senate Bill 15 will benefit those workers and make living just a little more affordable," he said. "The legislation boils down to one core principle: Someone who puts in a hard day's work deserves to earn enough to keep a roof over their head and food on the table."
Tracey Thuo has been pushing for the increase alongside Acevedo and other workers in Local 32BJ of the Service Employees International Union. "If you really want something to happen for you, then you have to fight for it. And that's what we did," Thuo said. "It feels good inside because I put a lot of effort, along with my other brothers and sisters in the union."
In 2018, lawmakers went into legislative overtime to debate a bill increasing the minimum wage to $9.25. They finally adjourned at 8 a.m., but not before Republicans held up the state's $816 million bond bill to get Democrats to agree to modify the wage increase. That compromise allowed workers under the age of 18 and those working their first 90 days on the job to be paid 50 cents less. State lawmakers eliminated both the under 18 wage and the 90-day training wage earlier this year.
Delaware now joins neighboring states New Jersey and Maryland in moving to a $15 minimum wage. Others — including California, Connecticut, Florida, Illinois, Massachusetts, New York, Rhode Island, and the District of Columbia — are similarly in the process of raising their minimum hourly wage to $15.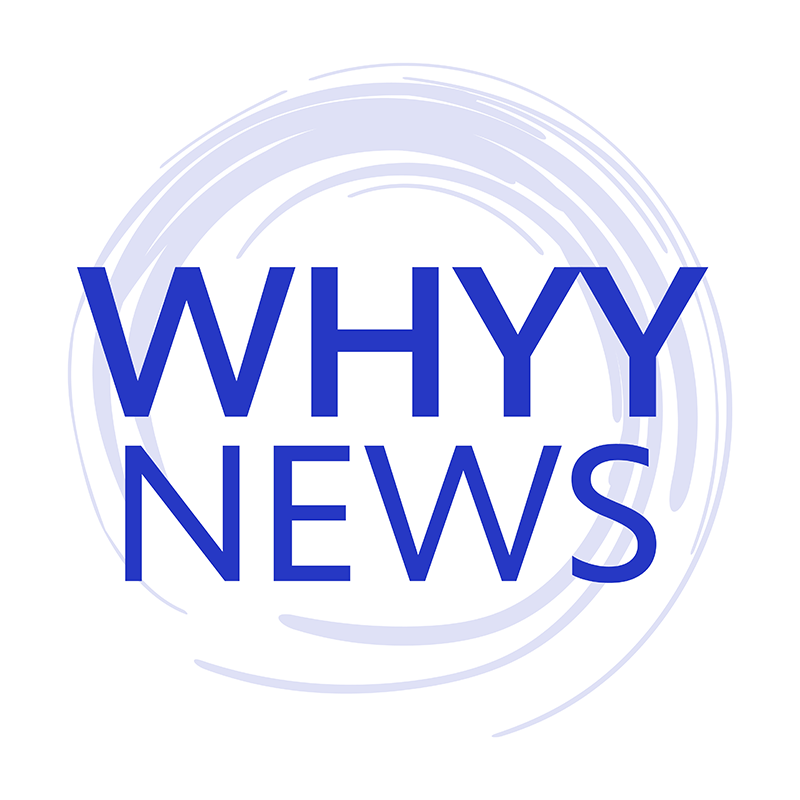 Get daily updates from WHYY News!
WHYY is your source for fact-based, in-depth journalism and information. As a nonprofit organization, we rely on financial support from readers like you. Please give today.