Bill aims to assist Delawareans with disabilities who are paid 'subminimum' wage
Listen
1:47
While Delaware lawmakers are weighing whether to incrementally raise the minimum hourly wage from $9.25 to $15 over four years, another legislative effort seeks to eliminate what's known as the subminimum wage that's paid to a few hundred residents with disabilities.
The subminimum wage is a vestige of a pre-World War II provision of the federal Fair Labor Standards Act. The law's 14(c) section allowed states to issue certificates to pay less than the minimum wage to employers that would hire people with disabilities.
Delaware has two such employers with certificates, down from eight about a decade ago, and the state is one of a handful moving to phase out 14(c) programs. Nationwide, the average pay at so-called sheltered workshops is less than $3.50 an hour.
One job under the program in Delaware pays workers to place the prizes in small plastic balls used in supermarket bubble gum machines.
State Rep. Deborah Heffernan is sponsoring the bill, which could give employers until July 2023 to phase out the program or pay at least the minimum wage. Employers would also have to provide a list of outside employment resources and support programs "regardless of the nature or severity of the individual's disability" to assist employees with finding a different job.
"The goal of the program in the 1930s was to have meaningful work opportunities in supervised settings," Heffernan told WHYY News. "You know, it was considered progressive at the time, but now there are many more employment options open to people with disabilities."
The bill faces a House committee hearing on Wednesday. Should it advance, Heffernan said she hopes to get a vote in the full House well before the legislative session adjourns on June 30.
The bill has the support of Terri Hancharick, who chairs the Delaware Council for Persons with Disabilities. She said her uncle had a mild intellectual disability and worked in one of the sheltered workshops most of his adult life.
"It was supposed to be so that they could learn job skills and then go out to jobs," Hancharick said. "But what happened through the years is that they never left there and went to other jobs. They stayed there pretty much forever."
She said the subminimum wage and holding the same position for decades in some cases kept people dependent on family and social welfare programs, as well as "isolated and segregated from the rest of the community."
State officials said two nonprofits who assist people with disabilities, Chimes and Elwyn, still have 14(c) certificates. Chimes had no comment, and Elwyn could not be reached.
Hancharick provided a report from Chimes last year that showed the nonprofit employed about 208 people under its 14(c) certificate, and paid them an average of $2.07 an hour for about 28 hours of work weekly.
While Heffernan's bill works its way through the process, the bill to raise the minimum wage passed the state Senate last week. It faces a House committee hearing next week.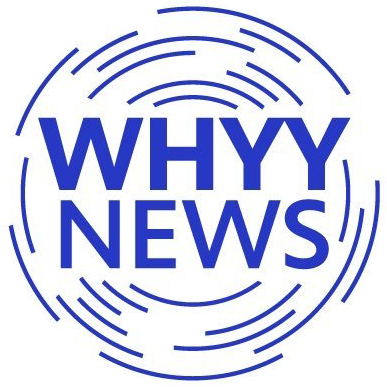 Get daily updates from WHYY News!
WHYY is your source for fact-based, in-depth journalism and information. As a nonprofit organization, we rely on financial support from readers like you. Please give today.