Camden County nearly doubles the capacity of its EV charging network
Camden County upgrades charging stations first installed in 2013, as more people consider electric vehicles. It also added 10 new stations.
When Camden County installed infrastructure for electric vehicle charging stations in 2013, more than 97,000 electric vehicles were sold in the U.S. that year, according to Argonne National Laboratory.
Those stations have not been upgraded since, until recently.
County officials unveiled upgraded charging stations for electric vehicles, or EVs, Tuesday at Camden County College in Cherry Hill. The stations now have two charging nozzles, as opposed to one. The county also built ten new charging stations, expanding the total to 21.
"If we can promote electrical cars and give them the options to have charging stations for that, maybe people start to buy more electrical cars and start to understand that this is the wave of the future," said County Commissioner Jonathan Young.
More people are turning to EVs, compared to a decade ago. So far this year, more than 817,000 vehiclehave been sold. As of 2020, about 1.7 million EVs were registered in the U.S., according to the International Energy Agency.
The county paid more than $148,000 for the project to upgrade the original stations and build the new ones. In addition to Cherry Hill, charging stations are also located at the Camden County College campuses in the City of Camden and Gloucester Township.
Stations can also be found at Camden County Boathouse at Cooper River, Camden County Technical School in Gloucester Township, South County Regional Branch Library in Winslow Township, and Bellmawr Branch Library.
Young has also taken notice of the overall increase in charging stations, including in retail parking lots. He adds that all of the stations, including the county's charging stations, are part of a locator page on the U.S. Energy Department's website.
"So when folks are traveling about and they're trying to figure out where to charge their cars, our charging stations will pop up on these sites as well, so that folks know that the charging station is there," he adds.
The county commissioners board is planning to expand the EV charging network, hoping to secure funding from the Inflation Reduction Act. Young adds the county is also going electric when it comes to its vehicles.
"We're changing our fleet over to electric vehicles where we can change them, where it makes sense as we're buying new vehicles," he said.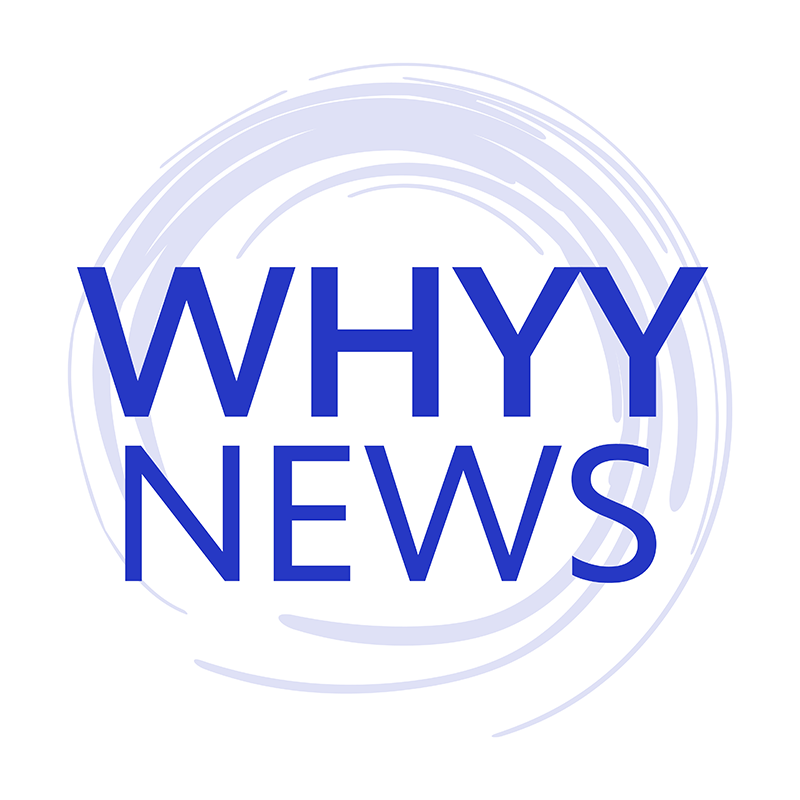 Get daily updates from WHYY News!
WHYY is your source for fact-based, in-depth journalism and information. As a nonprofit organization, we rely on financial support from readers like you. Please give today.