N.J. Gov. Murphy signs sweeping gun control measures into law
At a press conference held in Metuchen, Murphy signed seven new laws in total.
New Jersey Gov. Phil Murphy on Monday signed a gun control package tightening the state's already stringent gun laws.
Flanked by Senate President Nick Scutari, Attorney General Matt Platkin, Assembly Speaker Craig Coughlin, and several more officials, Murphy claimed the new laws, deemed "gun safety package 3.0," would make the state safer from gun violence.
"There were those who said that we were being too ambitious, that the gun lobby was too strong, and that our political system would not have the will to take on and win this fight," Murphy said. "But again, we believed differently. And guess what, today we are making gun safety package 3.0 the law of the land."
At the press conference in Metuchen, Murphy signed seven new laws in total.
They include regulations that require gun owners who move to New Jersey from out of state to register their firearms within 60 days, ban most .50 caliber rifles, require firearm dealers to sell microstamping-enabled firearms at the discretion of the state Attorney General, regulate and track the sale of ammunition, and require prospective gun owners to pass a certified safety course in order to obtain a firearm purchasers ID card.
People who manufacture untraceable firearms, or so-called "ghost guns", will now be charged with a second-degree crime, upgraded from a third-degree crime.
While third-degree crimes are punishable by three to five years in prison and a $15,000 fine,  second-degree crimes carry a punishment of up to five to ten years in prison, and a fine of up to $150,000.
The Attorney General is now allowed to bring legal action against gun industry members for public safety issues.
Speaking at the press conference, Platkin said he "can't wait to" exercise this power.
"The public nuisance law…will give my office the ability to hold gun manufacturers and retailers accountable for the bloodshed that they're causing in our communities," Platkin said.
"No other industry receives the protection that the gun industry has," Platkin added. "In 2005, Congress passed a law that essentially gave the gun industry broad immunity from civil suit, not the opioid industry, not the big tobacco industry, no one else has this protection."
State lawmakers passed the package largely along party lines, with Republican lawmakers opposing the measures.
It comes as a conservative-leaning Supreme Court struck down New York's century-old concealed carry restrictions last month, renewing concerns that New Jersey's restrictions may be targeted next.
Murphy, who made several verbal jabs at the Supreme Court during the signing, had pushed for lawmakers to pass the package since April 2021 to combat a recent surge in mass shooting casualties.
So far this year, there have already been more than 300 mass shootings in the U.S., according to the Washington Post.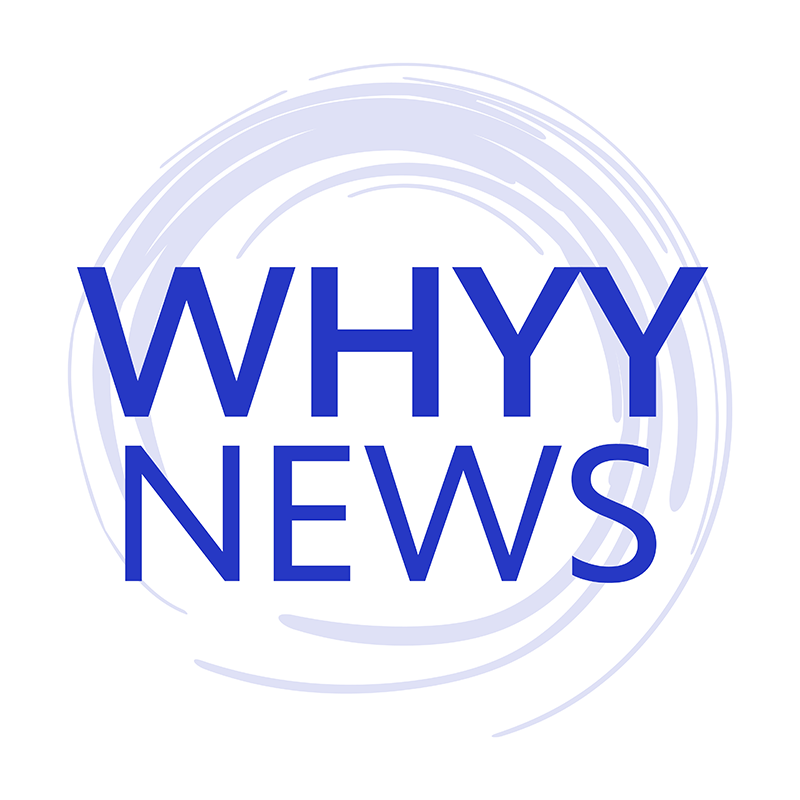 Get daily updates from WHYY News!
WHYY is your source for fact-based, in-depth journalism and information. As a nonprofit organization, we rely on financial support from readers like you. Please give today.