Philly DA Krasner concerned Supreme Court ruling could impact Pa. gun rules
DA Krasner said last week's Supreme Court gun ruling could impact Pennsylvania gun regulations, making it harder to arrest people for violations.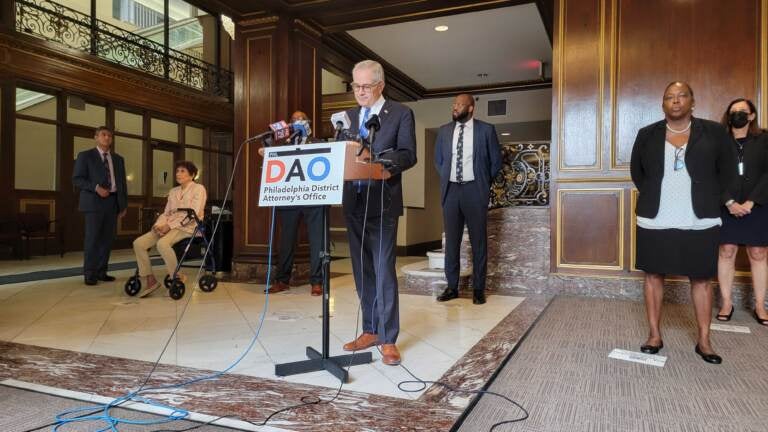 Last week's ruling by the U.S. Supreme Court on New York State's gun regulations could have coattails reaching into Pennsylvania. The court ruling tossed out a century-old NY law that required people to demonstrate some kind of special need before they could get a permit to carry firearms out in public.
Philadelphia DA Larry Krasner said the decision could result in the easing of carry permit requirements in the city and make the current gun violence crisis worse.
"This is a very clear sign that the United States Supreme Court has said it's open hunting season on all gun regulations. What will they actually do about things like age restrictions?" said Krasner Monday during his weekly gun violence news conference.
The DA said he believes there will be challenges to the current Pennsylvania regulations, which Philadelphia is obligated to follow because the state constitution won't allow the city to make its own, tougher rules as it has fought to do many times in the past.
"I anticipate there will be many other kinds of challenges that will be raised, and we'll have to see what it is that the Pennsylvania Supreme Court decides based upon the combination of both state rights and federal rights," Krasner said. "But there's absolutely no question this country is in more danger than it was before. In the middle of a gun violence crisis, six members of the Supreme Court made it worse."
He had strong words for Republicans who have been calling for easier access to firearms.
"This Republican Party had decided that their intoxication with a combination of everybody having guns and mass incarceration was the way to go. Obviously, it has failed. It has failed miserably. The entire time these conservatives have been inventing something that's not conservative at all, which is the idea that every living human should tuck a gun in their diaper and hit the street."
Krasner called the current gun laws on the books "weak" and added that the Supreme Court wants to undo what is already in place. The court has "in the short run, invented rights that don't exist," he said. "This is more a country of guns than it is a country of people."
Krasner said he has attorneys researching the impact of the high court ruling and is not ready to give an opinion on exactly what it will do to the regulations in the city.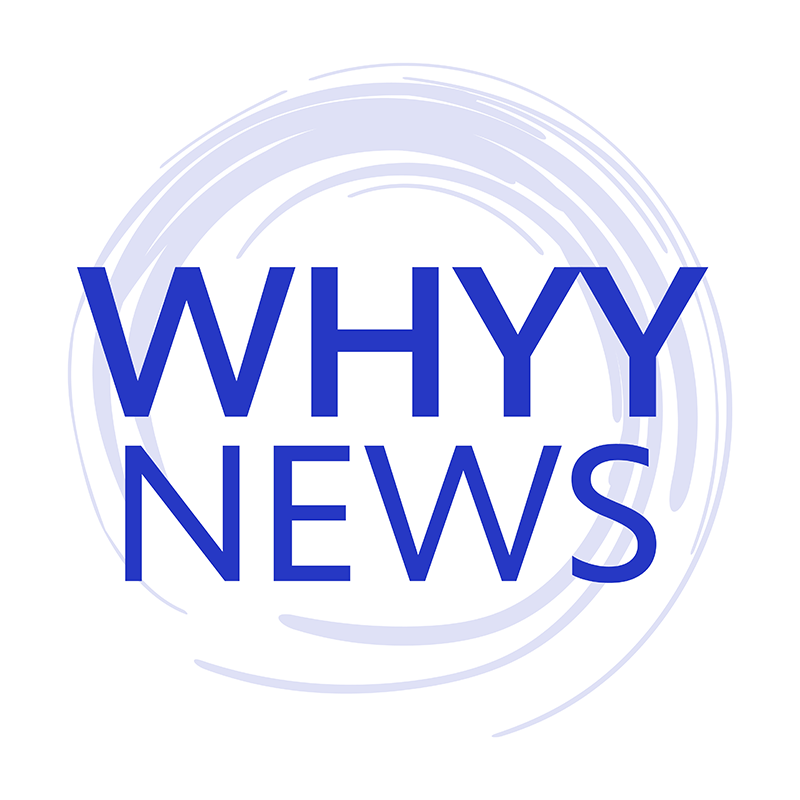 Get daily updates from WHYY News!
WHYY is your source for fact-based, in-depth journalism and information. As a nonprofit organization, we rely on financial support from readers like you. Please give today.