New CHOP study shows how coronavirus-caused MIS-C works in young bodies
The study shows children and adolescents with the disease have a highly activated immune response, similar to that of adults with severe COVID-19.
Listen
1:15
Ask us about COVID-19: What questions do you have about the coronavirus and vaccines?
A year into the pandemic, a new study by researchers at Children's Hospital of Philadelphia and Penn Medicine confirms that children battling Multisystem Inflammatory Syndrome (MIS-C) have highly activated immune systems that resemble those of adults battling severe COVID-19.
MIS-C is a rare but serious disease found in children and adolescents that typically becomes evident weeks after the onset of COVID-19. The first case of MIS-C was discovered last April. Researchers say it can commonly lead to vascular complications and heart problems, but rarely death. Typical signs of MIS-C include trouble breathing, pain or pressure in the chest that doesn't go away, and severe abdominal pain.
Laura Vella, first author of the study and attending physician in the Division of Infectious Diseases at CHOP, said that while children with MIS-C have very high amounts of immune system activation, often at the level seen in the most severely ill adults, "fortunately, the therapies we give in MIS-C typically lead to decreased immune activation and clinical improvement, often within days." More work will need to be done to understand why the immune system is activated in MIS-C and how it can be diagnosed and treated earlier, she said.
The Centers for Disease Control and Prevention recently updated a report showing there were 2,617 MIS-C cases reported in 48 states as of March 1, up from the 2,060 cases that had been reported in 48 states as of February. But at CHOP, Vella said she has not seen an increase in MIS-C cases.
"We experience increases in MIS-C cases about one month after COVID-19 cases increase in the community. As community cases fall, we then typically experience a decline as well, again shifted by a month or so. We are currently in a period of declining MIS-C for our region," she said.
The study collected blood samples from patients admitted to CHOP with MIS-C or COVID symptoms between April and June 2020 and found that children with MIS-C had elevated T cells, particularly a highly activated subset that controls persisting or reactivating viral infection. Researchers also found that MIS-C patients had elevated plasmablasts, an immature form of blood vessels, compared to most adults recovering from COVID-19.
In Pennsylvania alone, there have been 107 confirmed MIS-C cases. A look at the geographical breakdown of MIS-C cases reported by the CDC, which began in mid-May of last year, shows that Pennsylvania has had 50 or more cases, Delaware fewer than 25 cases, and New Jersey 100 or more. California has had the most among the 48 states reporting MIS-C cases, between 250-299, the CDC says.
Emily Souder, hospital epidemiologist and pediatric infectious disease specialist at St. Christopher's Hospital for Children in Philadelphia, said she has noticed a rise in cases.
"We have seen an increase in the last, I would say, two months, definitely January, February and so far in March. That is similar to what's being seen across the country," Souder said. In December, the hospital had a total of five cases, whereas in January there were seven cases.
Souder said it is usually after four to six weeks of exposure that children show symptoms of MIS-C. The children she has treated typically recover relying on blood pressure medications, but Souder said the long-term follow-up has yet to be determined. She discovered over the past year that some kids suffer from MIS-C at a higher rate than others.
"We are seeing most of our MIS-C cases are children from Black and brown communities. And I think that is similar to what we see with COVID in general, that those communities are disproportionately affected by COVID," Souder said.
According to a CDC study conducted from March to May 2020 that showed a demographic breakdown, the highest numbers of young people less than 1 year old to 20 years old battling MIS-C were Hispanic or Latino, at over 30%, with 25% identifying as Black non-Hispanic. The study also showed that over 60% of MIS-C patients were male.
Souder, who did not participate in the CHOP/Penn study, said the research is a step in the right direction because physicians are still unsure about the spectrum of disease COVID-19 causes.
"Any information on how the immune system is activated and responding will help to infer treatment options and better inform those treatment modalities," Souder said.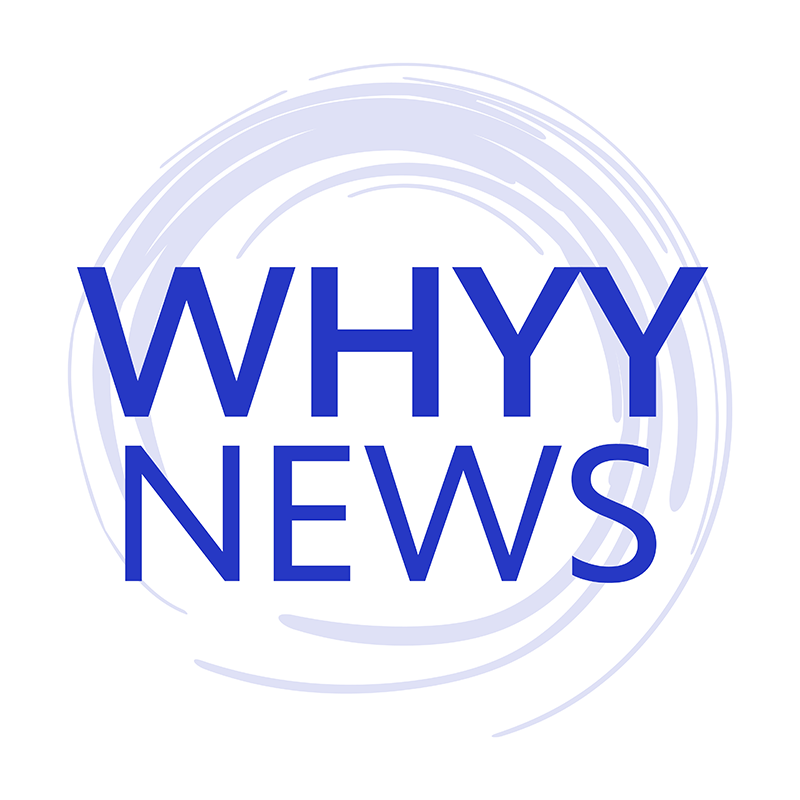 Get daily updates from WHYY News!
WHYY is your source for fact-based, in-depth journalism and information. As a nonprofit organization, we rely on financial support from readers like you. Please give today.