A Philly rising star shines on 'Amateur Night at the Apollo,' and moves on to the semifinals
Nathanael Barlow, 16, soulfully sings his way into the legendary Apollo Theater, guided by an uplifting community.
Listen
1:34
From Philly and the Pa. suburbs to South Jersey and Delaware, what would you like WHYY News to cover? Let us know!
From Nathanael Barlow's years of singing at the New Covenant Church of Philadelphia as a child, friends and family knew the Philadelphia native was a rare talent. Now 16, the budding community activist and volunteer has achieved an even rarer accomplishment: He's a semifinalist for the legendary "Amateur Night at the Apollo" talent competition.
Barlow's voice has carried him through the contest with a trio of stops at the Apollo and into a semifinal spot in the competition this year.
Calling Barlow's voice a "healing hug from the soul," Barlow's various vocal coaches recounted his immense stage presence, and say he's reminiscent of an "old, kind soul" akin to legends like Donnie Hathaway and Luther Vandross.
But in describing the 11th grader's voice, sometimes the father knows best.
"Nate sings — and lives — with such grace and passion. Like the great Paul Robeson, he is truly a renaissance man," says Omar Barlow, Nathanael's father. "Our family and community are extremely proud of him."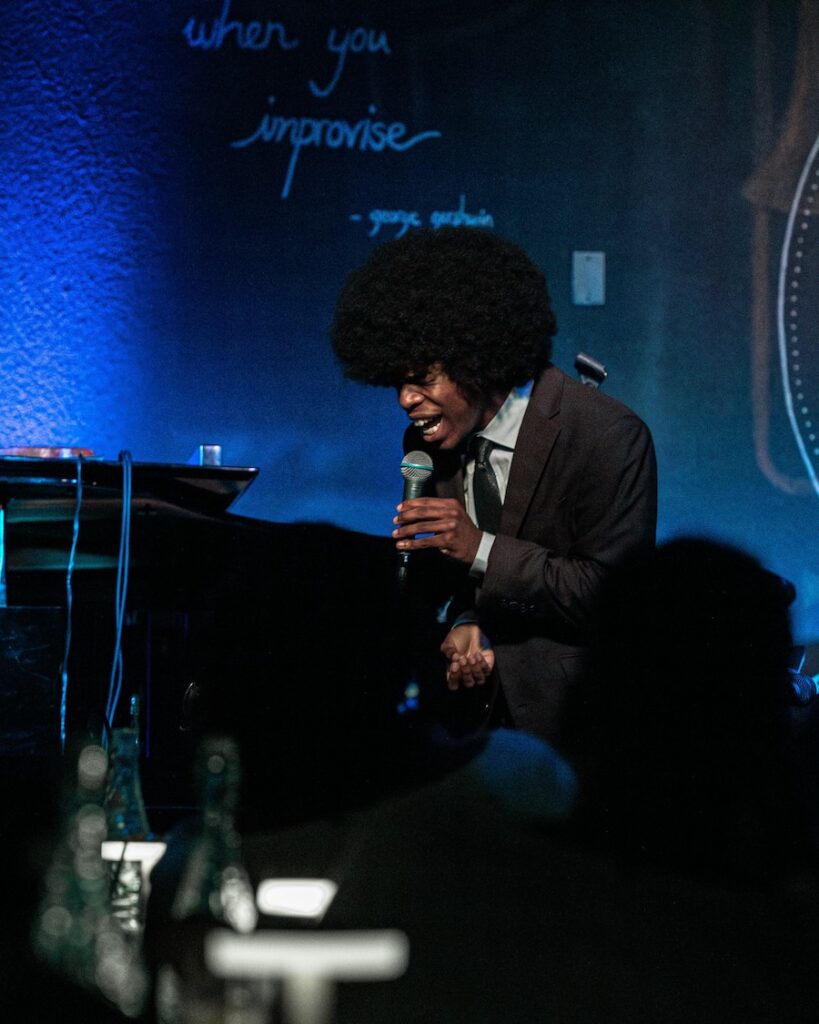 The youngest of three children, Nathanael Barlow shared that he finds inspiration for his singing style from various artists, including Donny Hathaway, Whitney Houston, Stevie Wonder, The Temptations, and Lisa Fischer.
Barlow's family and friends recognized his talent when he was a young boy, encouraging him to further shape his abilities.
Omar Barlow and Jéneen Nicole Winters Barlow are Nathanael's parents and education consultants for their family-owned company, Barlow Enterprises. Omar Barlow notes the integral community support that has contributed to his son's growth, from the Philadelphia Clef Club to the family's place of worship, the New Covenant Church of Philadelphia.
Lovett Hines, who is artistic director of the Philadelphia Clef Club, as well as a mentor and trainer, says Barlow "emerged as a talent with confidence" during the club's summer Jazz Camp in 2022. Hines "wasn't surprised" as Barlow climbed the ranks for the Showtime at the Apollo.
Sherry Wilson Butler, a professional vocal artist and master vocal coach who has worked with legends Teddy Pendergrass and Billy Paul, also taught Barlow at the Clef Club. "Nathanael is mature beyond his age. He is very dedicated and focused when it comes to his music career," Butler said. She proudly called Barlow her "triple threat, rising mega star."
When he's not taking part in international singing competitions, Barlow is a typical teen who loves to learn, build Lego structures, play with the family pets, and volunteer.
The name Nathanael means "a gift of God," and Barlow said he strives to share his natural gift of song.
"Performance isn't often about you. Whether you are singing the correct notes or the right words or even the right place in the music, it's about what you are planting into somebody else," he said.
Barlow will take the stage at  the "Amateur Night at the Apollo" semifinals in New York City on Nov. 22.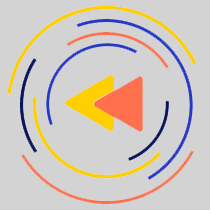 Saturdays just got more interesting.
WHYY is your source for fact-based, in-depth journalism and information. As a nonprofit organization, we rely on financial support from readers like you. Please give today.