'Good music is just good music': Philly Music Fest kicks off next week, highlighting the city's diverse musical talent
Kurt Vile is set to headline two shows during Philly Music Fest. Hip-hop pioneer Schoolly D and platinum-selling duo Marian Hill will also perform.
Listen
1:32
From Philly and the Pa. suburbs to South Jersey and Delaware, what would you like WHYY News to cover? Let us know!
Veteran performers and rising young talent will share the spotlight during Philly Music Fest, kicking off October 9.
The non-profit festival, founded by Jenn and Greg Seltzer in 2017, highlights emerging and established artists within the city's influential music scene. Not only does the festival lend a platform and provide paid work opportunities for local artists, but also benefits music education in Philadelphia.
"[We thought] that could be a really incredible cycle this city could benefit from," Greg Seltzer said. "So in 5 to 10 years from now, you have these punk rock kids or these hip hop kids that have gotten a lot of education — [a] really solid education — outside of the school system, and they'll be the next bands on the Philly Music Fest stage in 5 to 10 years so we're really cultivating this kind of reinvestment in the music community."
Indie rock icon Kurt Vile leads the festival with two sold-out shows at Ardmore Music Hall on October 9 and 10. The first of which will also feature Philly's very own Schoolly D, who's regarded as the originator of gangsta rap, influencing legendary MCs, such as Ice-T.
Schoolly D said when he got the call to perform at the festival, he took the opportunity without thinking about it, saying Philly's music scene is often "overlooked."
"Philly is the best place to learn to become who you are," Schoolly D said. "Philly is very special in that way and another thing, I think every rock'n'roll band or every soul band has somebody from Philly that tours the world."
The Seltzer's said they wanted the lineup to reflect the diversity of talent Philadelphia has to offer and were ecstatic when Schoolly D accepted the offer to perform.
"You take a look at the bill, you're going to see rock, you're going to see hip-hop, you're going to see jazz, you're going to see singer-songwriters," Seltzer said. "What we're trying to do is have people come out and get a real cross-section of flavor of all of the music in this city."
"Good music is just good music," Schoolly said. "If we don't gather each other, the audience is not going to get together."
Electronic duo Marian Hill, best known for their platinum-selling hit, "Down," will headline World Cafe Live on Oct. 11.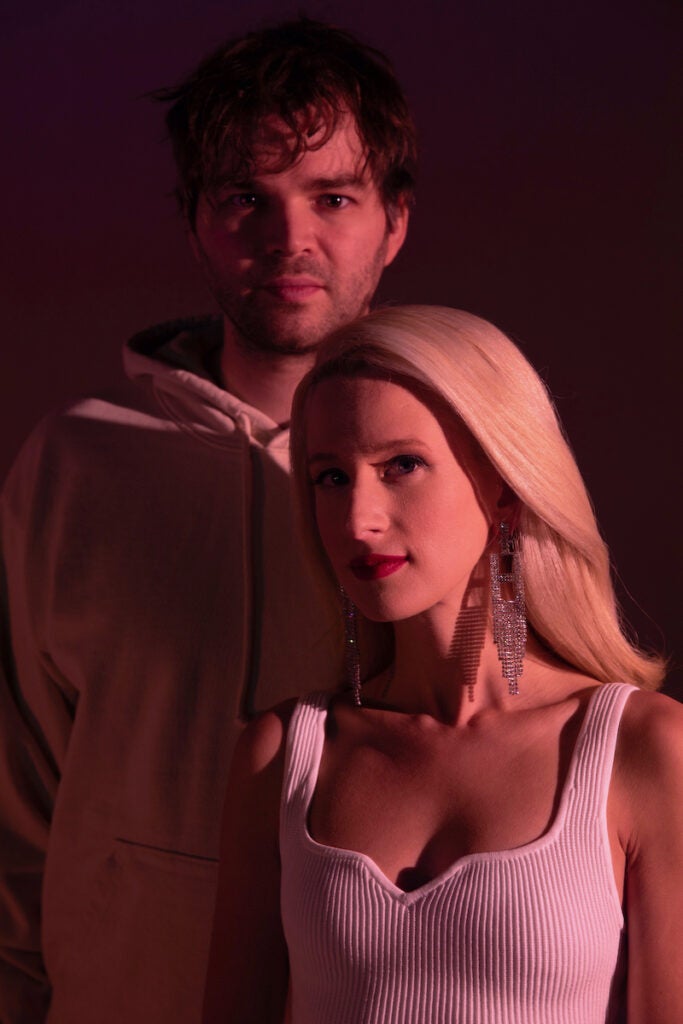 The pair is treating the show as a "homecoming" since both members currently reside in New York City and Los Angeles. The band's producer, Jeremy Lloyd, said getting the headline slot was a "really nice moment of feeling like a Philly band."
"There's something really nice with this coming around, years and years later to really… reconnect with the fact that we're from here," Lloyd said. "And give this city, which is a pretty awesome music city, a little more shine for being that."
Singer and co-writer Samantha Gongol said Marian Hill has been "quiet" the last year. Their last performance in Philadelphia was in 2021 at Underground Arts, but said performing in the City of Brotherly Love "always feels like a nice place to come home."
"It feels like a nice community and a place that feels like we will always sort of have a connection to even when we're sort of floating around." Gongol said.
Tickets range from $29 to $49 for each show and links to purchase can be found on the festival's website.
Funds from this year's event will be donated to multiple organizations including Rock To The Future, Play On Philly, Musicopia, and the Settlement Music School.
Last year's event raised roughly $100,000 for music education efforts within Philadelphia.
Here's the list of this year's shows:
Oct. 9 – Kurt Vile, Schoolly D, Emily Robb at Ardmore Music Hall at 8 p.m.
Oct. 10 – Kurt Vile, Purling Hiss, Florry at Ardmore Music Hall at 8 p.m.
Oct. 11 – Marian Hill, Sadurn, Trap Rabbit, Ryan Gilfillian, Julia Pratt, Sophie Coran at World Cafe Live at 7 p.m.
Oct. 12 – Tigers Jaw, Yowler at Johnny Brenda's at 9 p.m.
Oct. 13 – Mo Lowda & The Humble, Grocer, The Cheddar Boys, Moustapha Noumbissi at Milkboy on Chestnut at 8 p.m.
Oct. 14 – Algernon Cadwallader, Knifeplay, Church Girls, Huey, the Cosmonaut at Underground Arts at 8 p.m.
Oct. 15 – Charlie Hall, Chris Forsyth at Solar Myth at 8 p.m.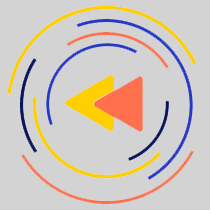 Saturdays just got more interesting.
WHYY is your source for fact-based, in-depth journalism and information. As a nonprofit organization, we rely on financial support from readers like you. Please give today.