N.J. stores, outdoor dining to reopen on June 15 barring coronavirus 'backslide'
A week later, salons and barbershops can serve customers again, Gov. Phil Murphy said, while gyms and health clubs can reopen sometime after that.
Barring a "precipitous backslide" in COVID-19 cases, New Jersey restaurants can offer outdoor dining and nonessential retail businesses can reopen their doors starting June 15, Gov. Phil Murphy announced Monday.
A week later, on June 22, salons and barbershops can again serve customers, Murphy said, while gyms and health clubs can reopen sometime after that.
All will likely face capacity limits and be required to make other adjustments, such as using paper menus or performing temperature checks at the door, the Democratic governor said.
"The virus is among us and saving lives is still priority number one," he said. "But overall, the public health metrics tell us we are ready to enter Stage 2 of our restart and ready to begin restoring our economic health."
Stage 2 is the third phase in a five-step recovery plan Murphy laid out last month to transition the state from "maximum restrictions" to the "new normal."
Murphy previously said that limited indoor dining and the reopening of museums and libraries would be part of Stage 2. On Monday, he showed a slide at his daily coronavirus briefing that also included in-person government services like those offered at Motor Vehicle Commission offices.
He did not set a timeline for those activities, but said the state Department of Health would issue additional guidance this week about what would be allowed.
Under current rules, restaurants can offer takeout or delivery only, while nonessential retail businesses can provide curbside service but not let people inside.
Murphy was asked whether he was worried that New Jersey protests over police brutality and the death of George Floyd in Minneapolis would cause a spike in coronavirus cases.
To date, New Jersey has reported 160,918 cases of COVID-19 and 11,721 related deaths, and the protests violate an executive order capping outdoor gatherings at 25 people.
Murphy, who commended the peaceful demonstrations over the weekend while condemning the looting in Atlantic City and Trenton, said residents have an "absolute right" to protest but asked them to "be smart about your health," for example, by wearing a face covering.
He also made a distinction between motivations for violating his executive orders.
"It's one thing to protest what day nail salons are opening, and it's another thing to come out in peaceful protest — overwhelmingly — about somebody who was murdered right before our eyes," he said. "I put those into different orbits."
Caution needed beyond June 15
New Jersey is still among the states hit hardest by the pandemic, with the highest number of coronavirus patients in the hospital and the fourth-most deaths per day relative to its population, according to the Murphy administration.
The governor urged residents to continue to practice social distancing and wear face coverings even as he eases restrictions.
"Just because the calendar says June 15 doesn't mean that everyone should just go back to what they were doing and the way they were doing it pre-COVID," he said. "For example, those businesses whose workers can work from home will be expected to keep their workers at home."
But he said the state is ready to reopen further because most health metrics are trending in the right direction. The state has reported an average of about 900 new cases a day over the past week, down from a high of 4,305 new cases reported on April 3.
In addition, fewer than 500 residents are now on ventilators — down from a peak of more than 2,000 in mid-April — and the state is performing well over 20,000 coronavirus tests daily, making it the nation's leader on a per capita basis.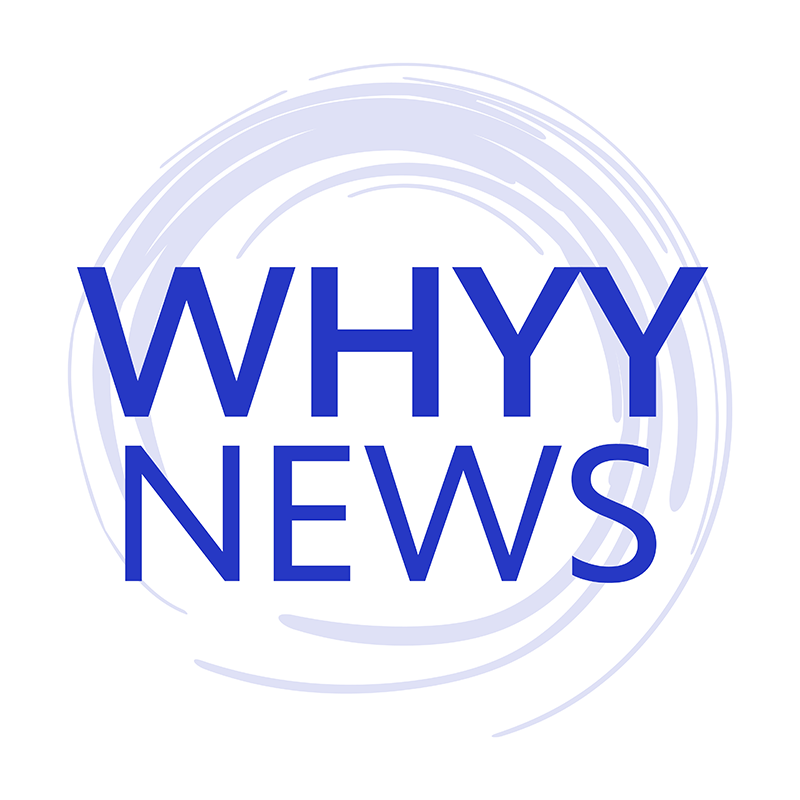 Get daily updates from WHYY News!
Even as the governor allows for the reopening of more activities, he continues to face criticism from business owners, religious leaders, lawmakers and others that he's not moving fast enough.
Murphy has been named in several lawsuits alleging his shutdown orders violate the constitutional rights of business owners, for example, or that his 10-person cap on indoor gatherings infringes on residents' right to practice religion.
Nonetheless, Murphy continues to assert that "data determines dates." Last week, he announced child care centers can reopen their doors on June 15, "non-contact" sports can resume June 22, and youth day camps can restart on July 6.
He also said he planned to raise the limit on indoor gatherings so religious services can resume by June 12.
Prior to that, he allowed New Jersey's beaches and boardwalks to reopen ahead of Memorial Day Weekend. Most Shore towns have now lifted restrictions on short-term rentals and are eager to allow dining and indoor shopping to resume.
WHYY is your source for fact-based, in-depth journalism and information. As a nonprofit organization, we rely on financial support from readers like you. Please give today.