Officials say Delta variant yet another reason to get vaccinated
Ask us about COVID-19: What questions do you have about the coronavirus and vaccines?
New Jersey's top health official says there's now one more reason for residents who haven't gotten vaccinated against COVID-19 to reconsider that decision: The CDC has upgraded the B.1.617.2 mutation of COVID-19 to a variant of concern.
Previously a "variant of interest," this strain of the coronavirus — also called the Delta variant —  has already been found in 66 countries, including the U.S.
Health Commissioner Judy Persichilli said this strain has had an increased presence in New Jersey over the past four weeks, but remains a minority, holding at 5% of all sequenced strains.
"Initial evidence suggests that this variant is more transmissible compared with other variants … However, vaccines authorized for use in the United States have been reported to be effective against the B.1.617.2 variant, as well as other variants," said the commissioner.
The Delta variant was first found in India, but has quickly wreaked havoc in places like the United Kingdom, which delayed plans to lift most coronavirus mitigation efforts this week.
Gov. Phil Murphy joined Persichilli in reminding residents to follow through with their second COVID-19 vaccines. To date, Murphy said about 91% of residents who have gotten vaccinated have followed through on their second jab.
"We need that to be as close to 100 as possible," he said.
N.J. residents asked to donate blood
New Jerseyians with Type O positive and O negative blood are being asked to roll up their sleeves this summer to help with a blood shortage.
Blood stockpiles across the country took a hit during the COVID-19 pandemic as people couldn't gather for blood drives. That drop in donations is now rolling into a perennial summer shortage, according to Commissioner Persichilli.
Blood drives tend to attract fewer people because families are going on vacation and some schools, which often host blood drives, are closed for the summer.
"Every donation is important and generous blood and platelet donations help ensure lifesaving blood products reach those who need it," she said.
New Jersey is not the only state facing a blood shortage. Across the country, hospitals are asking for more donations as doctors resume surgeries postponed by the pandemic.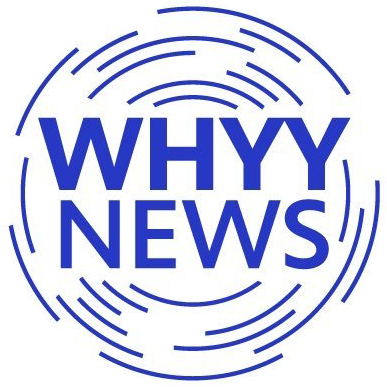 Get daily updates from WHYY News!