N.J. coronavirus update: 70% of eligible residents could be vaccinated by summer
N.J. Gov. Phil Murphy offered a "Memorial Day to 4th of July window" to vaccinate the state's target of 4.7 million adults.
Ask us about COVID-19: What questions do you have about the current surge?
New Jersey reported another 3,786 new positive PCR tests Wednesday, as well as 709 new positive antigen tests. That's a cumulative total of 755,174 positive tests since the start of the pandemic.
The positivity rate for all PCR tests recorded on Saturday was 10.80%. The statewide rate of transmission is 0.91.
As of Tuesday night there were 2,370 coronavirus patients in New Jersey hospitals, including 411 patients in critical care and 309 requiring ventilators. 301 live patients were discharged, while hospitals admitted 253 new COVID-positive patients.
Another 92 residents died from complications of coronavirus. New Jersey has now seen 20,343 confirmed fatalities and another 2,289 probable deaths.
State could vaccinate 70% of adult population by summer
Gov. Phil Murphy said Wednesday he thought the state was still on track to meet its goal of vaccinating 70% of the eligible adult population by summer.
"I don't think the expectations are too high," Murphy said. "We're going to do everything we can, and find every dose that we can, as soon as we can."
Murphy offered a "Memorial Day to 4th of July window" to vaccinate the state's target of 4.7 million adults.
That assumes, officials cautioned, that new coronavirus variants don't cause an unanticipated surge in cases and that the federal vaccine supply continues to ramp up under President Joe Biden.
As of Wednesday afternoon, the state had administered 1,058,573 first vaccine doses, as well as 412,118 second shots.
Public health emergency extended … again
Murphy also extended the state's public health emergency, which expires every 30 days unless it is renewed.
New Jersey first declared a public health emergency in response to coronavirus on March 9 last year. This was the twelfth time it was renewed.
"Extending the public health emergency allows the Department of Health to continue its vaccination efforts, including prioritizing high-risk individuals, promoting adequate staffing at vaccination sites, and overseeing second dose administration," Murphy said in a statement.
Murphy a double-masker
The governor is now a double-masker.
Murphy pointed to guidance from the Centers for Disease Control and Prevention, which recommends wearing two masks to better protect against coronavirus — one disposable mask with a cloth mask on top of it.
Murphy said double-masking was an evolution of the public health guidance all residents should have been following throughout the pandemic, which remains critical even as the country's vaccination effort is underway.
"We must encourage everyone to continue to practice social distancing, to keep wearing their face masks," Murphy said. "I've now graduated to two, especially when I'm inside."
Several of the known coronavirus variants, including the B.1.1.7 strain first detected in the United Kingdom, are said to be more contagious. New Jersey has recorded 50 cases of that strain.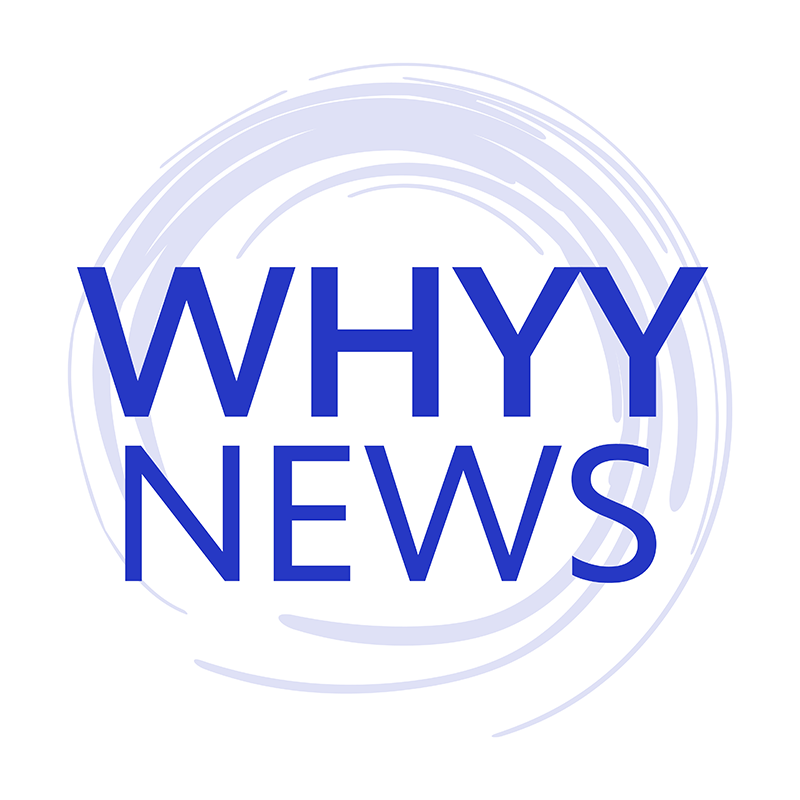 Get daily updates from WHYY News!
WHYY is your source for fact-based, in-depth journalism and information. As a nonprofit organization, we rely on financial support from readers like you. Please give today.