N.J. coronavirus recovery: Amusement parks to reopen; state reaches deal with CWA
These are the latest businesses given the OK to reopen, just in time for the Independence Day weekend.
Are you on the front lines of the coronavirus? Help us report on the pandemic.
New Jersey reported another 382 cases of coronavirus Tuesday, bringing the state's total number of residents who caught COVID-19 to 169,734.
Another 57 died from complications of the virus. The state has now lost 12,949 residents to coronavirus.
Amusement parks to reopen
Outdoor amusement and water parks in the Garden State can reopen beginning July 2, as the state continues to restart its economy amid a decline in new coronavirus infections.
The reopening means that outdoor piers on Jersey Shore boardwalks can welcome tourists during the upcoming Independence Day weekend.
"We wanted to make it known that, yes, the rides will be in operation. But moreover, we want everyone to enjoy their time together responsibly," said Gov. Phil Murphy.
He added that his administration would release specific guidance to amusement park operators soon, but said it would include required 50% capacity limits, six-foot social distancing, and face coverings for staff and customers.
The state will also permit playgrounds to reopen starting July 2.
State reaches agreement with CWA
Murphy announced that the state had reached a deal with the Communication Workers of America (CWA) on a short-term economic plan as the state stares down a potential $10 billion shortfall due to the coronavirus pandemic.
Murphy said the deal would avoid layoffs for CWA-represented state workers but would require them to take furloughs and defer annual cost-of-living increases.
"I've always believed that bringing people to the table and negotiating in good faith leads to the best outcomes," he said. "And in this instance, it's the best outcome for the state, our workers, and our taxpayers."
Murphy did not specify how much money the state would save through the deal.
The CWA represents more than 40,000 state workers in New Jersey, according to its website.
Murphy said the proposed deal would go up for a vote before all New Jersey CWA members later this week for ratification.
Infections rise in young people
State health officials reported Tuesday that people younger than 30 are testing positive for COVID-19 in growing numbers.
In April just 12% of all cases in the state were residents aged 18-29, but that number jumped to 22% of New Jersey's total cases in June.
"While we know that some of this increase can be attributed to an increase in access to testing, we are still concerned about this trend," said Health Commissioner Judy Persichilli.
She said it mirrored reports out of states including Florida, Texas and South Carolina that have also seen jumps in the number of young people suffering from coronavirus.
Persichilli said that although young people are at a lower risk for developing a severe case of COVID-19, it is not impossible. More than 640 residents between the ages of 18 and 29 have been hospitalized with the virus and more than 50 in that age bracket have died.
She added that even if young people are less likely to perish from COVID-19, they can still spread the disease to others, including older people who are at a higher risk.
"It certainly is a time for the younger generation to give back to everyone around them and to the older generations," Persichilli said, saying they should take more precautions and stay away from large gatherings, for the sake of others if not for themselves.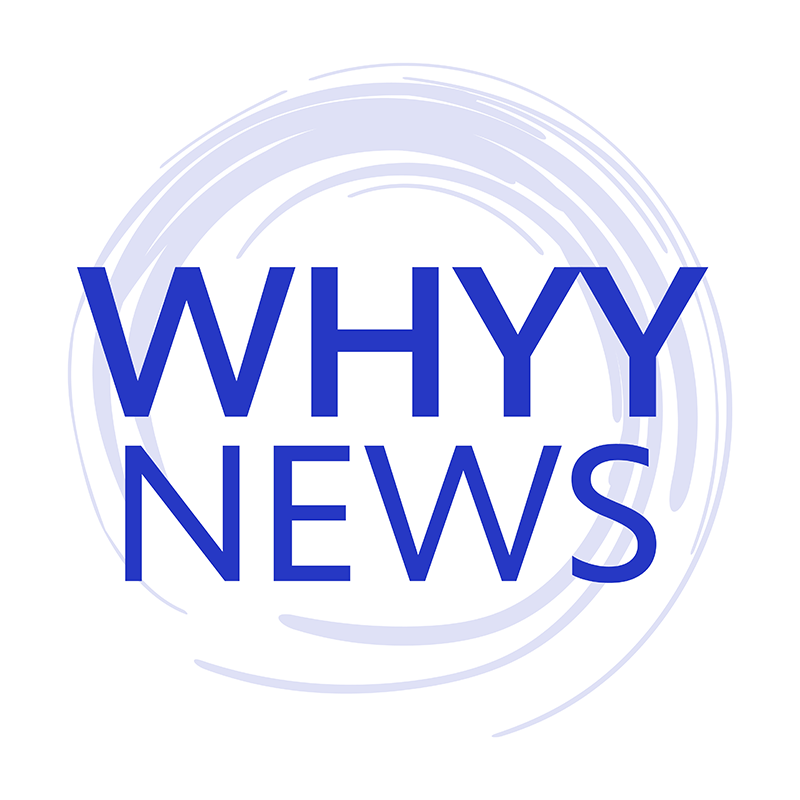 Get daily updates from WHYY News!
WHYY is your source for fact-based, in-depth journalism and information. As a nonprofit organization, we rely on financial support from readers like you. Please give today.