Muslims gather at mosques for first Friday prayers since Israel-Hamas war started
In Muslim communities across the world, worshippers gathered at mosques for their first Friday prayers since Hamas militants attacked Israel, igniting the latest war.
In Muslim communities across the world, worshippers gathered at mosques for their first Friday prayers since Hamas militants attacked Israel, igniting the latest Israel-Palestinian war.
In sermon, speaker urges Egyptians to rally behind their homeland
In a sermon broadcast on Egyptian television, the speaker, Ayman Abou Omar, stressed the importance of being aware of the value of the homeland and maintaining security, especially during what he described as such a critical time.
"The dangers are great, the challenges grave," he said, urging Egyptians to unite behind their state, leadership, and army.
"Without security, there is no state," he said.
He prayed for Egyptians, their army and president, and asked God to help the Palestinians and aid them in preserving their land.
Egypt, which made peace with Israel decades ago and has long served as a regional mediator, is staunchly opposed to resettling Palestinians on its territory, both because of the costs involved and because it would undermine their quest for an independent state.
Egypt has taken "unprecedented measures" to reinforce its border with Gaza and prevent any breaches, a senior Egyptian security official has said. The official spoke on condition of anonymity because he was not authorized to brief reporters.
— Mariam Fam of AP's Global Religion Team
Clerics in Pakistan give emotional sermons in support of the Palestinians
In the Pakistani capital, Islamabad, a cleric at the pro-Taliban Red Mosque pleaded with God to send special help to the Palestinians.
"Oh Allah destroy Israel! Break it apart into pieces," urged Abdul Aziz in an emotional sermon in a packed mosque, where around 900 worshippers congregated for Friday prayers.
The mosque has links to the Pakistani Taliban and is known for backing calls to help the Afghan Taliban across the border. In July 2007, government forces laid siege to the mosque in a deadly military crackdown that killed at least 100 people.
In his special prayers and sermon, the cleric asked God to help all those who wanted to join the jihad, or holy war, in the Palestinian territories.
"Oh Allah make it easy for them to reach there, and bless us with the death of a martyr," he declared, his voice reverberating through loudspeakers.
Similar sermons were held at mosques throughout the country, including the major urban centers of Karachi and Lahore. Radical Islamist parties held anti-Israel rallies after Friday prayers.
Pakistan has no diplomatic relations with Israel because of the issue of Palestinian statehood.
— Munir Ahmed in Islamabad, Pakistan
Malaysians rally in Kuala Lumpur in solidarity
Some 1,000 Muslims rallied in the Malaysian capital, Kuala Lumpur, after Friday prayers to show solidarity with the Palestinians. Chanting "Free Palestine" and "Crush the Zionists," they burned two effigies draped with Israeli flags.
Former Prime Minister Mahathir Mohamad, 98, was among those attending the event.
"Seventy-five years ago, they took away Palestinian land to establish Israel. Not satisfied, they continued to take more land," Mahatjir said.
"It's not just about seizing land. The people of Palestine are subjected to torture, murder, imprisonment, and long detentions. Hamas did what they did due to decades of oppression (by Israel)."
Dozens more people attended a smaller rally outside the U.S. Embassy that shut its doors to visitors as a security precaution. The rallies ended peacefully.
— Eileen Ng in Kuala Lumpur, Malaysia
In Indonesia, prayers for God's protection and for the absent
Islamic leaders in Indonesia appealed to all mosques in the world's most populous Muslim-majority nation to pray for peace and safety for the Palestinian people.
The chairperson of the Indonesian Mosque Council had urged all mosques to perform the Qunut Nazilahto prayer, one made for protection, to ask for God's help so that "the conflict in the Gaza Strip would end quickly."
The appeal from the nation's former Vice President Jusuf Kalla is in line with most Indonesian Muslims, who stand with Palestinians. The prayer was held along with the Salat Al-Ghaib, or prayer for the absent.
In a sermon at Abu Bakar Al Shidiq, one of the most conservative mosques in Jakarta, a cleric called for mobilizing "our power and efforts to help the Muslims in Palestine."
"Prayer is a weapon for devout Muslims," he added, "For those of us who have not been given the opportunity by God to take up arms to defend the honor and religion of our Muslims brothers, then we can take up our weapons by raising our hands asking God for His blessings."
— Niniek Karmini and Edna Tarigan, Jakarta, Indonesia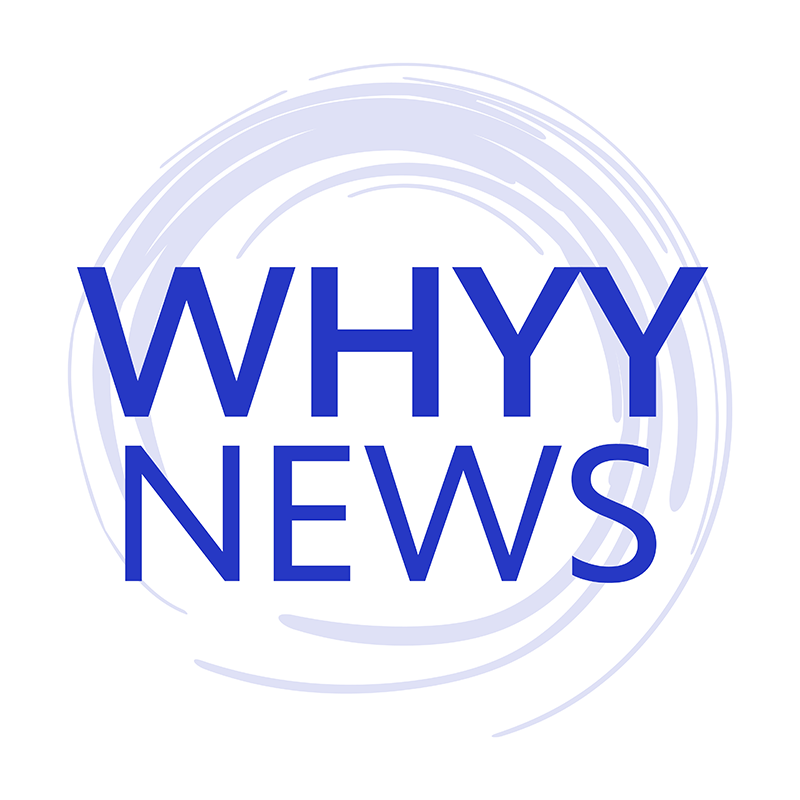 Get daily updates from WHYY News!
WHYY is your source for fact-based, in-depth journalism and information. As a nonprofit organization, we rely on financial support from readers like you. Please give today.