Murphy says he plans to close N.J.'s only women's prison
The January events at the Edna Mahan Correctional Facility for Women have led to criminal charges against 10 guards by the state AG, whose investigation is still underway.
Updated at 6:22 p.m.
—
New Jersey Gov. Phil Murphy announced Monday plans to close the state's only women's prison and relocate the facility's 372 prisoners after reviewing a new investigative report he commissioned to look into a January attack by mostly male guards on women incarcerated there.
The Edna Mahan Correctional Facility for Women, which is more than 100 years old, has a history riddled with officers arrested for sexually abusing prisoners, and cases of officers using excessive force.
The most recent incident took place in January during a forced cell removal. Incarcerated people claimed corrections officers used excessive force and one woman reported being sexually assaulted by an officer.
Two weeks later, NJ Advance Media reported 30 correctional officers and supervisors were placed on administrative leave.
Murphy called for an investigation on the January incident two days later. Investigators finished their report this month.
Murphy on Monday stressed his desire to close the book on the prison and move on.
"It needs to both be closed and reforms need to be implemented, and that process has to begin immediately," said the governor, who acknowledged that closing the prison and relocating the women serving sentences inside would likely take years. "The closure will take some time and the reforms we'll get to as fast as we can."
According to the report released Monday, the Jan. 11 incident started when an incarcerated woman splashed an officer with an unidentified liquid.
Because the woman had splashed guards with bodily fluids on previous occasions, officers decided to remove 22 women from their cells to look for contraband used to project the fluids at guards; 17 women complied, while the remaining women needed to be removed by force.
Investigators found the officers used excessive force on these women and then filed false reports afterwards. Ten officers have been arrested in connection to the incident. Attorneys for some of the guards have said their clients will fight the charges and plead not guilty.
The January attack came despite years of efforts to reform the prison, which include adding more than 180 cameras between 2016 and 2019 — these were to reduce "blind spots" believed to contribute to sexual abuse — and appointing three women to fill critical leadership roles at Edna Mahan.
In 2020, a U.S. Department of Justice investigation found the New Jersey Department of Corrections and Edna Mahan were not protecting prisoners from sexual abuse at the hands of corrections officers. The report outlined instances where officers blackmailed women to have sex with them or traded contraband for sex. Just this year, the corrections department entered into a $20 million settlement with 20 abuse victims.
Murphy said he was "disturbed and disgusted" by this latest investigation's findings and promised to work with legislators to allocate funds to the closure of the prison and transfer of the women.
Murphy would not comment on whether state Corrections Commissioner Marcus Hicks would be asked to step down.
The Associated Press contributed to this report.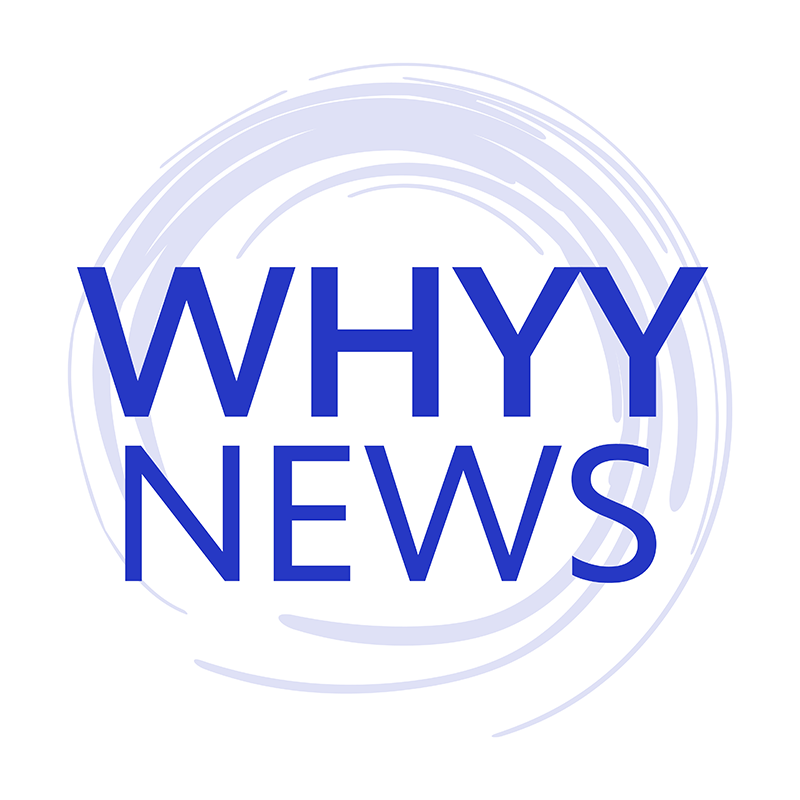 Get daily updates from WHYY News!
WHYY is your source for fact-based, in-depth journalism and information. As a nonprofit organization, we rely on financial support from readers like you. Please give today.