Moving outside not a cure-all for Delaware restaurants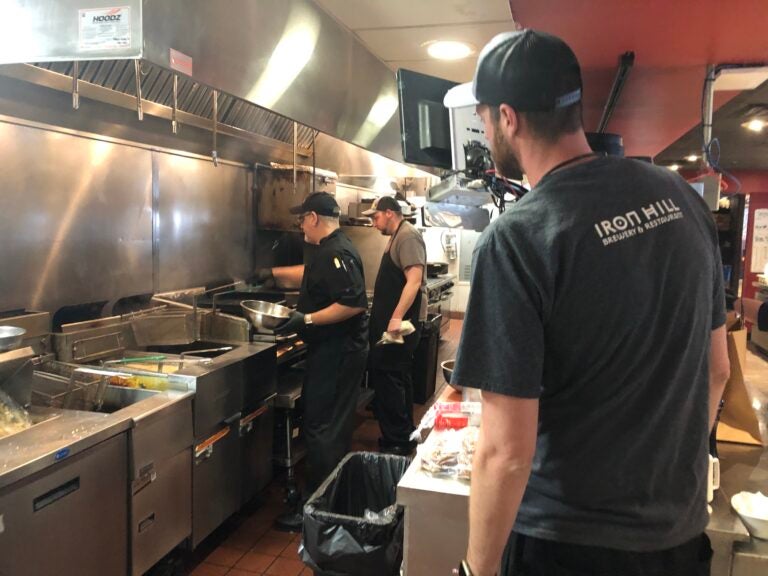 Are you on the front lines of the coronavirus? Help us report on the pandemic.
Delaware restaurants are planning a massive grand reopening celebration on Monday, June 1, as dine-in customers will be allowed for the first time in more than two months. The experience, however, won't be exactly normal.
Customers will be seated six feet apart from other groups and only 30% of the building's capacity will be allowed inside. There will be no walk-up service, reservations only.
"Everybody should be patient and forgiving in the next two weeks," said Scott Kammerer, president of SoDel Concepts, which operates 14 restaurants, mostly at the Delaware beaches. "It's a huge undertaking, the entire industry is going to all open up on one day."
SoDel took 2,500 reservations at its restaurants in just two days last week. That's evidence of the strong desire for doors to reopen. "People are really happy to get out of the house and eat again, but other people are cautious, and that's OK too," he said.
Kammerer, who is also chairman of the Delaware Restaurant Association, compares the capacity limit to a more traditional soft opening, when a new restaurant limits diners while working out any service problems. "It takes a while to get to full speed," he said. "A lot of restaurants weren't doing carryout, so they have to make sure everything is up and running."
The state is allowing restaurants to expand their outdoor seating areas, in an effort to increase business while keeping guests separated. Kammerer said that idea could be of benefit in the short-term, but it's not something he'd recommend continuing longer term.
"The expansion of the outdoor dining could be dangerous because if too much of your business is outside, when it rains, you'll be in really, really bad shape," he said. "I don't like to have more than 25% of my business outside so the fluctuation in the business isn't as dramatic if it rains."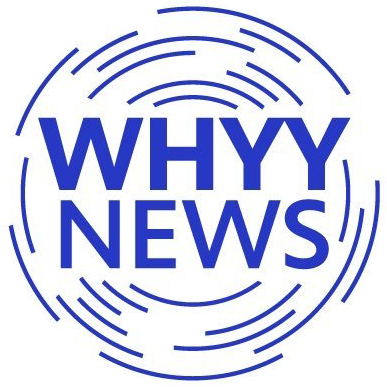 Get daily updates from WHYY News!
There is one part of Gov. John Carney's emergency order that he'd like to stay in place, and that's the permission for takeout orders to include alcohol. "If you get a dish at a restaurant, we have a wine list that matches it. So it's hard if you get a nice meal at a restaurant as carryout, and you go home and you have to match it to a wine you have." Carryout alcohol will be permitted through Phase 1, Kammerer hopes it extends to more phases.
Despite the upheaval of the past two months, don't expect massive changes in the restaurant industry going forward, he said. "Restaurants have a long history of being very conscious of being very safe and being a place where people can go and enjoy themselves and not have to worry," he said. "Restaurants haven't fundamentally changed since the Middle Ages."
The Delaware Restaurant Association has created a contract of standards for both restaurants and customers to follow. The Delaware Restaurant Promise calls for adhering to state guidelines, including cleaning both tables and chairs after use, sanitizing condiment bottles or offering single-use items, and making sure customers maintain their distance from each other. The contract calls for customers to wear face masks when not seated at their table and staying away if they feel sick. The contract will be posted in restaurants or given to diners as they arrive.