More than two years after chemical leak, Delaware Croda plant still making fixes
Croda's ethylene oxide plant on the Delaware River has been out of commission since a 2018 leak shut down I-295 on the busy Thanksgiving weekend.
Croda's ethylene oxide plant has been out-of-commission since Thanksgiving weekend 2018.
That's when a leak of ethylene oxide wreaked havoc with holiday traffic on the Delaware Memorial Bridge, which sits just a few hundred feet from the plant.
Drivers spent hours sitting in their cars that Sunday evening as traffic delays backed up surrounding roads for miles. The bridge was shut down six and a half hours, the longest bridge closure in the history of the twin spans.
Residents living near the facility were forced to shelter in their homes and complained they were not notified in a timely manner of the danger they faced from the release of 2,600 pounds of ethylene oxide, a highly flammable chemical that has been shown to increase the risk of cancer.
Last January, the company restarted the plant to test its compliance with state environmental regulations. While the test showed compliance with the emissions rules for ethylene oxide, it revealed other problems.
The level of nitrogen oxide emissions at the plant's ethanol dehydration furnace violated state rules. The chemical causes irritation to mucous membranes and can also cause coughing and fluid build up in the lungs. There were also other emissions violations, including carbon monoxide and particulate matter.
"This stack test has been a long, lengthy process for us, and I just apologize to people. It hasn't gone as smoothly as it was intended," site director Chris Barnett said at a public meeting this week. "I want to make sure that people understand it is our priority to make sure we do meet our regulatory obligations."
In an agreement with the state Department of Natural Resources and Environmental Control (DNREC), Croda will pay a $300,000 penalty for those violations and make repairs to prevent future leaks. In March 2019, the company was fined $246,000 for the initial leak in 2018 by DNREC.
With that agreement in place, DNREC has given the plant the okay to resume operations this month.
"We hold all the facilities in Delaware to those permits and those conditions. And when they're not meeting them, we take action to get them into compliance and hold them accountable," DNREC Secretary Shawn Garvin said. "That's the process that we're in."
The company has also agreed to install a siren system to more quickly warn nearby residents in case of another leak. It's something neighbors have been demanding since the 2018 incident.
"We are 100% in line with installing the community siren system," Barnett said. "We have started to design already. We have some modeling that's been done by our siren vendor, and we've already been talking about this with our community advisory council."
The alarm system is expected to be in place by the end of the year, he said.
That's not soon enough for state Rep. Franklin Cooke who represents people who live around the plant.
"I've been talking about a siren since 2018. This is 2021. You can't get a siren?" he said. "Environmental injustices are happening in my area, on the Route 9 corridor. And nothing, to me, has been done… I'm tired and my constituents are tired."
Cooke pointed to President Joe Biden's comments in January about the area as he signed a series of executive orders addressing climate change and industrial pollution.
"Environmental justice will be at the center of all we do addressing the disproportionate health and environmental and economic impacts on communities of color," Biden said. "It's the hard-hit areas like Cancer Alley in Louisiana, or the Route 9 corridor in the state of Delaware."
"I agree with my president of the United States," Cooke said. "This place needs some work and it needs to shut down until you get it all done."
One area resident sued the Croda plant in September, accusing the facility of spewing "multiple tons" of ethylene oxide on nearby communities for the past two decades. The Environmental Protection Agency says exposure to the gas is linked to lymphoma and breast cancer.
Attorneys are seeking class-action status to add other neighbors to the lawsuit.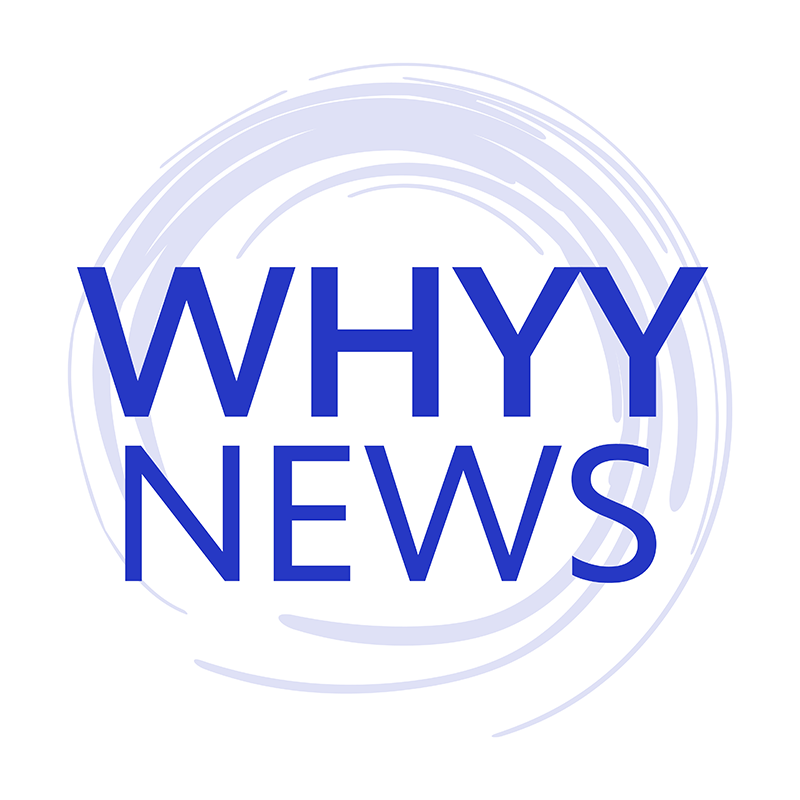 Get daily updates from WHYY News!
WHYY is your source for fact-based, in-depth journalism and information. As a nonprofit organization, we rely on financial support from readers like you. Please give today.