Minority Enterprise Week kicks off in Philly with call for businesses to invest in communities
Some 40 in-person and virtual events are planned through Friday to help give businesses owned by women and people and color the resources they need to grow.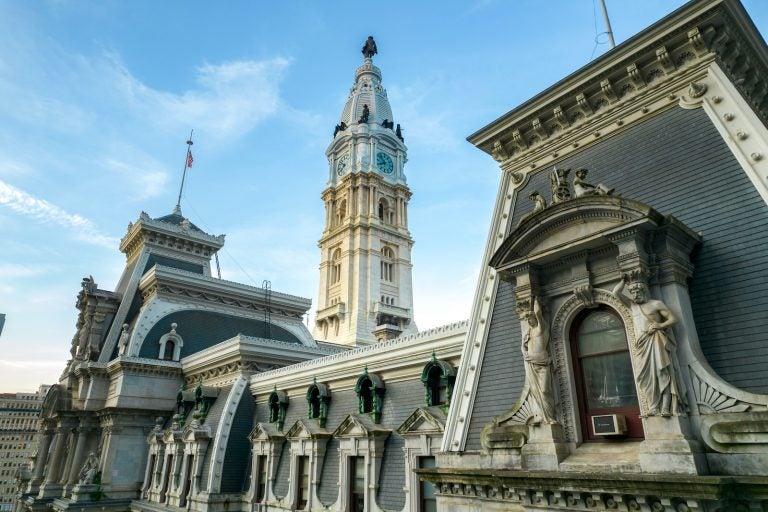 Philadelphia's 37th annual Minority Enterprise Development (MED) Week kicked off Monday morning, with some 40 in-person and virtual events planned through Friday to help give businesses owned by women and people and color the resources they need to grow.
Iola Harper, head of the city's Office of Economic Opportunity, told those in attendance at the opening meeting at Laborers District Council & Training Center on North Broad Street that this is a critical time for Philadelphia's economy, as many COVID-19 restrictions have been lifted and vaccines continue to roll out.
"We are seeing a return to the new normal, just a little by little," said Harper.
Philadelphia Commerce Director Michael Rashid said business owners need to be sure to invest in their communities as well.
"I have no problem with you making money. You should be making money, but don't forget your community," he said.
He also spoke about how one solution to the city's gun violence epidemic could come through more investments in small businesses and the communities they serve.
"Our young men are dying on the streets just as if it's a war — it is a war," said Rashid. "It's a war on our young people, it's a war on our future. We as businessmen and women should not be focused on making money without remembering if you don't give back to your people, use your brain, use your money, use your contacts, if you aren't doing something for your people you aren't doing anything."
A study released by the city in July found zip codes with higher rates of chronic unemployment had higher numbers of shooting victims, especially among Black and Latino men and boys ages 16 to 64.
"Black folks in the city of Philadelphia are in crisis. The major crisis is in economics," said longtime anti-violence advocate Bilal Qayyum, one of the original founders of MED Week.
Qayyum was recognized for his achievements in expanding diversity in business during last year's all-virtual MED Week, and accepted his award in person at Monday's kickoff. He said businesses owned by Black people are especially in need of support right now, as the gun violence epidemic disproportionately impacts Black neighborhoods in the city.
"Asian businesses, Latino businesses, white women, they have to support Black businesses," he said. "You can no longer just support each other … Black folks in the city of Philadelphia are in a crisis."
Valerie Cofield of the Eastern Minority Supplier Development Council spoke of how she has been pushing for more diversity and equality for decades. Cofield cited the strain of the pandemic and how fewer Black and Latino-owned businesses have gotten favorable business loans since the start of the COVID-19 shutdowns.
"We've got to make some things happen," said Cofield. "This is what MED Week is about, this is what the 40-plus events are about … We have to open those doors."
The events range from starting an in-home business to a new concept in retail, container malls. The Small Business Association and Lancaster Avenue 21st Century Business Association is also having a webinar to help small businesses. Those interested can register for the event online.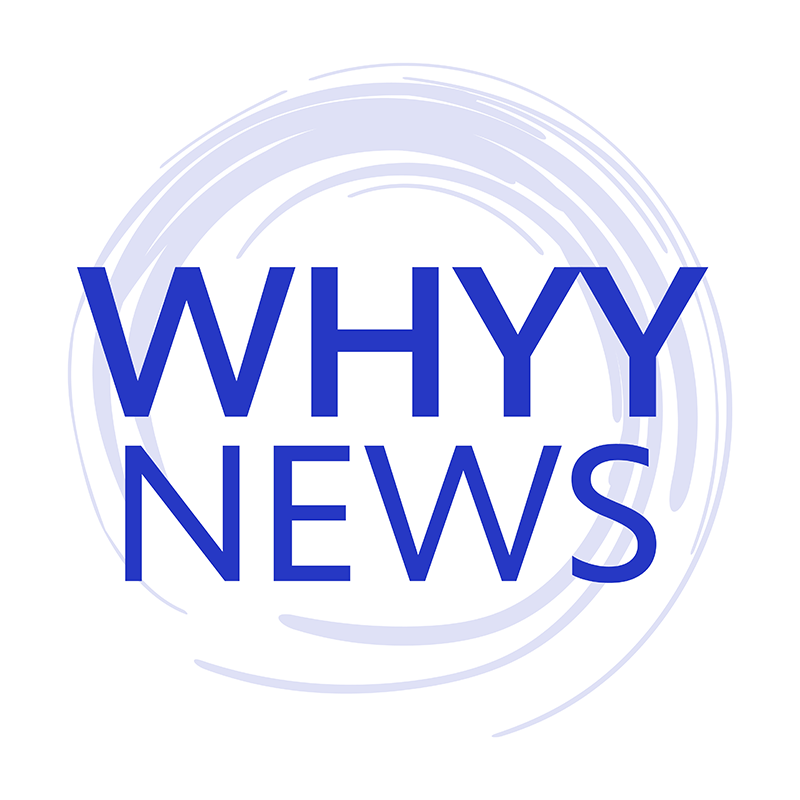 Get daily updates from WHYY News!
WHYY is your source for fact-based, in-depth journalism and information. As a nonprofit organization, we rely on financial support from readers like you. Please give today.