MED Week returns, offering support and visibility to business owners of color
COVID was hard on business owners — especially business owners of color. Philly's annual Minority Enterprise Development (MED) Week offers them a chance to network.
After going all-virtual last year due to COVID-19, Philadelphia's annual Minority Enterprise Development (MED) Week is back (partly) in the flesh next week, starting on the morning of Oct. 4 with an in-person opening celebration.
The event, now in its 37th year, is designed to highlight minority businesses, and help connect them with resources that can help them grow — a mission that organizers said is especially relevant right now.
"COVID had a really devastating impact on all small businesses, and for businesses that are minority-owned, who are already having basic issues in terms of access to capital and access to opportunities, COVID hit them even harder," said Iola Harper, who leads the Office of Economic Opportunity, which is organizing the event. "So we really want to try to preserve the businesses that are left, and we want to try to lift them up and make sure that they have revenue so that they can continue to operate and that they can scale and grow."
In keeping with that mission, the theme for this year's MED Week is "Unmute Your Opportunities" — a reference, Harper said, to the perpetual problem of people talking while muted on Zoom meetings.
"'Unmute Yourself' kind of turned into a media opportunity because we really do want to make opportunities open, transparent, and available for businesses," she said.
The Office of Economic Opportunity partnered with 47 agencies, chambers of commerce, and business associations to offer over 40 events throughout the week, ranging from educational workshops to panels to networking opportunities.
One of the most important things MED Week has to offer, Harper said, is the chance to meet people, both fellow entrepreneurs and potential clients.
"Who you know is as important as what you know," Harper said. "This week, you can connect to a number of different sources. You can connect to leaders at the airport. You can connect to leaders at the city. You can connect to leaders in the private sector, and begin to find out about opportunities."
In addition, Harper says, business owners will have a chance to learn about how to access new clients and work opportunities, and put their businesses on a larger stage.
"Every minority business should be proud, and they should be able to share with each other, and with people who have the ability to give them business, who they are and why people should do business with them," Harper said.
The event is open to businesses of all kinds — ranging from contractors and electricians, to security companies, design firms, office equipment suppliers and beyond.
For entrepreneurs seeking more individualized attention, the Service Corps of Retired Executives (SCORE) will be offering one-on-one coaching sessions, to help entrepreneurs think through strategies, get access to capital, and market themselves.
But most important, Harper says, is helping minority-owned businesses get their name out.
"We really want people to know that these businesses are around and able to service them, first of all," she said. "And second of all, by choosing a minority business, it doesn't mean that they are settling. It means that they are offering a minority business an opportunity to gain some revenue. And they're getting the same level of product or service that they would get with anybody else."

WHYY is one of over 20 news organizations producing Broke in Philly, a collaborative reporting project on solutions to poverty and the city's push towards economic justice. Follow us at @BrokeInPhilly.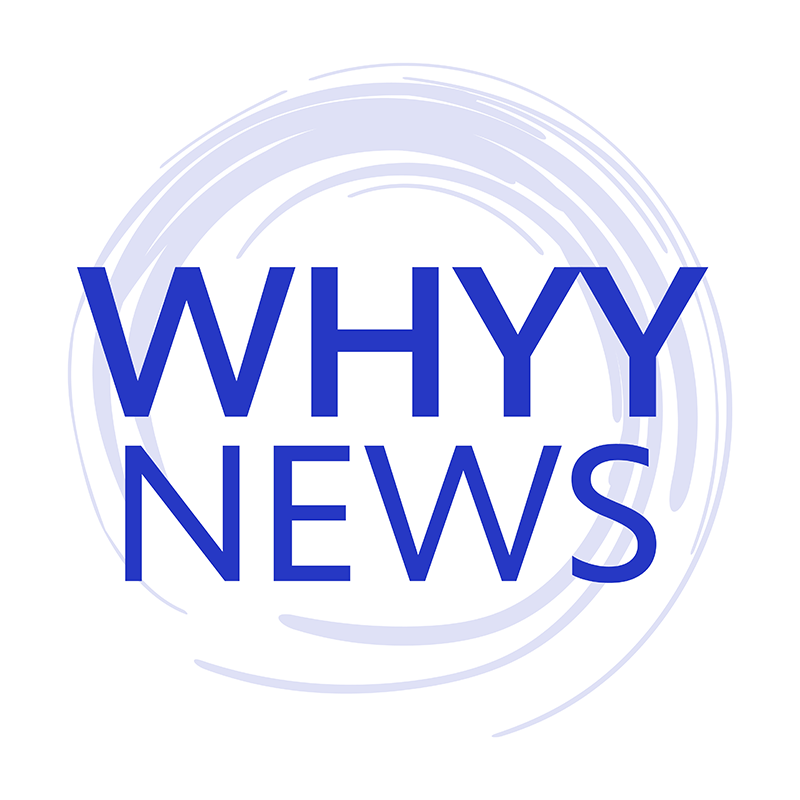 Get daily updates from WHYY News!
WHYY is your source for fact-based, in-depth journalism and information. As a nonprofit organization, we rely on financial support from readers like you. Please give today.