Minimum wage hike a priority for Delaware's Poor People's Campaign
Listen
1:46
Kathleen Sturgis loved her job linking people with social services and charitable agencies in Delaware.
Then she came down with diverticulitis last fall and lost her job. Now her modest savings are gone.
"At this time, I'm the one that needs help,'' Sturgis said. "So I've had to reach out to organizations to help pay my electric bill. Now I'm looking at how I'm going to pay my rent. It's a struggle from one day to the next."
Sturgis is among more than 400,000 Delawareans — more than 40% of the population — struggling financially, according to the Delaware Poor People's Campaign. The campaign is part of a national effort to address systemic racism and poverty.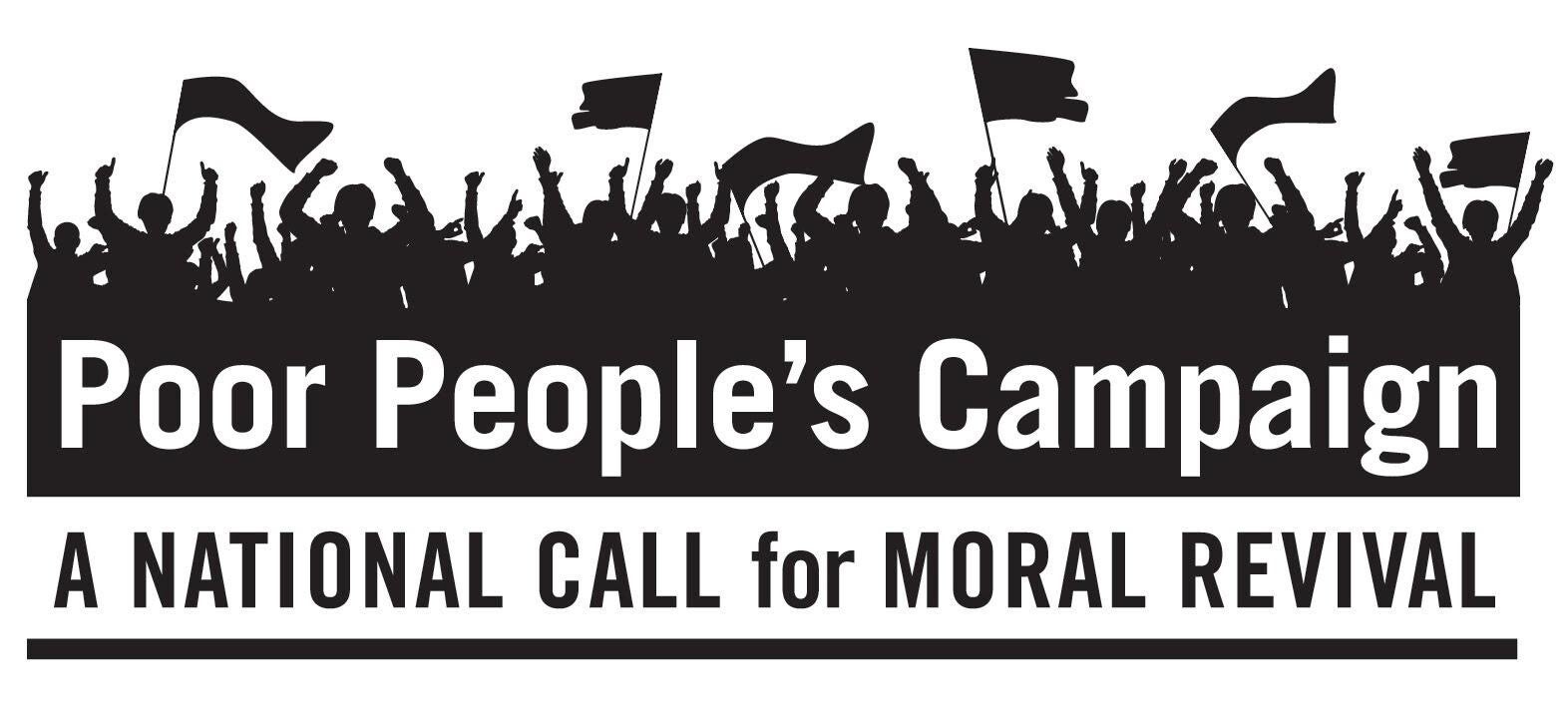 Its current push is to have President Joe Biden and Congress address a multitude of issues affecting those most in need during his first 100 days in office. Among them are a $15 minimum wage, guaranteed health care and quality housing, immigration reform, COVID-19 relief, and a federal jobs program.
Sturgis told her story at a recent Zoom session hosted by the Delaware group, as did an undocumented immigrant who once worked in a Sussex County poultry plant. She used the pseudonym Estela Roblero.
The work in the chicken plant was difficult but steady, until she got COVID-19 last year while she was pregnant. The baby's father left her. Then she got injured in an accident at work. By the time she recovered, her job had been filled.
"From that moment, I have just lived out of charity,'' she said.
'Minimum wage is not where we need it to be'
Charito Calvachi-Mateyko, one of the Delaware chapter's leaders, says the stories of Sturgis and Roblero are typical of those who work hard but make little, and are often waylaid by circumstances beyond their control. The group held a rally last year in Dover and now wants state and federal lawmakers to take action.
Biden addressed the national campaign's virtual summit during the fall while campaigning for the White House.
"I want to be part of your movement,'' Biden said then. "But the folks out there now want to separate us by race, by neighborhood … But they forget how strong we are when we take care of one another. When we're together, there's nothing we can't do."
Biden said that if he got elected, "ending poverty will not just be an aspiration. It will be a theory of change to build a new economy and includes everyone. Where we reward hard work, we care for the most vulnerable among us … We'll build a country where you don't just survive, but you're able to thrive and grow."
Calvachi-Mateyko urged Biden to prioritize raising the minimum wage to $15 an hour — at least. It's currently $9.25 in Delaware, and the federal rate is $7.25.
"Minimum wage is not where we need it to be, but we have to be there,'' she told WHYY. " It should be $22 in order to have a life with dignity, without the psychological and mental worries of a person that shouldn't be in that position after working that hard."
She said President Biden can help make his home state of Delaware a national model.
"He has to have the pride to make this tiny little state the best he can make it,'' she said.
Biden's proposal phases in a $15 minimum wage over four years. The proposal is currently part of his $1.9 trillion COVID-19 relief package. The president, who took office less than a month ago, says he's committed to a $15-an-hour floor for wages, but has said it likely won't remain in the coronavirus stimulus bill that Congress ultimately passes.
In Delaware, an effort to raise the minimum wage failed last year. But Democratic Rep. John Kowalko told WHYY that drafts of a new bill to be introduced this spring are being circulated.
Kowalko told WHYY the issue tops his list of priorities, calling it "a matter of dignity."
"We have to acknowledge there's a lack of equity in our nation,'' said Middletown Police Sgt. Scott Saunders, who has joined the campaign. He adds that it's something Americans must acknowledge and change "if we're going to be the truly great nation that we say we are."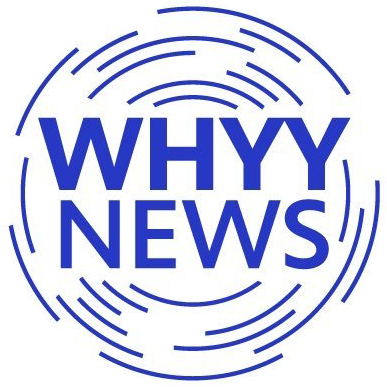 Get daily updates from WHYY News!
WHYY is your source for fact-based, in-depth journalism and information. As a nonprofit organization, we rely on financial support from readers like you. Please give today.