May 30: Council approves cigarette tax | 15 historical register recommendations | City Controller, Nutter argue surveillance camera numbers | Bridgeport Viaduct to close July 8 | Free Library to eliminate children's late fees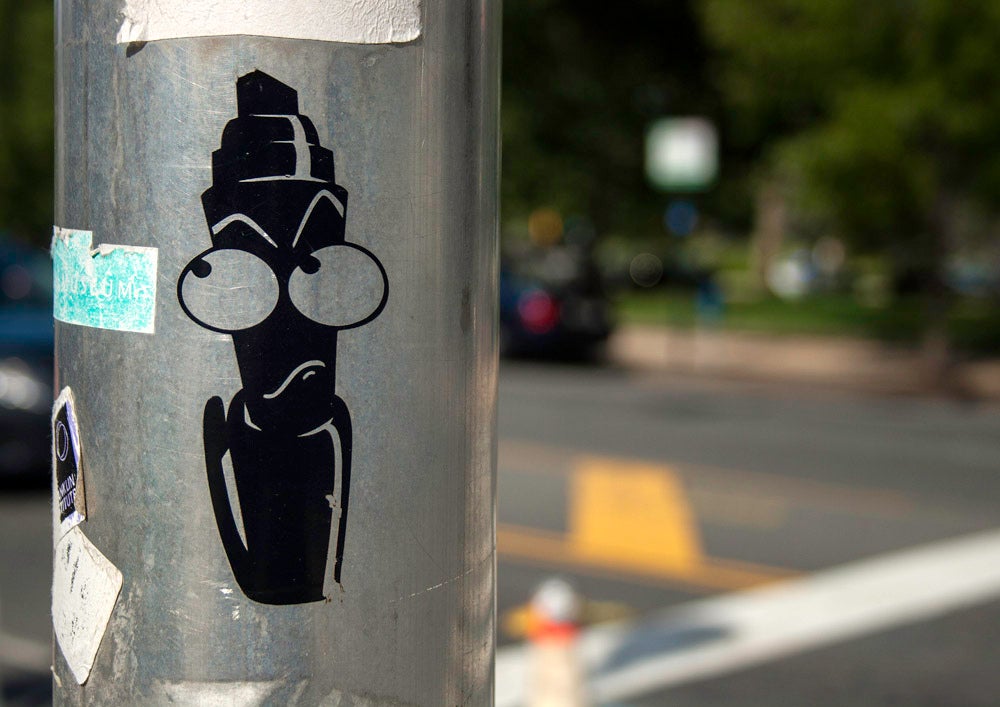 Good morning Streeters! We're in for another scorcher as temperatures reach into the 90s today.
A Philadelphia Historical Commission committee recommended that 15 buildings be added to the city's historical register. Among those recommended are Joe Frazier's former North Broad gym, the Bethel Burial Ground on Queen Street and the Shofuso Japanese House and Garden in Fairmount Park.
A City Council committee approved Mayor Nutter's proposed $2-per-pack cigarette tax, which supporters hope will help fill the School District's $300 million funding shortfall. The bill to increase the tax on liquor-by-the-drink from 15 percent to 10 percent did not pass through the committee.
Philadelphia City Controller Alan Butkovitz claims only 32 percent of the city's surveillance cameras work, down from 55 percent last year. Mayor Nutter charges that the information Butkovitz is getting is wrong and the percentage has varied from 85 percent to the low 90s.
SEPTA has announced an official date, July 8, that the Bridgeport Viaduct on the Norristown High Speed Line will close for critical timber repairs. Shuttle bus service will run while the structure is down – a concern for both SEPTA officials and passengers.
Beginning July 1, the Free Library of Philadelphia will begin its plan to eliminate late fees for children. Wednesday a City Council committee blocked a bill that challenged this Free Library plan. The plan aims to make the library more inclusive, but Councilman David Oh, who sponsored the defeated bill, said roughly $70,000 of the $400,000 in late fees last year came from children's books and materials.
The Buzz is Eyes on the Street's morning news digest. Have a tip? Send it along. | Follow us on Twitter @EOTSPhilly. Like us on Facebook.