May 1: Pittsburgh's growing electric fleet | NYC's dated subway infrastructure | Extravaganzas and inconveniences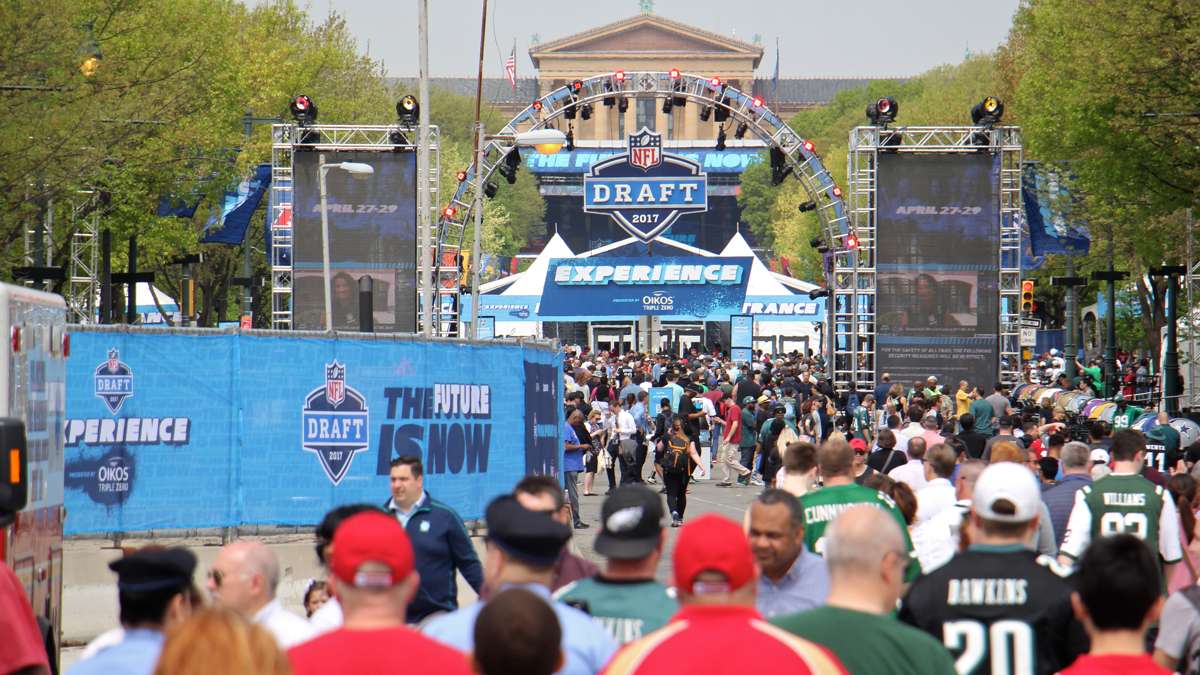 The City of Pittsburgh plans to roll out 10 electric vehicles and charging stations for Bureau of Permits employees this year, the Post-Gazette reports. The state DEP's Alternative Fuel Incentive Grants provided $80,000 to help buy 10 vehicles and $175,000 to establish charging stations. The remaining 50 vehicles in the permits bureau fleet will be converted to electric vehicles over five to seven years, as part of the normal replacement cycle. The move came after a two-year study by the city's Department of Innovation and Performance on the city's vehicle fleet and ways to improve efficiency and cost while reducing pollution.
Huntingdon County Common Pleas Court judge has granted Sunoco the authority to have landowners protesting the Mariner East 2 pipeline arrested, StateImpact Pennsylvania's Susan Phillips reports. With this "new writ, Sunoco can enlist law enforcement to arrest anyone within the easement, including the actual property owners."
Aging signal equipment serving the New York City subway system is "one of the main culprits plaguing the overburdened subway," the New York Times argues, calling the existing system "so outdated that it cannot identify precisely where trains are." NYT discusses the city's longstanding financial difficulties in maintaining yet modernizing the aged subway infrastructure to accommodate the growing city and lessons learned from London's work to upgrade the Tube.
Neighbors and visitors have been enjoying the 677-acre Indiantown Gap National Cemetery as a recreational park, and officials are not pleased, PennLive reports. Cemetery staff are now strictly enforcing a policy that prohibits recreational activities, "stopping picnickers, joggers, hikers or bikers" who "take away from the dignity, honor and respect" of the hollowed grounds.
Philadelphia's large-scale national events have helped put our city on the map, but it can take a toll on public spaces and its citizens. WHYY's Jennifer Lynn discusses with PlanPhilly's Ashley Hahn on Morning Edition planning considerations for the future events, including sustainability measures, creating a management structure for the Parkway District, and charging impact fees for bit rentals. Last week, Kevin Rossi, contributing to Eyes on the Street, discussed the impact of the NFL draft's privatized 'brandscaping' of the Parkway and public spaces.
WHYY is your source for fact-based, in-depth journalism and information. As a nonprofit organization, we rely on financial support from readers like you. Please give today.