Map: Which Philly ZIP codes got the most city COVID-19 business relief so far
Are you on the front lines of the coronavirus? Help us report on the pandemic.
The city's small business relief funds have touched virtually every neighborhood in the city –– but certain areas saw more benefits than others.
The Philadelphia COVID-19 Small Business Relief Fund was jointly assembled by the city, the Philadelphia Industrial Development Corporation, and private donors. To date, it has disbursed some $3.43 million to 563 businesses; about $2.4 million in small grants, and another $950,000 as no-interest loans to larger companies.
According to a PlanPhilly analysis, about a third of all funding went to just six out of 49 ZIP codes. Most of these areas were clustered in or around Center City –– adjacent and gentrifying neighborhoods like Fishtown and Northern Liberties both saw dozens of small businesses land relief funding.
Kevin Lessard, a spokesperson for the Philadelphia Commerce Department said the city was still in the process of distributing awards and this pattern would change.
"This list as mapped is an incomplete picture regarding the geographic breakdown of awards made," he said. "As more businesses are added to the updated listing, there will be greater geographic diversity. We specifically prioritized service to high-poverty areas as one of our eligibility criteria."
Around 60% of businesses given support are owned by people of color and 34% are women business owners, Lessard said.
He said that the distribution of grants also reflected the geographic concentration of business activity in the city.
"We do expect to see clustering like this as many of the city's businesses are located in commercial corridors," he said.
Some areas outside of central Philadelphia did see comparatively large amounts of business relief funding.
The 19140 ZIP code, in North Philadelphia, received the second-largest disbursement. This area notably includes the intersection of Broad and Erie streets, a major commercial hub.
Tierra Colombiana Restaurant is among the 13 businesses sharing in the $190,000 that went to businesses in the area.
Mercy Mosquera, general manager of the popular Hunting Park dining destination and nightclub, said the $60,000 zero-interest loan helped the business reopen to provide pick-up and delivery service.
There are few restaurants open in the neighborhood and demand for their comforting maduros and empanadas is steady, she said.
Mosquera and her brother have operated the family-owned Latin American restaurant for 30 years and never experienced a hit like this pandemic, she said. "Restaurant business is always up and down. But never like this before," she said.
The kinds of businesses that scored city relief funds run the gamut. For the city's battered bar and restaurant scene, recipients ranged from Tierra Colombiana to haute cuisine haunts –– a $50,000 no-interest loan went to swanky restaurants like Fork and High Street on Market.  The legendary dive bar Bob and Barbara's Lounge on South Street won a $5,000 grant.
A handful of franchises — a Dairy Queen and a Rita's Water Ice, namely — also scored city funds.
"Franchise locations that are independently owned and operated and located in Philadelphia were eligible for this program provided they met additional criteria, including being located in Philadelphia and tax compliance," Lessard said.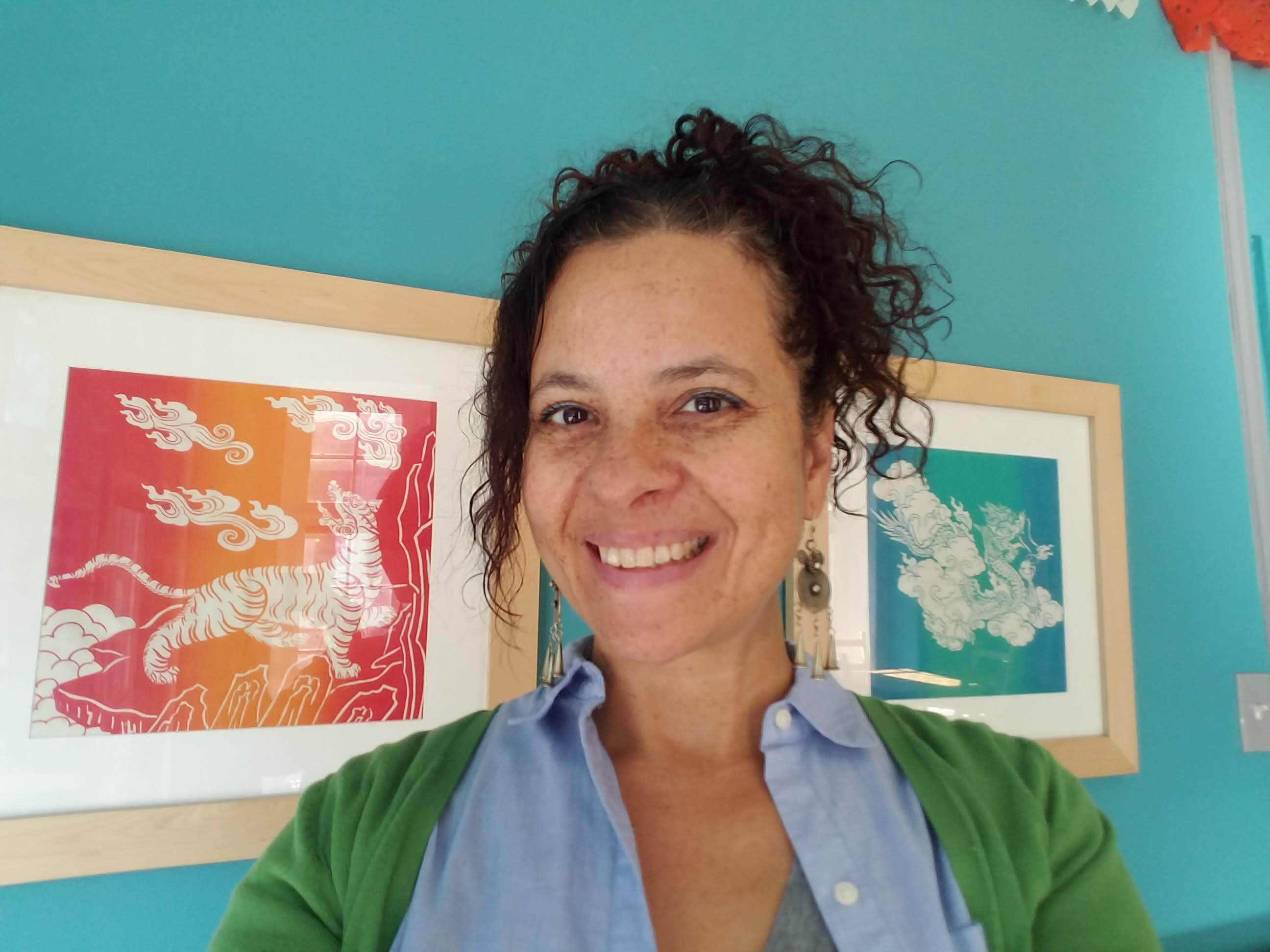 Malikha Washington, owner of the Juice Room on Germantown Avenue in Mt. Airy, was another business owner that saw relief, receiving a $5,000 grant. While her business has been able to maintain takeout service during the shutdown, she said the help is critical for keeping her three employees salaried during the pandemic.
"It enables me to continue paying my employees. I've been able to keep them working almost as many hours as before," she said. "It hasn't covered everything, but the thing that stresses me out is being too far behind."
Washington said that she hopes other neighborhood businesses operating far from Center City find the resources they need to survive.
"There are so many businesses that are small and tucked into neighborhoods. We are all just as worthy as help as anyone else," she said.
Along with restaurants and bars, pet stores, salons, exterminators, day cares, acupuncturists, a bed & breakfast, a boxing gym and dozens of other different types of enterprises received money from the city's relief package.
NV My Eyewear on 52nd Street in West Philly was one of 15 businesses that won awards in the 19139 zip code. The  $5,000 microgrant will help owner Tiffany Easley keep the optometry and eyewear shop afloat. "I have a good feeling, I think we'll be ok," Easley told Billy Penn. "I just think it's gonna take time to get there."
In South Philadelphia, at least four storefront businesses operating in the Italian Market received city aid. The region's shutdown has battered the market, typically a springtime destination for weekend tourists.
Lessard said the current grants and loans were only a portion of the full $12.1 million in relief funds the city had assembled, and that more would be on the way in the coming weeks.
"Though we've notified 1,145 businesses of their awards from the Philadelphia COVID-19 Small Business Relief Fund, we are still in the process of finalizing grant or loan agreements with many of them," said Lessard. "We expect to award a total of around 1,700 businesses in total."
The Commerce Department and other organizations that support small businesses are working to help entrepreneurs access the resources, with groups like The Enterprise Center offering technical support. But during a pandemic, many businesses remain hard to reach.
"Many people didn't apply because they didn't even know," said Enerolina Melendez, owner of Rodriguez Grocery in North Philadelphia. Melendez, a Dominican immigrant, said she didn't apply because she thought the money had already run out. A total of $62,500 in city relief funds went to 13 businesses in her 19121 zip code.
Washington said the health of the city's main streets would be an indicator that the COVID-19 crisis had truly abated.
"When everyone sees the corridors wake up, it is a signal that other things are opening and getting moving."