Many immigrant patients in Philly rely on the ER for surgical care. Some Penn surgeons are changing that
Penn Medicine's new center aims to directly connect vulnerable patients to surgical care, often out of reach for those who are uninsured.
When Carrie Z. Morales began her residency in the Department of Surgery at the University of Pennsylvania, she started to notice something.
"What we were seeing is people showing up in the emergency department who had really long courses with a surgical disease," said Morales. "And a lot of our patients are undocumented immigrants, and they would just come to the emergency department and then get turned away and told to follow up with a surgeon in an outpatient manner."
Morales said the vast majority of those patients were uninsured and would not have had access to a surgeon because of their insurance status. As a result, she said, they kept returning to the ER for surgical care until the course of the disease got really bad.
"Like they got an infection and they had to have an emergency surgery, which we know has a much higher morbidity and mortality," said Morales. "And then [they would] stay in the hospital, get IV and antibiotics. It's a pretty dangerous situation."
To meet this need, Penn Medicine recently launched a new center to help vulnerable patients gain access to surgical care. It's called the Center for Surgical Health, a first-of-its-kind, multidisciplinary center, housed in the Department of Surgery, that will provide a new access point to high-quality surgical care for patients who typically depend on the emergency room for treatment.
Morales, who is the associate deputy director of the new center, teamed up with sixth-year Department of Surgery resident Matthew Goldshore because they wanted to figure out a way to improve access.
"The delay in care, the disjointedness in care, the lack of a surgical home to coordinate and navigate vulnerable, marginalized patients in our communities' surgical care has led to health disparit[ies]," said Goldshore. "2020 shined a brighter light on systemic bias and health care inequities in our country, further underscoring the importance of establishing a new care model here in Philadelphia to help address surgical gaps."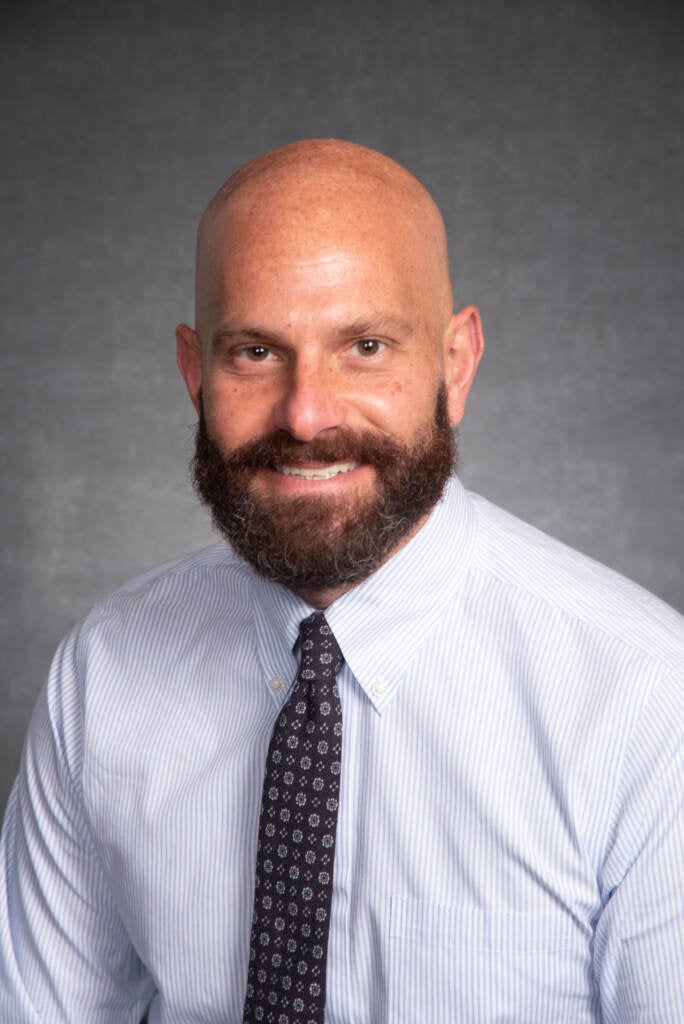 Goldshore serves as deputy director of the Center for Surgical Health. He said it's already well understood that elective surgeries are associated with decreased length of stay in the hospital, less time in returning to work, and decreased patient morbidity and mortality.
The goal, Morales added, is to provide surgical care to patients before their diseases have progressed substantially, so surgeons don't have to perform high-risk, rapid operations on them.
"And we care about decreasing the cost to the health care system, but we also really care about that patient not losing a lot of days of work, not losing their ability to provide for their family, not having a ton of pain and distress about the operation," said Morales.
Surgery can be a really scary prospect. Morales and her fellow surgeons care a lot about equitable access to surgery, but that's not where the concern should end, she said. They want to make sure people understand the surgery and why they need a specific operation.
"We want to make sure they have a ride to the hospital, have the translation services they need, have someone they can call if they have questions," said Morales.
The Center for Surgical Health consists of Penn surgeons and residents, nurses, medical students, and social policy and law students, and was developed around a few core areas. It all begins with a surgical matchmaking process, in which patients are connected with surgeons who respect, understand and value the patients' lived experience and can meet them where they are. Then the center provides surgical financial support to patients and makes sure they can access the surgery. And finally it delivers social support by linking personal patient navigators up with the patients, to guide them throughout the period from diagnosis to postoperative discharge.
The center is also composed of research, policy, and medical education arms, to support expansion beyond the Philadelphia region.
So far, the Center for Surgical Health has treated 154 patients. And it expects to support and provide surgical services to approximately 175 patients this year, many referred through Puentes de Salud and the University City Hospitality Coalition, with that number expected to grow in 2022 and beyond as the center expands.
"We're really hoping to understand [how to be] thoughtful about both incorporating patients who may not have good primary medical care and access to comprehensive care referral to federally qualified health centers in our community," said Goldshare. "Now is the time for a smarter, more cost-conscious approach that fits the needs of the patients in our own backyard."
—
Support for WHYY's coverage on health equity issues comes from the Commonwealth Fund.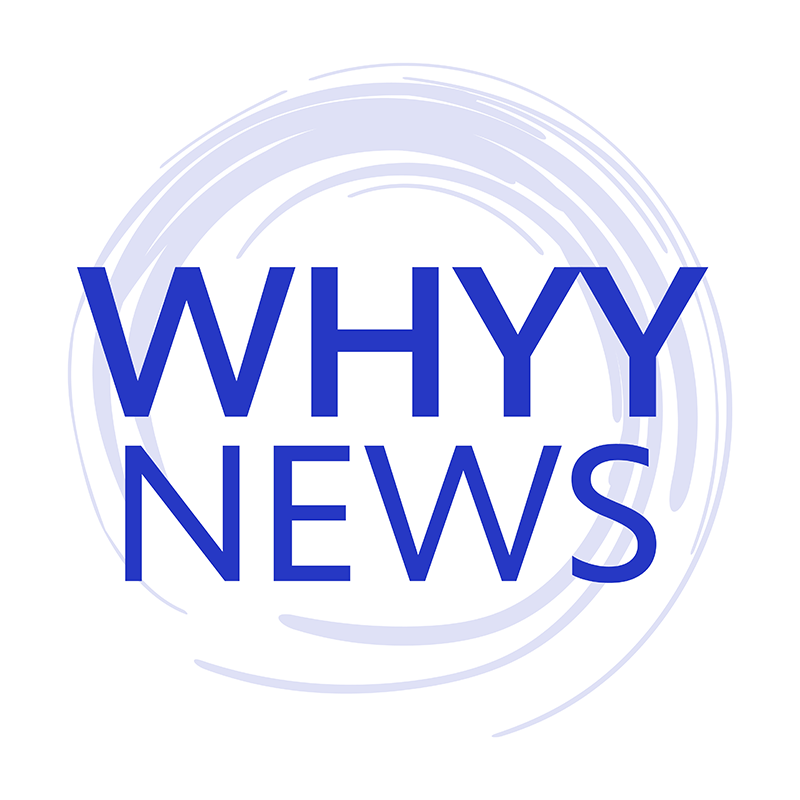 Get daily updates from WHYY News!
WHYY is your source for fact-based, in-depth journalism and information. As a nonprofit organization, we rely on financial support from readers like you. Please give today.