Trauma center patients with coronavirus face greater risk of complications and death, Penn study shows
UPenn researchers looked at 15,550 patients admitted to Pa. trauma centers from March 21 to July 31, 2020; 8,170 had been tested for the virus.
At the onset of the coronavirus pandemic last year, Dr. Elinore Kaufman says, there was evidence from colleagues around the world that patients undergoing elective surgeries and other medical procedures had more complications and challenges if they also had COVID-19. Kaufman is an assistant professor in the Division of Trauma, Surgical Critical Care, and Emergency Surgery at the University of Pennsylvania. And she says she and her team of trauma surgeons wanted to know if this was also true for their injured patients.
"Those of us who have been taking care of injured patients over the last year and a half started to have the inkling that when people have those two combined problems at once, they might have additional challenges," said Kaufman. "And unfortunately, we found out that [they do]."
According to new research conducted by the Perelman School of Medicine at the University of Pennsylvania, patients in trauma centers across the state of Pennsylvania who also tested positive for the virus had six times higher risk of death than patients with similar injuries who did not have the virus. The researchers conducted a retrospective study of 15,550 patients admitted to Pennsylvania trauma centers from March 21 to July 31, 2020. (Of those 15,550 patients, 8,170 had been tested for the virus).
In addition to increased mortality among trauma patients, the virus also increased the risk of complications such as renal failure and intensive care unit admission among people with injuries from car crashes, falls, or other accidents, or who were victims of violent injuries such as gunshot and stab wounds.
"Many of our patients are at risk for things like pneumonia and difficulty breathing, for developing other kinds of infections and problems related to blood clots," said Kaufman, the lead author. "That's where the COVID-19 comes into play [because] the presence of that infection made people's bodies more vulnerable to all those secondary problems that people can get when they're injured."
COVID-19 had the biggest impact on patients whose injuries were relatively minor and who would have otherwise been expected to do well, Kaufman said. But most significantly, the study showed that patients with both trauma injuries and COVID-19 were more often people of color, elderly, and uninsured.
Though there were, in some cases, fewer car crashes and traffic accidents during the pandemic as cities became less crowded, the Penn researchers say COVID-19 created profound disparities in who was showing up at trauma centers. Communities of color and elderly people were already experiencing increased risk of contracting the virus. Kaufman said those groups were more likely to be underinsured, more likely to not be able to physically and socially distance, and more likely to have underlying health conditions.
"This is really tragic, but I would say [it's a] structurally determined overlap," said Kaufman. "The patients who were at highest risk to get COVID-19 are also some of the patients who are at highest risk for injury and at highest risk for not having the resources to prevent or cope with both of those health conditions."
And the types of injuries trauma patients suffered from were not always equally distributed among patients with COVID-19 and those without. There was a greater burden of firearm injuries observed in patients with COVID-19, accounting for 11.9% of injuries compared to 5.1% in the virus-negative trauma cohort. Kaufman said that's in part explained by the disproportionate amount of firearm injuries observed in communities of color. According to recent Centers for Disease Control and Prevention data, in the United States Black women and men have the highest firearm homicide rate across all age groups (except 75+), with the starkest disparities in risk across the younger age groups.
"Here in Philadelphia, the overwhelming majority of people who are injured by firearms are young Black men and boys," said Kaufman. "So we saw that firearm injuries were a larger proportion of injuries that we saw in general. And then [there was] this compounding of disadvantage, where the people who are at risk for COVID-19 were also the people who are at risk for firearm injury, and therefore were at risk for having both."
Kaufman and her research team say the next step is establishing standard protocol to minimize risks for trauma patients with COVID-19. That means ensuring that health systems are testing admitted patients for the virus consistently and maintaining heightened vigilance throughout a patient's recovery.
"Nobody schedules a time to be injured, nobody wants to be injured," said Kaufman. "So we have to find ways of better managing what comes through the door … to prevent and treat those complications in all our patients."
—
Support for WHYY's coverage on health equity issues comes from the Commonwealth Fund.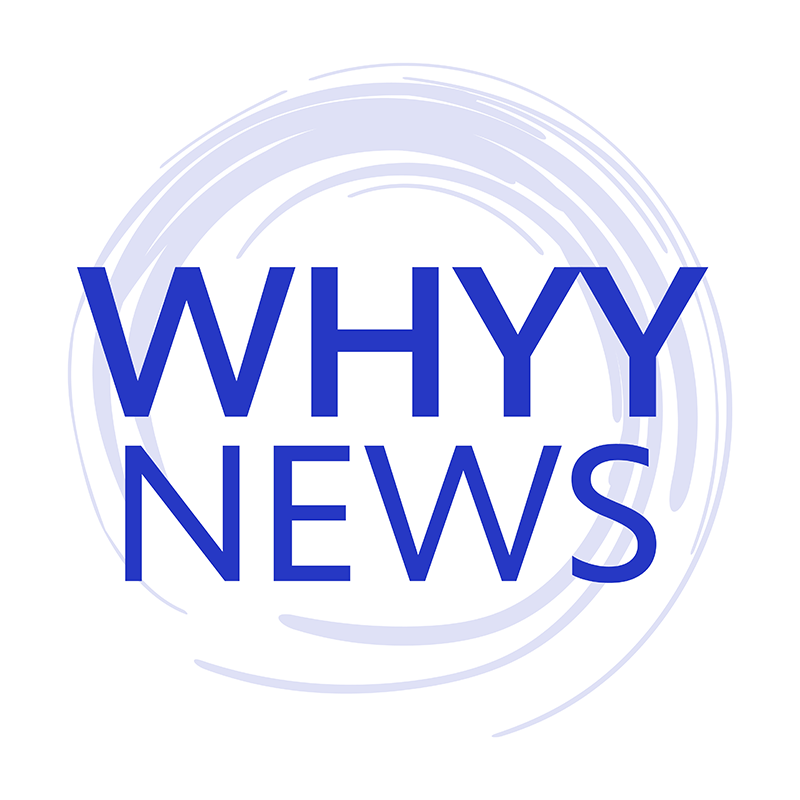 Get daily updates from WHYY News!
WHYY is your source for fact-based, in-depth journalism and information. As a nonprofit organization, we rely on financial support from readers like you. Please give today.