Man sentenced in connection to 'one of the most upsetting' homicides in recent Philly history
One man has been sentenced in a 2019 shooting in Kensington that killed a 2-year-old girl in her mother's arms.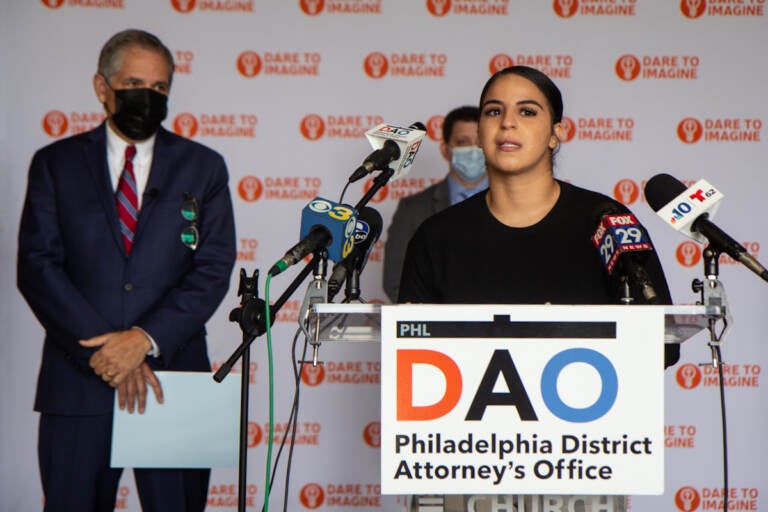 One man has been sentenced in a 2019 shooting in Kensington that killed a 2-year-old girl in her mother's arms.
Philadelphia District Attorney Larry Krasner gave an update on the case Monday, along with his weekly gun violence briefing. He called it "one of the most upsetting" homicides the city has seen in the past few years.
He noted the primary shooter in the case, Tayvon Thomas, is now facing 55 to 110 years in prison.
"It's a pretty clear message for anyone thinking that the solution to your problem, the solution to your situation, involves a gun," he said. "There are consequences, and those consequences are very, very real."
The 2-year-old girl was Nikolette Rivera. When bullets sprayed her Kensington house nearly two years ago, she was hit in the head and killed. Her mother, Joan Ortiz, was injured, as was a man who was there to clean the carpets.
Ortiz stood behind Krasner at the press conference, and said a few words — noting that in the past she might have been too nervous to speak publicly, but now, "I am my daughter's voice."
She thanked the DA's Office, and said above all, she wants potential shooters to know that violence isn't their only option.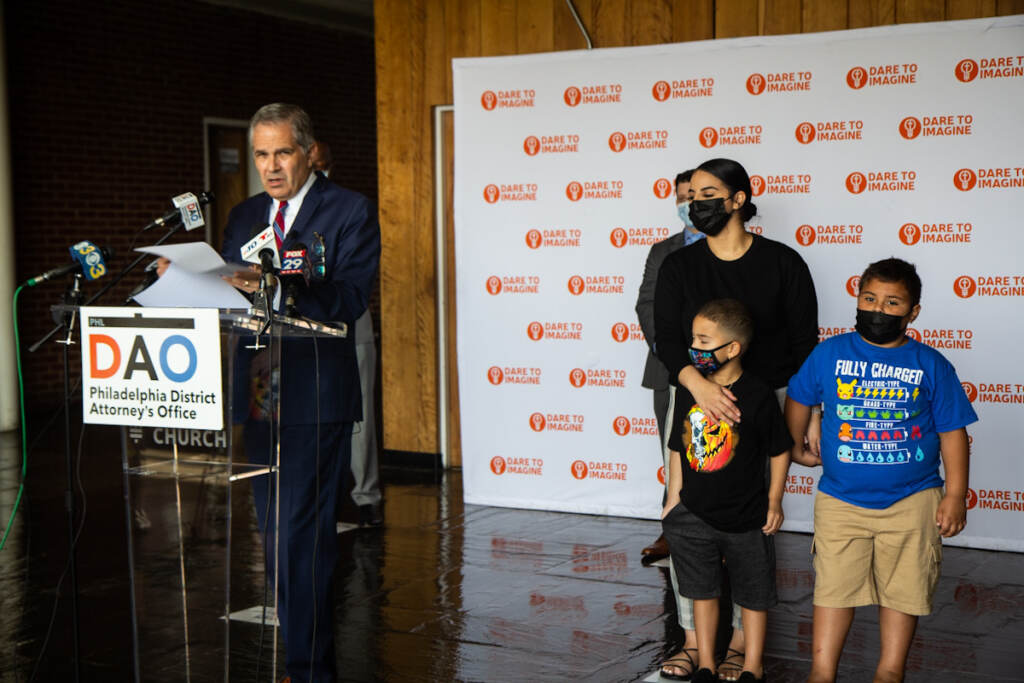 "You don't have to become a product of your environment or your childhood. You can be better," she said. "We all have a chance to do something better."
Tayvon Thomas, she added, didn't just take her daughter's life. "He also lost his life," she said. "Even though he's still breathing, he doesn't have another chance."
Prosecutors say the shooting was drug- and gang-related. According to the DA's Office, Thomas and an alleged co-conspirator, Freddie Perez, were attempting to target Nikolette's father.
Krasner says the long sentence for Thomas, the primary shooter, should deter others from picking up guns to solve problems. Perez's case is still pending.
He also offered a routine update on gun crime in the city. It remains at record highs, with 345 people murdered this year to date — 19% higher than this point in 2020. That statistic is "obviously terrible," Krasner said, but it does give him "a ray of hope."
Over the last few weeks, the gun homicide rate, as compared with last year, has been going down slightly. The DA's Office reported a few months ago that homicides were 38% more frequent than they'd been in 2020, and Krasner notes, that statistic has been ticking downward.
"Does it mean that this problem is coming under control? No, it doesn't mean that. I would be misleading you, I would be lying to you, if I told you we could read a whole lot into a few weeks," he said. "We can only hope that we are headed in a better direction as society starts to open up."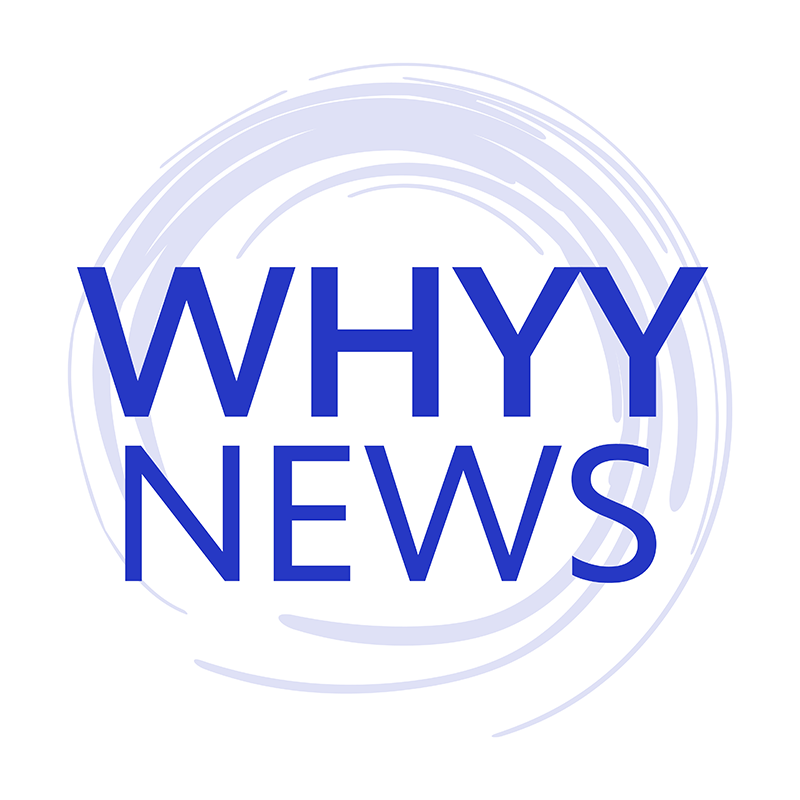 Get daily updates from WHYY News!
WHYY is your source for fact-based, in-depth journalism and information. As a nonprofit organization, we rely on financial support from readers like you. Please give today.