Live-blog: What's Congress going to do about autonomous vehicles?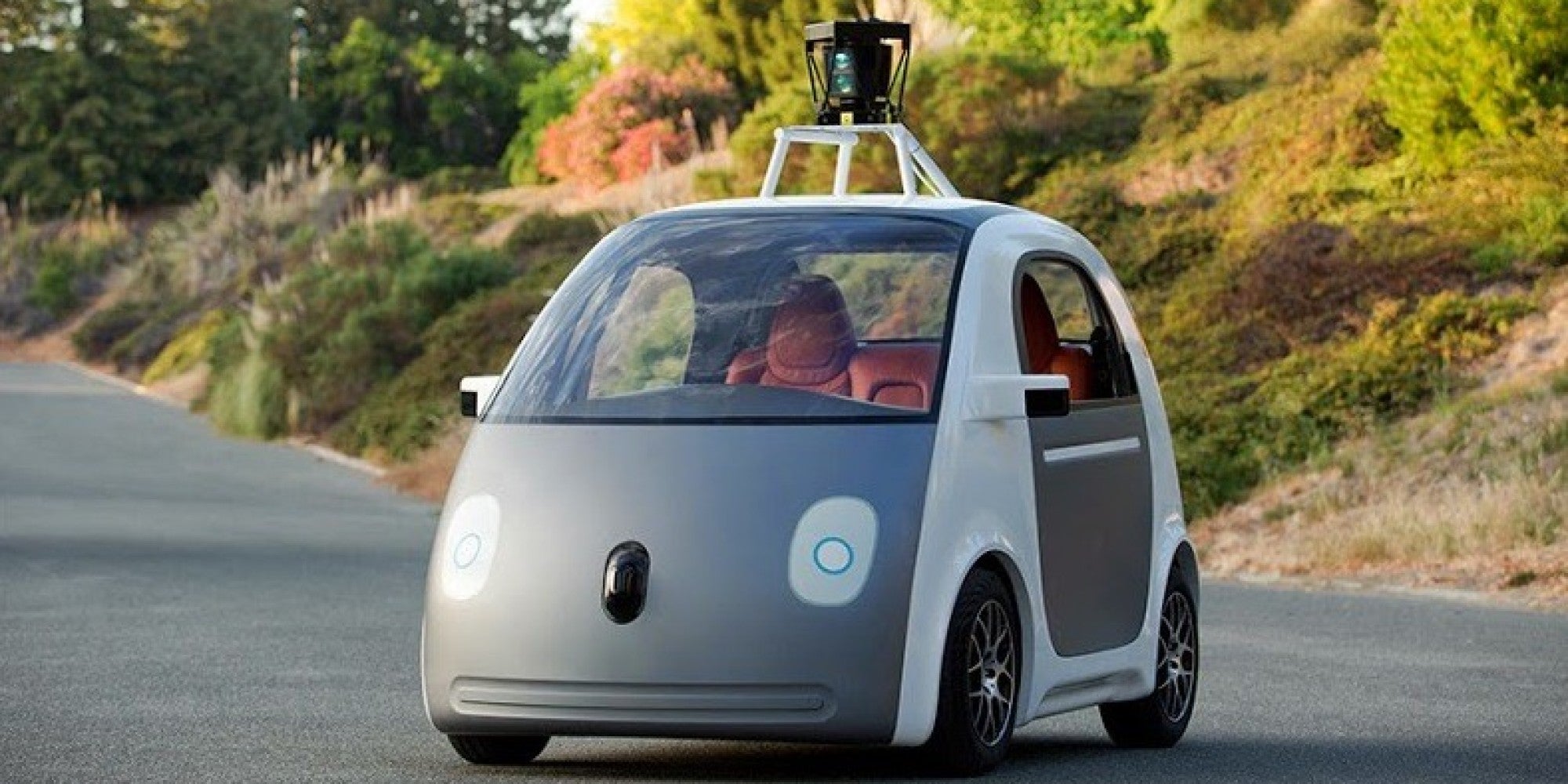 I'm down in Washington, D.C. this week live-blogging the Transportation Research Board's annual meeting which, despite the sleep-inducing name, is kind of like the Oscar's for transportation wonks. Through Wednesday, I'll be posting interesting tidbits, short interviews, and links from the conference, and what they mean for Philadelphia.
So far government regulation of autonomous vehicles has proceeded in fits and starts, state by state, with the federal government holding back and waiting for more studies to roll in before acting.
The Obama administration has been a bit more active than Congress so far, recognizing the potential for autonomous vehicles (now in the development pipeline by all the major auto companies) to transport people who don't have the privilege or ability to drive a car, and potentially make an impact on big-picture transportation and land use issues like traffic congestion and shipping but also the potential for danger. They have taken taken a number of steps toward regulation, like advancing research on AVs and signaling future agency rule-making.
In 2012, the federal Department of Transportation funded a study in Ann Arbor, MI where 3,000 vehicles with vehicle-to-vehicle communication technology were deployed on city streets. And two years ago, the National Highway Traffic Safety Administration released a policy on development and efforts the agency would take to advance the state of the research, with some broad advisory guidelines for states implementing laws and permits for testing the vehicles. And they put out notice that agencies would undertake a rulemaking process on the integration of AV technology in future models of light duty vehicles.
What about Congress? So far Congress has held a few hearings on the technology, but there does not appear to be any legislative action on the horizon that would either advance or restrict the technology.
MAP-21, the federal transportation funding bill is moving ahead, but contains limited language dealing with the technology, or research programs for autonomous vehicles. Congress hasn't touched the spectrum that the FCC long ago set aside for intelligent transportation systems, despite an unsuccessful bipartisan effort to open that up to other users.
Later this spring, there will be an opening for Congressional action when transportation funding reauthorization expires, forcing Congress to enact a new bill or extend the current authority.
At a session this afternoon on AV technology, a representative from Congresswoman Dina Titus's (D- Nevada) office briefed attendees on what some of Congress's next steps might be, should they feel inclined to act.
Congress could continue to build on the current research programs at DOT, as proposed by the Obama administration in their doomed Grow America Act proposal, which sought to provide research funding for intelligent transportation systems. Congress could also support more pilot programs such as the one in Ann Arbor, MI, that would bring more data to bear on AVs and how they work in different environments.
They could also create a new sub-department in DOT to manage research and policy on these technologies, which promise to have a big impact, for good or ill, on our transportation landscape for some time to come.