List of virtual schools in Philly grows as parents wrestle with omicron surge
About a third of Philadelphia's public schools started the new year virtually, a last-minute shift that caught some parents by surprise.
Ask us about COVID-19: What questions do you have about the coronavirus and vaccines?
The scene outside Fanny Jackson Coppin School on the first morning after winter break felt familiar. Children, bundled up in warm jackets, hugged their parents goodbye before skipping past the school gate.
Berenice Guadarrama stood near the entrance with her seven-year-old son, Eder — a bright red surgical mask covering his face, a dinosaur-themed backpack hooked over his shoulders.
"I just found out last night my [older] daughter has online class and my little one has to be at the school," she said. "So I was a little confused, but I'm here."
About a third of Philadelphia's public schools started the new year virtually, a last-minute shift that caught parents like Guadarrama by surprise.
She received an email Monday night informing her that her daughter's school, Science Leadership Academy at Beeber, was among 77 campuses shifting to remote learning at least through the end of the week. Four more schools were added to the list in the middle of the night, with an additional eleven on Tuesday. The district said it moved the 92 schools online because of staff shortages due to the spike in COVID-19 cases.
But Jackson, an elementary school in South Philly, opened in person. So Guadarrama and her son headed to the building.
"It's good coming in person," she said. It's better for Eder to see his teacher up close, easier for them to communicate when they're in the same room. The family's internet connection sometimes cuts out, which makes remote school challenging.
Guadarrama said her daughter, who's 14, can handle virtual learning on her own. She's more concerned about what will happen if her son's school goes remote, which she expects might happen, "because COVID increases every day."
The first time classes shifted online, Guadarrama was able to stay home with her children. She works at a restaurant, which also shut down in the early stage of the pandemic.
This time, it would be much more complicated.
So she's hoping the school keeps its doors open.
Ryan Haaz, whose son Nathan is a kindergartner at Jackson, agrees.
"I'd love to avoid virtual learning as much as possible," he said. "I don't think there's a real substitute for being in school in person with other students, and with the teachers right in front of you."
Nathan already had to shift to remote learning for a few weeks this school year, after he was exposed to COVID and went into quarantine. It just wasn't as effective, Haaz said.
He thinks it's especially important for young children, like his son, to spend time off screens and away from home.
But Christina Huff would rather keep her kindergartener, Isaac, at home until the omicron surge is under control.
"It's spreading a lot, so I'm definitely nervous for him," she said. "If I didn't have to send him, I wouldn't."
She felt like she didn't have any other option, "unless I homeschool him, and I'm not really qualified for that."
Huff said, as a home caregiver, she has a relatively flexible schedule that could accommodate a temporary move to remote learning. She could work night shifts, and help her son during the day.
She expected to spend most of Isaac's first day back on edge, but also expected that the school would likely be forced to go virtual at some point.
Monica Lewis, a School District of Philadelphia spokesperson, said the district doesn't have a specific threshold that triggers a shift to remote learning, like a certain percentage of staff absences, and that it will continue to make school-by-school decisions based on the latest data.
The district also says, going forward, it will share any changes to in-person learning plans twice a day, at 4 p.m. and 10 p.m.
This story has been updated to include the most recent additions to the virtual list as of Tuesday night.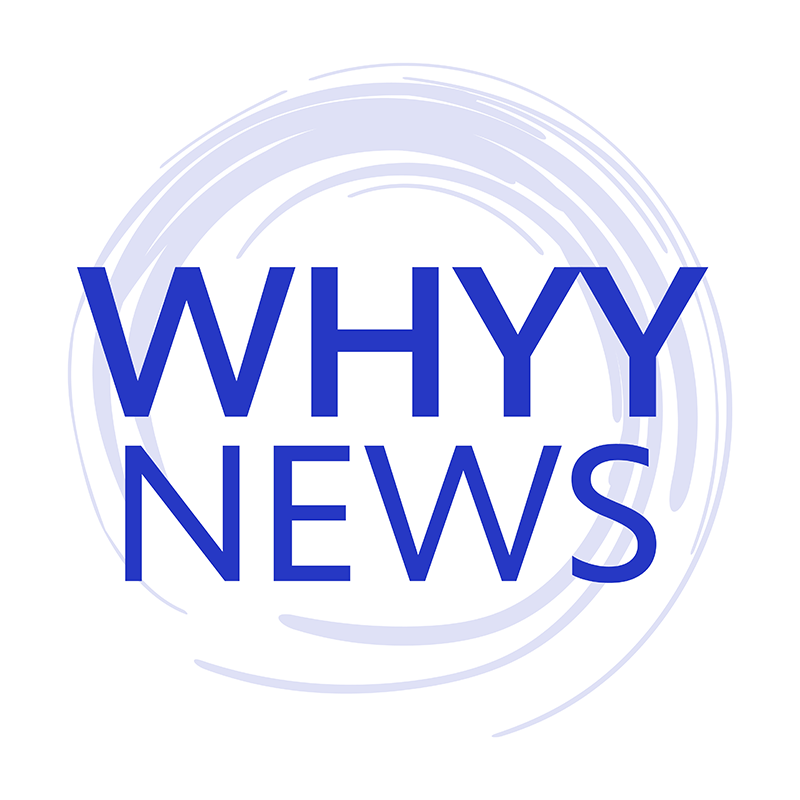 Get daily updates from WHYY News!
WHYY is your source for fact-based, in-depth journalism and information. As a nonprofit organization, we rely on financial support from readers like you. Please give today.