'Cracking the federal code': New grant could help Latino businesses find money
The Truist Foundation's $1.2 million grant will unlock federal money for small Latino businesses.
Small Latino-owned businesses in Philadelphia will be able to access assistance to get off the ground, due to a $1.2 million grant by the Truist Foundation to the National Association for Latino Community Asset Builders (NALCAB).
The NALCAB Director of Resource Development Alejandra Amaroli said the money will be used to "crack the federal code," and assist small business owners in finding government money.
"We're able to show our membership: Here's what we've found, here's what we're seeing at the advocacy level, and here's the technical part you need to apply for them," she said.
There are federal funds available to small business owners, particularly for Black and Latino business owners. For example, last April President Biden signed his executive order Justice40, through which 40% of benefits from federal investments in clean energy and environment sustainability will benefit disadvantaged communities disproportionately burdened by pollution.
However, Amaroli said identifying the funding which one might be eligible for, and then navigating the rules and requirements to apply for it, can be overwhelming for a smaller organization.
"It takes an enormous amount of resources, and a lot of time to find what applies to you," she said. "You can't just stop everything, stop serving your community to apply for that. It's like a chicken-and-the-egg situation. We're trying to remedy that."
Headquartered in Texas and Washington, D.C., NALCAB supports about 200 nonprofits nationwide with accessing funding streams, resources, and professional development.
One of the local beneficiaries is the Norris Square Community Alliance in Philadelphia's Kensington neighborhood.
"I think sometimes we underestimate the power of small businesses in our society," said Executive Director Michelle Carrera, standing in the Alliance's community garden just steps away from Norris Square Park.
"Right now you're in a community that is being heavily gentrified," Carrera said. "As the new residents come in, can we foster Latino businesses? So when those newcomers that have economic power are going to purchase their coffee, they purchase their coffee from a Latino business, or a Black-owned business."
The $1.2 million will not directly trickle down into the pockets of small businesses. Rather, it's designed to help those businesses unlock other sources of funding.
"$1.2 million for our entities is going to mean access to capacity-building assets, for us to contract grant writers that know how to manage the federal grant process," Carrera said. "In the end, it will result in more resources to the community."
The Truist Foundation, the philanthropic arm of Truist Financial bank, came to the Norris Square Community Alliance to announce its donation to NALCAB. Truist Financial CEO Bill Rogers said the grant is designed to advance the economic prospects of Latino communities.
"This will help create pathways to economic mobility, sustainable communities, and helping those that are caught in the racial wealth gap," Rogers said. "And assessing the critical, crucial needs of these communities."
One of the local organizations that will directly benefit from the NALCAB grant is Greenline Access Capital, which has been helping small Latino businesses secure loans and grants to launch and grow since September 2021.
"We're just babies," said President and CEO Kersy Azocar. Since Greenline started not quite two years ago, Azocar said it has helped 47 small businesses access nearly $5 million in loans and grants.
"You know when you buy something expensive and that makes you happy? For us helping small businesses and elevating them, making sure that they have a better quality of life, that makes us happy," Azocar said. "Even better if it's free money."
Azocar received training as a NALCAB fellow, and is now applying to the U.S. Treasury to receive certification as a Community Development Financial Institution (CDFI), which would allow Greenline to offer credit and financial services to small businesses in Philadelphia.
"It gives you a different status. Now you have federal recognition," she said. "You get access to their grants and their programs. CDFIs, for the most part, have a very positive reputation. That will allow us to go after more funds."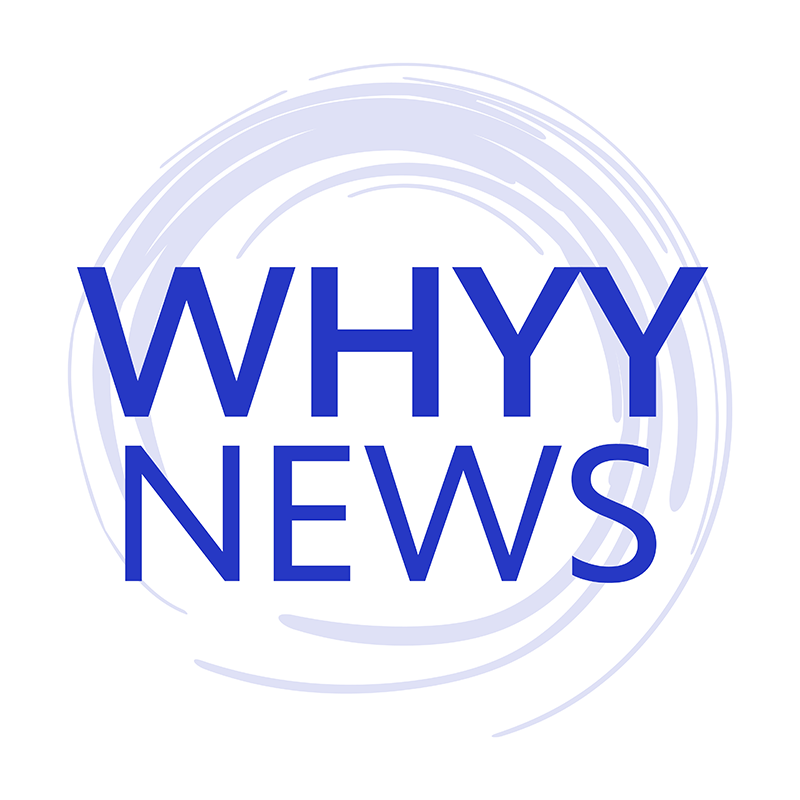 Get daily updates from WHYY News!
WHYY is your source for fact-based, in-depth journalism and information. As a nonprofit organization, we rely on financial support from readers like you. Please give today.