Black business owners in Philly say determination is key
Local business owners shared advice and challenges during the first National Black Business Month Expo in Philadelphia.
Dozens of business professionals mingled during the first National Black Business Month Expo at the Wells Fargo Center's Comcast Spectacor hosted by the African-American Chamber of Commerce for Pennsylvania, New Jersey and Delaware. Organizers plan to make the expo a regular event.
During a panel discussion about retail business development one common theme was about determination despite pitfalls.
Entrepreneur Tari Wright lost his job during the COVID-19 pandemic so he started a business to support his autistic daughter. For the past three years, he's continued to build Not Wright Brand. His company sells basketballs, socks, and sneaker backpacks.
Wright's goal is to take on an industry dominated by major brands like Spalding and Wilson used in professional basketball games. So far, his basketballs are being used by some local charter schools and YMCAs in Philadelphia.
"I'm looking to expand and hopefully get in on the collegiate level," Wright said. "Hopefully for use as an official NBA ball. That's my goal."
Wright said he doesn't have a supportive family or friend group and was discouraged from starting his own business at first.
"I started to own it, Not Wright Brand means to own who you are," he said.
Fresh juice company Dillonades was also created during the COVID-19 pandemic. CEO Tiffany Green's son was sent home from school for virtual learning so the pair began crafting juices together for delivery.
After a pop-exhibit in Shoprite, she was offered shelf space in the store. It's a tricky balance because her products are made fresh so it only lasts 10 days.
While she's been successful in expanding her wholesale expansion with retailers, not all stores are the best fit and she's left some locations, she said.
Green says her best advice for entrepreneurs is to have a thick skin and accept that not everyone is going to be enthralled with your products.
"Do not take anything personal in this business because you will…and it is going to mess with your confidence," she said. "Not everybody is going to like your product. That is absolutely okay."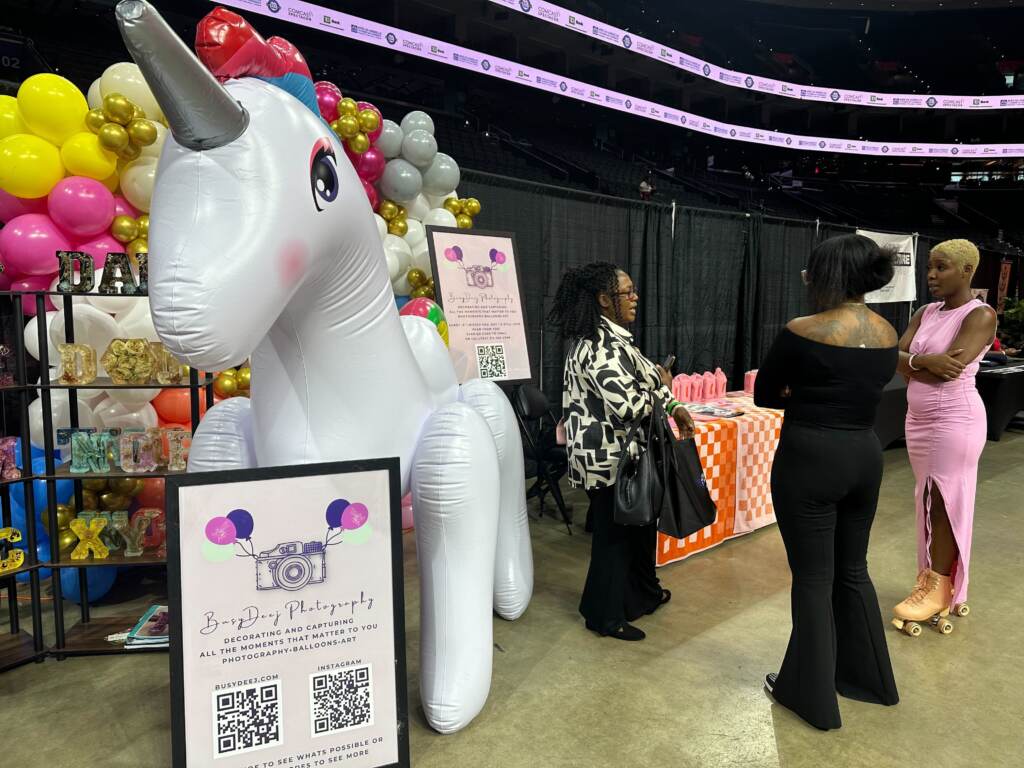 She also recommends that business owners find a network of supportive individuals with similar experiences and practice self-care.
"Most people who are in my close circle have careers," she said. "So the stress level of what I go through every day isn't the stress level that they go through."
Marquita Robinson-Garcia, CEO of Dviniti skin care, struggled at first with her identity as a scientist in the beauty industry but has now embraced it. The best advice she's ever gotten is to trust her own instincts.
She's now renting a retail location at 1500 Locust Street in Center City where she hosts workshops and does facials.
"I really wanted to create a space where I could come in and show the science behind how natural skin care works and even create a lab space," Robinson-Garcia said.
WHYY News is a media sponsor of the National Black Business Month Expo.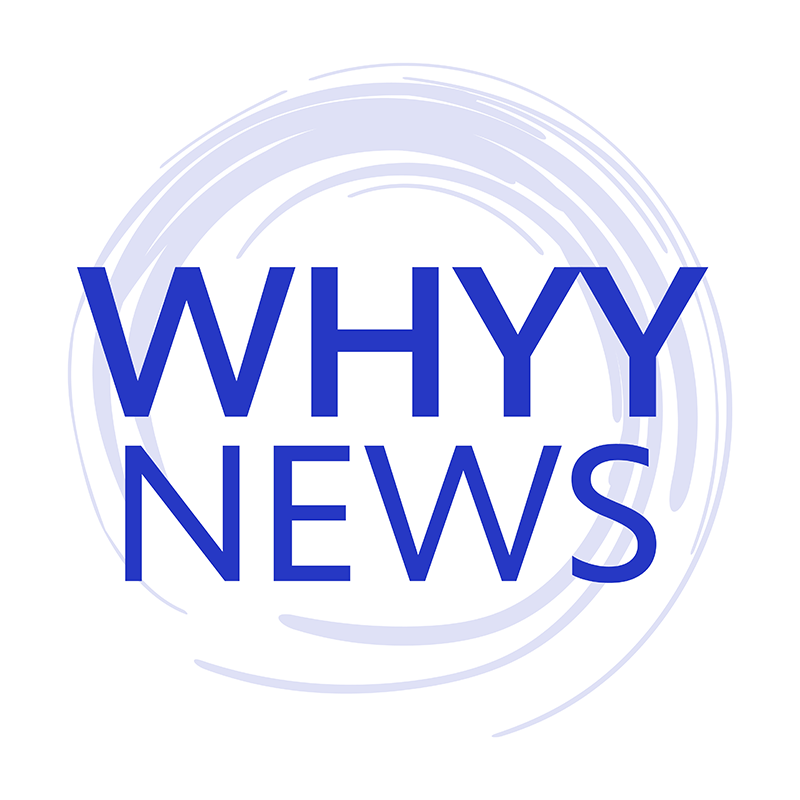 Get daily updates from WHYY News!
WHYY is your source for fact-based, in-depth journalism and information. As a nonprofit organization, we rely on financial support from readers like you. Please give today.