Black business expo in Philadelphia connects entrepreneurs via 'speed networking'
The African-American Chamber of Commerce for Pennsylvania, New Jersey and Delaware is hosting its first National Black Business Month Expo inside the Comcast Spectacor.
Hundreds of business professionals are expected to attend the inaugural National Black Business Month Expo in South Philadelphia on Wednesday, August 16th.
The free event will be held between 9am and 3pm inside the Wells Fargo Center's Comcast Spectacor and hosted by the African-American Chamber of Commerce for Pennsylvania, New Jersey and Delaware.
Panel discussions include topics like strategic planning, navigating business contracts and access to capital. There will be a speed networking event that pairs together entrepreneurs to grow their professional world. Organizers also set up a low-cost professional headshot area.
"You have to have a social media presence now in order to exist in the 21st century," said Regina Hairston, CEO of the African-American Chamber of Commerce for Pennsylvania, New Jersey and Delaware. "We know business owners get busy. So we made it possible for them to get this done while they're coming to the expo and networking."
The overarching goal is to grow Black businesses and create more generational wealth. In Philadelphia, only 2.5% of businesses with employees are Black-owned, which is disproportionately low in a city where about 40% of residents are Black.
"We have some extremely successful Black businesses in this region," she said.
Sometimes that means becoming a serial entrepreneur where executives are able to startup, scale and then exit their businesses with a big sale to pass along wealth, Hairston added.
"We're really focusing on making sure that we're creating an ecosystem of Black businesses," she said.
And there's already a synergistic spirit among chamber members, such as local restaurants selling brews from local roaster Win Win coffee.
The organization is focused on removing barriers, such as city procurement opportunities, that would otherwise require businesses to submit a bid and wait 145 days to get paid. That's simply too much risk and upfront money for many Black-owned businesses, she said. Instead, there's more set aside contracts for minority-owned businesses, especially under $100,000 that opens the market for local government contracts.
Hairston recommends that entrepreneurs leverage the speed networking event to "make a solid connection so when you leave, it leads to an opportunity."
Disclosure: WHYY is a media sponsor of this event.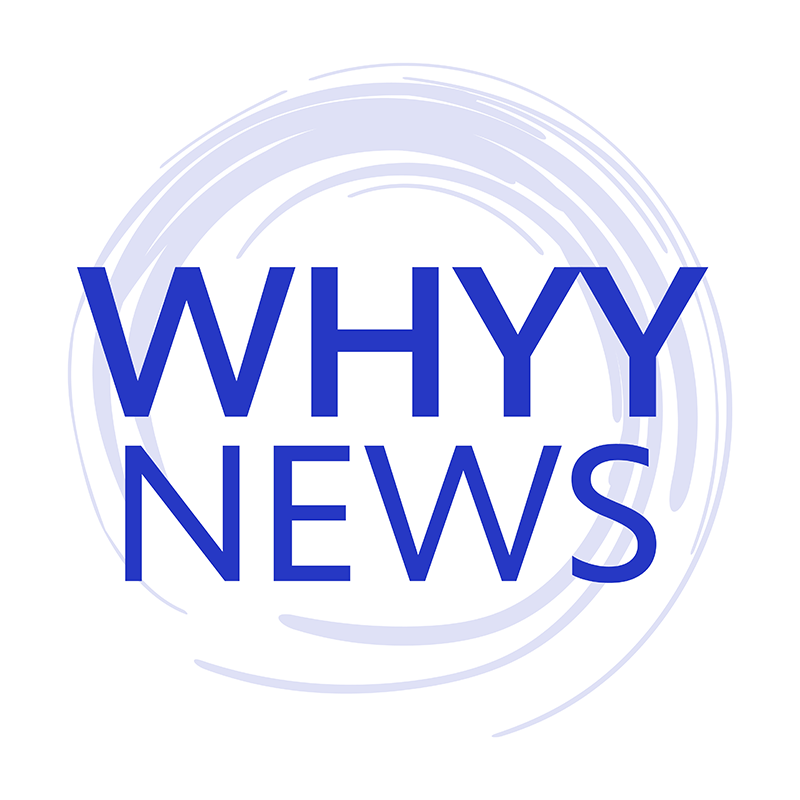 Get daily updates from WHYY News!
WHYY is your source for fact-based, in-depth journalism and information. As a nonprofit organization, we rely on financial support from readers like you. Please give today.