January 2: Not so fast bridge replacement | Carpenter Lane love | 2017 narratives, mapped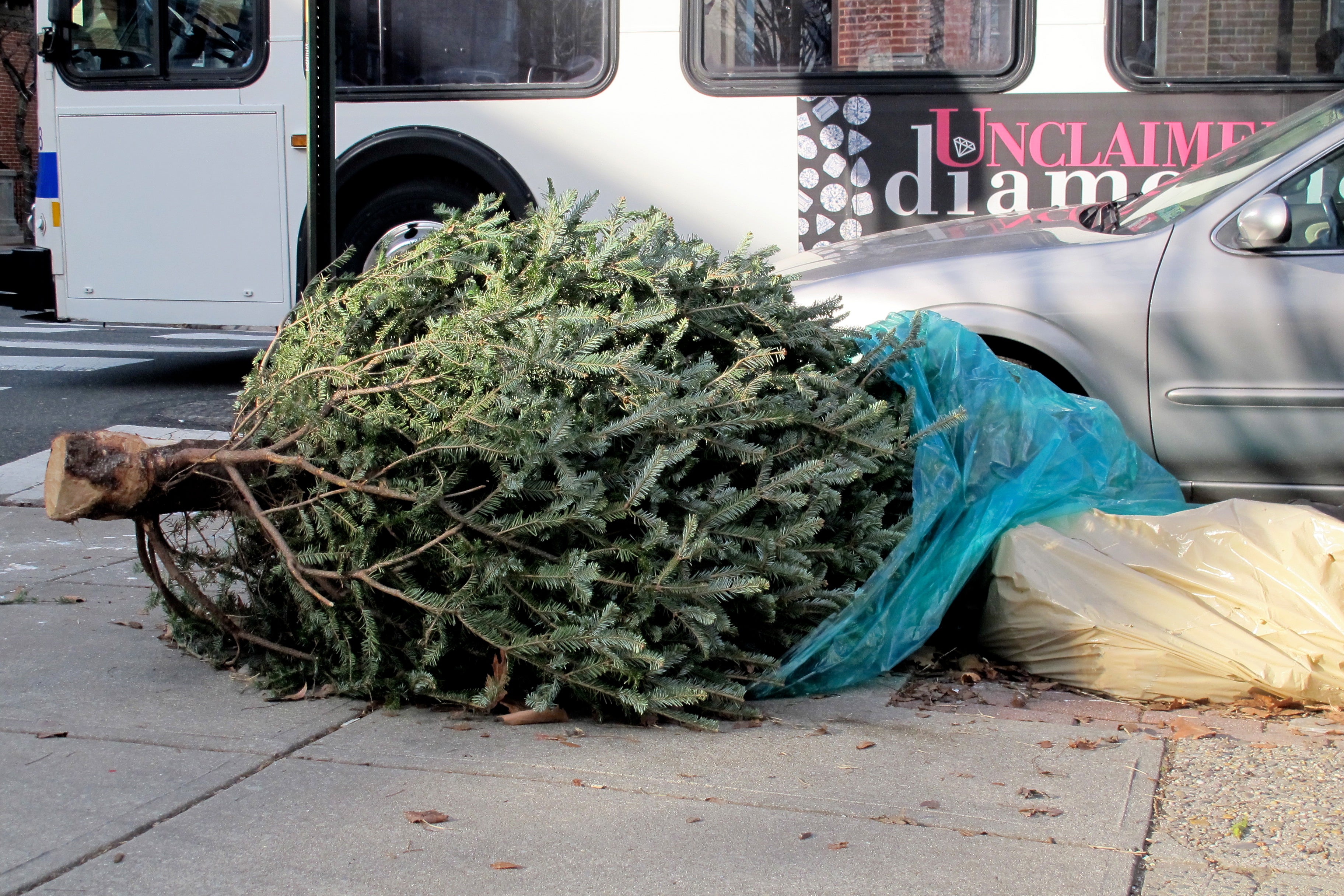 Greetings. Welcome to 2018.
Roughly 30 percent of the bridges under the Pennsylvania Rapid Bridge Replacement Project are "unbuilt after the target date," PMN's Joseph N. DiStefano reports. DiStefano looks at the costs and procedures that slowed things down, pointing out that even with outside investment and "mass-design efficiencies," each project still encountered hiccups at the local level.
Eight states in the Northeast, including Pennsylvania and Delaware, are suing the EPA for not requiring neighboring states to follow tougher pollution standards, WHYY News' Alan Yu reports. Attorney General Josh Shapiro explains that pollutants do not follow state boundaries and that Pennsylvanians "breathe unhealthy air caused by smog and other emissions from upwind states."
For the love of Carpenter Lane: Tony Aiello, contributing to Hidden City, highlights the buildings and business district that exemplify the corridor's history of infill and development.
If you're planning on recycling your Christmas tree through the city, don't leave it on the curb. The city's drop-off tree recycling program starts Tuesday and will run for two weeks, WHYY New's Tom MacDonald reports. Trees left on the curb will be collected as trash.
Trends of 2017, through the lens of spatial distribution: Gentrifiers gentrify, cities resist, and opioids kill. CityLab highlights 2017's big narratives in maps.
Dear reader, we will get straight to the point: Today we ask you to protect PlanPhilly's independent, unbiased watchdog coverage. We depend on you to bring the news that you value and spread voices across the city. This holiday season, please give the gift of public and accessible media for all by making a tax-deductible donation during our once-a-year membership drive. Thank you for making us your go-to source for news on the built environment eleven years and counting.