Christmas tree recycling begins Tuesday in Philly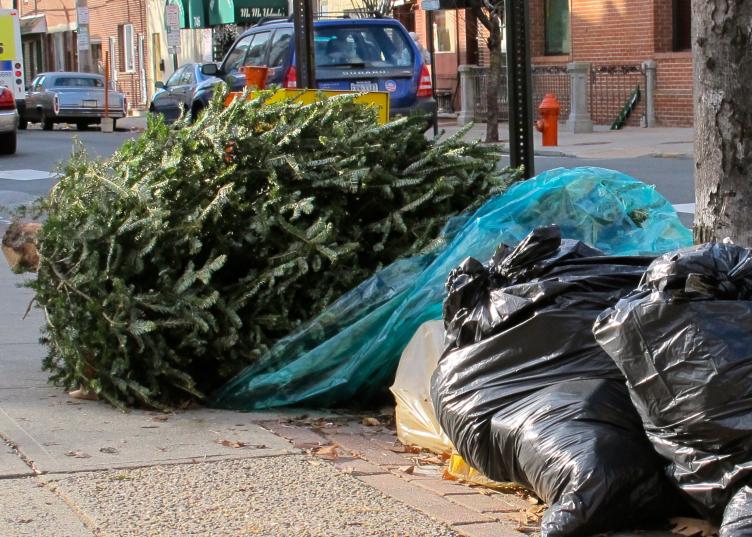 Philadelphians looking to recycle their Christmas trees won't be able to drag them out to the curb. They'll need to drop them off at various locations in the city starting Tuesday.
The city can't pick up Christmas trees at the curb for recycling as it has done in the past, said Streets Commissioner Carlton Williams
"That requires us to take a trash truck out of trash, and we don't have a truck to do that on a daily basis," he said. "Which is why we offer drop-off locations in close proximity to neighborhoods on Saturdays."
Participation wasn't great last year, he said.
"Last year, we saw 6.5 tons of trees, which equated to about 300 to 400 trees," he said. "We certainly hope to see a lot more this year through resident participation."
Trees left on the curb will be collected as trash. Recycling locations are available on the city's website. The program starts Tuesday and will run for two weeks.